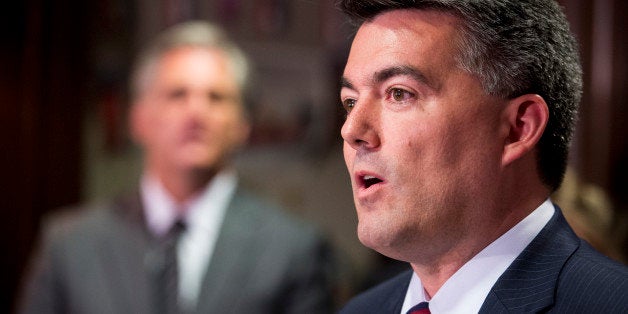 Planned Parenthood and several Republican Senate candidates have finally found something they agree on: that birth control pills should be available over the counter. But the family planning provider has warned voters not to trust the candidates' sudden show of support for the policy, calling it an "empty gesture" designed to appeal to women voters.
Planned Parenthood responded that it "supports any effort" to make it easier for women to buy birth control, including making some methods available over the counter. But the group said that the policy will do nothing to help women afford contraception, and that most Republicans are still opposed to the provision of the Affordable Care Act that requires most employers to cover birth control in their health care plans.
"This is simply a cynical political attempt to whitewash his terrible record and agenda for women's health," said Dawn Laguens, Executive Vice President of Planned Parenthood Action Fund. "The reality is that Cory Gardner's proposal would actually cost women more by forcing them to pay out of pocket for the birth control that they are getting now at no cost thanks to the ACA. We would welcome a sincere conversation about expanding birth control access for women - sadly Cory Gardner has not offered one."
The over-the-counter proposal, also embraced by candidates Ed Gillespie in Virginia and Mike McFadden in Minnesota, would make it easier for women to buy birth control pills without having to see a doctor. But it could jeopardize insurance coverage of birth control, and it would not increase access to costlier, long-acting methods of contraception, such as the intrauterine device.
"If Cory Gardner and others were serious about expanding access to birth control, they wouldn't be trying to repeal the no-copay birth control benefit, reduce Title X funding for birth control, or cut women off from Planned Parenthood's preventive health services," Laguens said.
The Supreme Court ruled earlier this summer that the Religious Freedom Restoration Act gives closely held for-profit corporations the right opt out of covering the methods of birth control to which they morally object. Hobby Lobby, the craft supply store chain that brought the lawsuit against the Obama administration, is owned by a family of Christians that believe some methods of birth control are akin to abortion.
In the wake of the Supreme Court decision, Democrats tried to pass a law that would effectively override the Supreme Court decision by stating that RFRA does not exempt for-profit companies from complying with any federal law. Republicans blocked the bill in the Senate.
Before You Go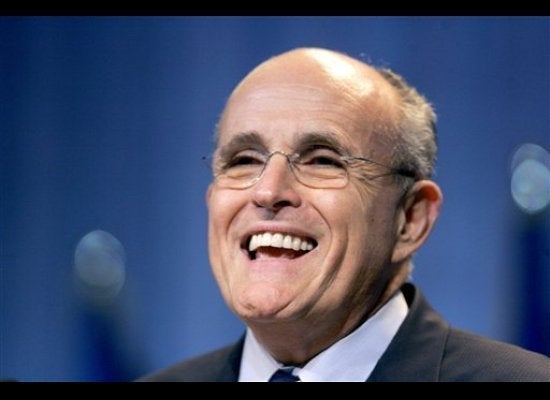 Out-Of-Touch Politicians
Popular in the Community