WASHINGTON -- House Republicans are proposing a short-term budget that would ease the impact of sequestration on defense, veterans, immigration and law enforcement, while allowing the sequester's blunt cuts to hit elsewhere.
The military would not be protected from all sequestration's effects, but the new legislation would update the spending plans for the Department of Defense and the Department of Veterans Affairs, giving priority to programs that are more important today than they were a year ago and thereby, presumably, doing less damage to national security.
The GOP proposal would also boost the budget for areas of the military not affected by the sequester and give the defense secretary greater leeway to shuffle funds among different programs. The military's operation-and-maintenance fund would increase by $10.4 billion above last year's level, for instance, while some lower-priority programs would be cut.
The bill contains additional funding as well to allow Customs and Border Protection and the FBI to avoid layoffs, and it requires Immigration and Customs Enforcement to maintain 34,000 detention beds for those suspected of being undocumented immigrants.
The burden of the sequester would not be eased on any other federal program -- not anti-poverty efforts, education funding, Medicare and more.
Rep. Hal Rogers (R-Ky.), chairman of the House Appropriations Committee, introduced the legislation. In a written statement, he said the bill will "fund essential federal programs and services, help maintain our national security, and take a potential [government] shutdown off the table."
The federal government will shut down if Congress fails to enact any new funding legislation by March 27. The government has been operating under short-term continuing resolutions rather than formal, updated budgets since 2011.
While the effort to write new defense and veterans affairs budgets enjoys bipartisan support in the House, Democrats criticized their GOP counterparts for refusing to offer similar plans for other government departments.
"Governing by continuing resolution limits the ability of federal departments and agencies to respond to changing circumstances, implement laws enacted by Congress, eliminate unnecessary spending, and budget responsibly," said Rep. Nita Lowey (N.Y.), the ranking Democrat on the Appropriations Committee, in a written statement. "Congress' failure to replace sequestration with a balanced and responsible package of spending cuts and revenue increases before March 1st is inexcusable. The discretionary spending cuts mandated by sequestration will result in job loss and furloughs, slowed economic growth, and diminishment of services and investments that are critical to middle-class families and those who are striving to reach the middle class."
Rogers' legislation presents a few largely symbolic measures, including a ban on the transportation of detainees from Guantanamo Bay, Cuba, to facilities in the United States. The Obama administration has not transferred any detainees from Guantanamo since 2009 and has announced no plans to do so.
The bill would also extend the pay freeze for federal workers, which President Barack Obama implemented by executive order in 2010. Earlier this year, Obama had ordered a cost-of-living raise of just 0.5 percent. The House did not approve: It has already voted once to reinstitute the freeze -- in February -- but the Senate has not voted on the matter.
Are you a federal employee who received a furlough notice? Please send it to us at openreporting@huffingtonpost.com. We will keep your personal information private.

Support HuffPost
The Stakes Have Never Been Higher
Before You Go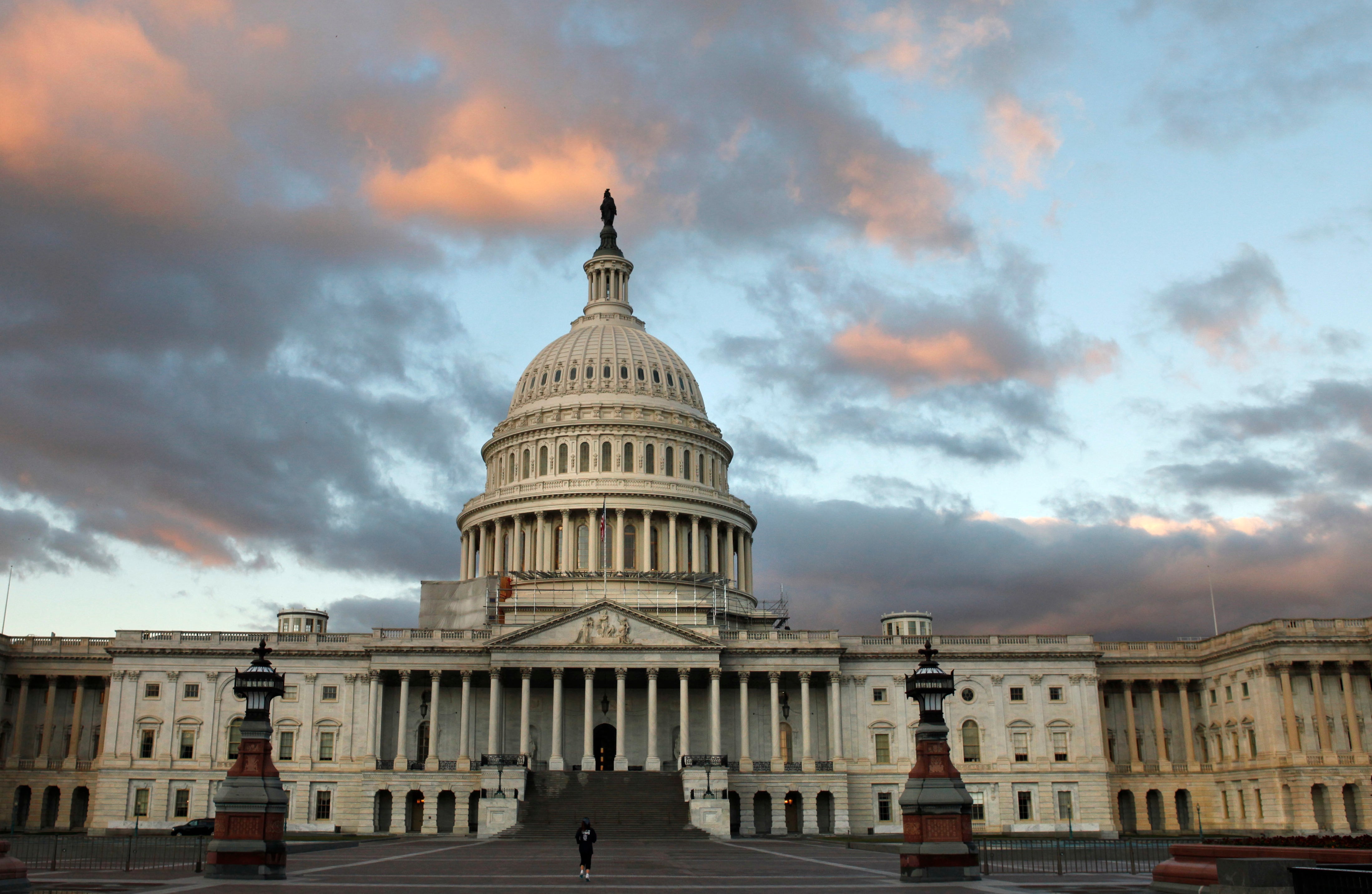 Do These Things, Don't Cut Entitlements
Popular in the Community