Congressional candidate and Montana state Sen. Matt Rosendale (R) makes a point about federal government intrusion by seemingly firing a shot at a drone in a new TV ad released Monday.
Rosendale is one of a handful of Republicans running for Montana's only House seat, which is being vacated by Rep. Steve Daines (R-Mont.) as he runs for the Senate. The Billings Gazette reports that Rosendale's ad will run on statewide television.
The ad begins with a drone's eye view of Rosendale standing in the snow. He "shoots down" the drone, which appears to fall out of the sky as the screen flashes with a message reading "signal lost."
"The federal government is too big and too powerful," Rosendale says, adding "spying on our citizens" is "just wrong."
Rosendale's suspicion of the federal government doesn't just relate to drone surveillance. Mother Jones reported in January that he attended a seminar in December featuring a speaker who argues that environmentalists are "domestic terrorists" and that a small group of international banking families surreptitiously control global politics.
The National Republican Congressional Committee put Rosendale "on the radar" under their "Young Guns" program, which supports and mentors both challengers and open-seat candidates.
Montana's primary is set for June 3.
Before You Go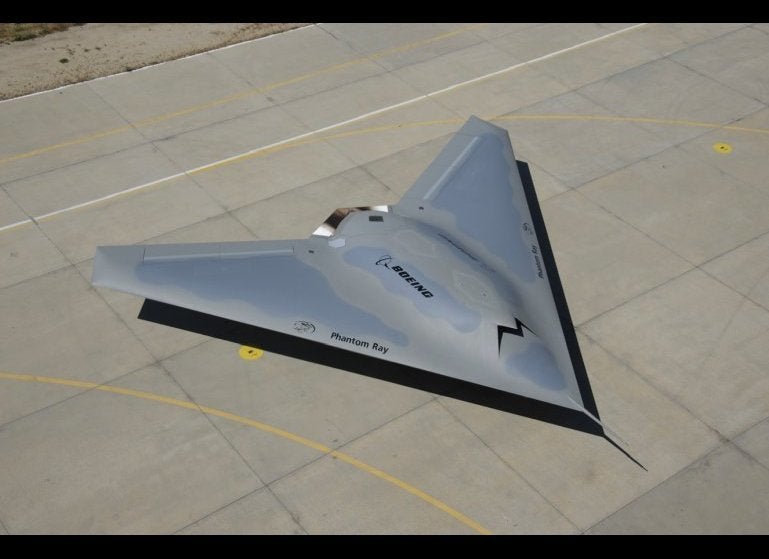 Drones: The Future Of Flight
Popular in the Community