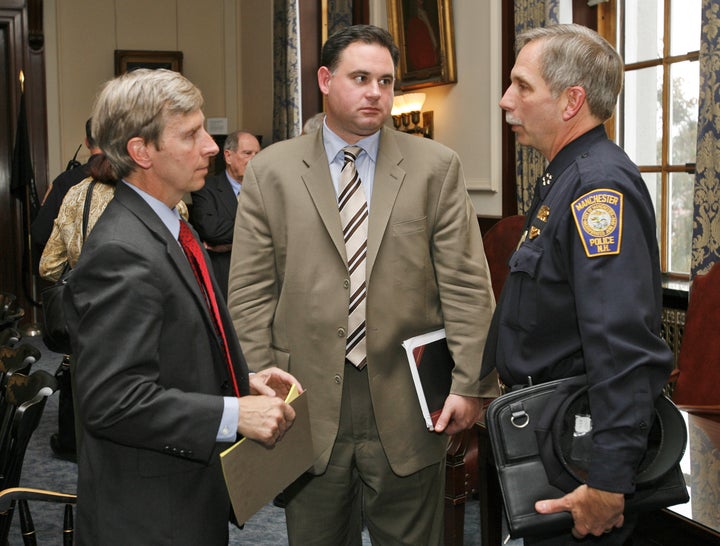 The ongoing ethics saga involving Reps. Charlie Rangel (D-N.Y.) and Maxine Waters (D-Calif.) has sent Democratic operatives on a frenetic chase to find problem lawmakers on the Republican side of the aisle.
There have been some successes in the Senate where the sordid extramarital messes of both David Vitter (R-La.) and John Ensign (R-Nev.) have become inviting targets.
The House has proved less fruitful.
When Minority Whip Eric Cantor (R-Va.) told the National Review this week that the GOP would implement a "zero tolerance" ethics policy, a top strategist on the other side of the aisle insisted that the Virginia Republican would suddenly have to answer for the transgressions of a host of lawmakers in his own party. The best example he produced was National Republican Congressional Committee Chairman Pete Sessions (R-TX), whose close relationship with disgraced financier Allen Stanford and 2008 fundraising jaunt at a risqué Vegas nightclub have implied tone-deafness more than corruption.
Recent developments in a New Hampshire congressional race, however, may end up giving Democrats what they are looking for. On Thursday, former Manchester mayor Frank Guinta filed financial disclosure forms revealing a previously unreported personal bank account with $250,000 and $500,000 in assets. Coming shortly after Guinta loaned his campaign $245,000, the funds raised the eyebrows of Granite State political observers. Where, exactly, was the money coming from and why had the GOP congressional candidate not disclosed it on his previous two forms?
In an interview with the Manchester Union Leader, Guinta denied that he received any loan (which would have potentially violated campaign finance laws) and insisted that earlier disclosure omissions were "an inadvertent oversight."
But it's not just Democrats who are skeptical of the explanation. A Republican operative in New Hampshire -- who pointed out the story to the Huffington Post -- expressed anxiety that the episode would muddy the party's ethics message. Guinta, who is in a primary battle with conservative small businessman Sean Mahoney, has both the backing of the NRCC and has received the maximum contributions from Cantor and Minority Leader John Boehner's (R-Ohio) political action committees.
"It's very important for Republicans to be able to talk about ethics in the general election," said the operative. "That can't happen if the hand-picked candidates of the NRCC are mysteriously rediscovering bank accounts with half-a-million dollars they forgot they had. In the age of Charlie Rangel, Republicans need to put up a cleaner, more ethical state of candidates than the Democrats."
Calling all HuffPost superfans!
Sign up for membership to become a founding member and help shape HuffPost's next chapter