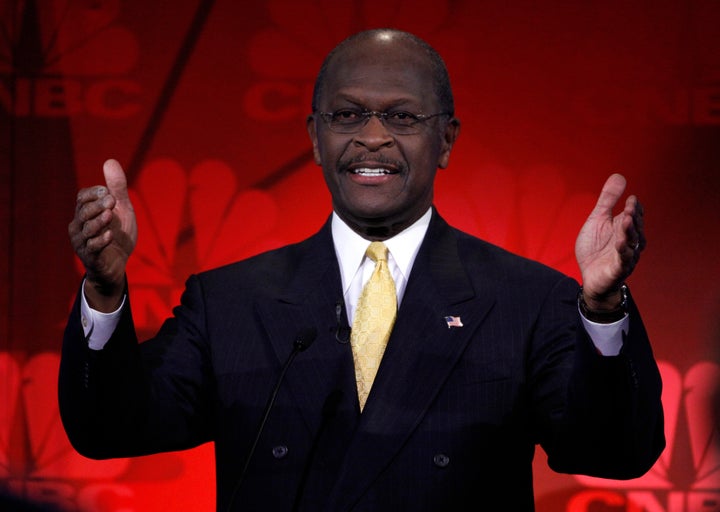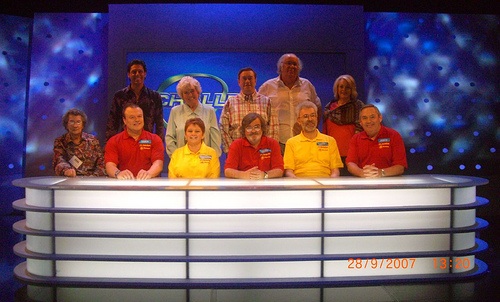 Amid a series of setbacks caused by allegations of sexual harassment, damaging memory lapses, possible drunkenness, flip-flopping, disrespect for gay soldiers, questionable electability, a general sense of disarray and the existence of Michele Bachmann, the Republican Party has sacked all of its current contenders for the 2012 Presidential nomination.
According to a prepared statement, GOP leaders revealed that the candidates were let go after being urged repeatedly by their party to "stop the bleeding, for the love of God stop the bleeding." In the statement, the party claims to be happy that the fiasco is over, and plans to let the American people decide who should run against Barack Obama in 2012 by selecting twelve unknown finalists for a new reality television program called So You Think You Can Govern?
"The unusual thing about this exciting reality-based competition program," reads the press release, "is that the winning GOP candidate for president of the United States will be chosen not because of his or her political qualifications or even his or her stance on key issues. The winning candidate will be chosen based on how well he or she can dance, sing, cook, lose weight and drive on dangerous ice-covered roads."
In this way, the producers of So You Think You Can Govern? assert, they will be presenting a more accurate representation of the down-home criteria most American voters already use when selecting a president. One producer hurriedly added, "It will be interesting to see how soon the rather shabby, unkempt compulsive hoarders we've recruited will be eliminated from the competition."
A grueling ten-week ramp up concludes with each contestant having to lose at least 25 pounds while also preparing gourmet meals as they are being shouted at by a temperamental celebrity chef. If they can then stay alive while driving a big rig across several miles of ice, the selection of the 2012 Republican candidate will be decided in a riveting series of song and dance numbers, as viewers at home phone or text in their votes for the most agile dancers and, finally, the contestant who is most capable of having come from utter poverty only to bring an audience to tears with his or her rendition of a song from Phantom of the Opera that gets shown all over YouTube as a representation of some kind of follow-your-dream propaganda.
"I mean," said a network representative, "do we really care where anyone stands on education or stem-cell research when they can make us feel what it's like to be Susan Boyle?"
The performances will also be rated by celebrity judges. Slated but unconfirmed at this time are Larry the Cable Guy, Ann Coulter and Rush Limbaugh; the latter two chosen because of their facility with comedy.
"Who will run against Obama in 2012?" asks the GOP press release. "We don't know," it continues, "but you have our word: it won't be any of the pathetic losers you have had to watch implode during the last umpteen or so debates."
James Napoli is an author and humorist. More of his comedy content for the web can be found here.

Popular in the Community