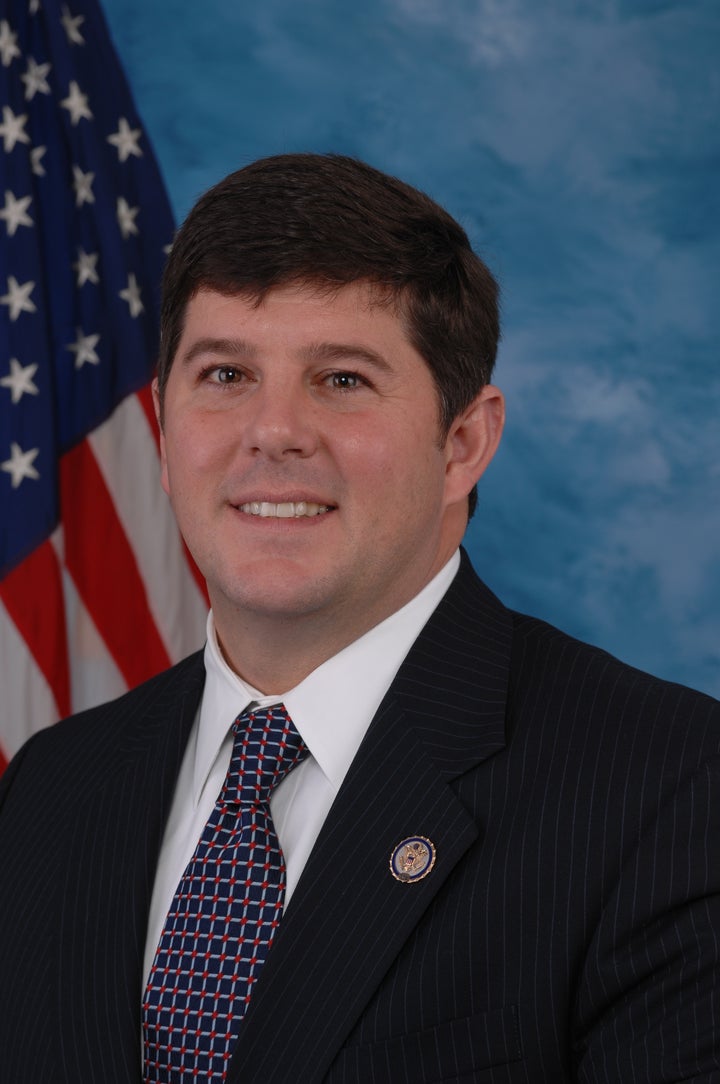 Anyone who pays attention to politics knows there is a rift in the Republican Party and it is more apparent than ever when you look to the red state of Mississippi. The battle between establishment Republicans and Conservatives is heating up into what some are calling the state's next Civil War.
Most of the focus has been on the upcoming Senate race, which many speculate will be between incumbent Senator Roger Wicker and State Senator Chris McDaniel, but the real drama comes from Mississippi's Fourth Congressional District where four-term Rep. Steven Palazzo is taking on a lot of heat.
Controversy seems to find Palazzo wherever he goes, starting his first year on the Hill. In 2011, RollCall.com reported the Palazzo family used congressional staffers as de facto babysitters and even went as far as tapping federal employees to help the family move into a new apartment. The indiscretions resulted in staffers having over $400 deducted from their federal paychecks.
In his district of South Mississippi, Palazzo is somewhat of a ghost. Constituents have long complained about his lack of public appearances and overall secrecy, earning him the nickname of "No Show Palazzo."
One such example of Palazzo's lack of transparency is with his family life. The Congressman has been ambiguous, perhaps ingenious, about his marital status. While Facebook pages and official websites indicate he is still married to Lisa Palazzo, court records indicate the two were divorced over a year ago. Palazzo's official bio at House.gov still reads, "Steven lives in Biloxi, Mississippi, with his wife, Lisa, and their three children." The LinkedIn page of Lisa describes her as still being the wife of Steven Palazzo.
Sources close to the family say Palazzo filed for divorce in January of 2016, shortly after his wife of 20 years fell ill. Prior to divorcing, Lisa took over the family tax firm. Federal Election Commission (FEC) filings reveal the Palazzo for Congress campaign has paid the family firm more than $137,000 in fees over the last seven years.
The campaign committee, which has raised millions of dollars, has also fallen under scrutiny for lavish spending that includes over $20,000 in golf related expenses and dozens of trips to D.C. restaurants averaging nearly $800 per visit.
Earlier this year, Conservative challenger E. Brian Rose presented documents to the media that raised questions about Palazzo's military record. Palazzo claims to be the only enlisted member of the National Guard currently serving in Congress, but Rose, a combat veteran of two conflicts, revealed evidence of what he called "double dealing and special favors."
The documents, which were authenticated by ABC News affiliate WLOX, showed Palazzo sought a discharge for a series of hardships, during a time when his unit was being deployed to Afghanistan. Palazzo claimed financial woes, but forms submitted to the Army lacked income statements he and his former wife were receiving from his job at the Biloxi Housing Authority and the family's growing tax firm. A family hardship claim stated Palazzo was the sole caretaker of an ailing in-law, a claim disputed under oath by another family member. Ultimately, all requests for discharge were denied.
Rose continues to hammer the voting record of Palazzo on social media, often times pointing out where Palazzo makes promises in campaign speeches, only to vote in the opposite direction in Congress.
Palazzo made national headlines after voting not to give $9 billion in federal relief to victims of New Jersey's Hurricane Sandy, a move that raised a lot of eyebrows considering Palazzo represents an area that relied upon federal funds following the devastation of Hurricane Katrina.
Last week, local newspaper The Sun Herald blasted Palazzo for misleading voters on when his next election will be held. As challenger Rose continues to gain ground on Palazzo, the paper's Paul Hampton pointed out Palazzo "has been insisting the June 5 GOP primary doesn't exist."
Reporter Warren Rojas once wrote, "Covering the office of Rep. Steven Palazzo has almost become a job unto itself." For the media, covering the controversy that surrounds Steven Palazzo seems to be a never ending task, but at least it's not boring.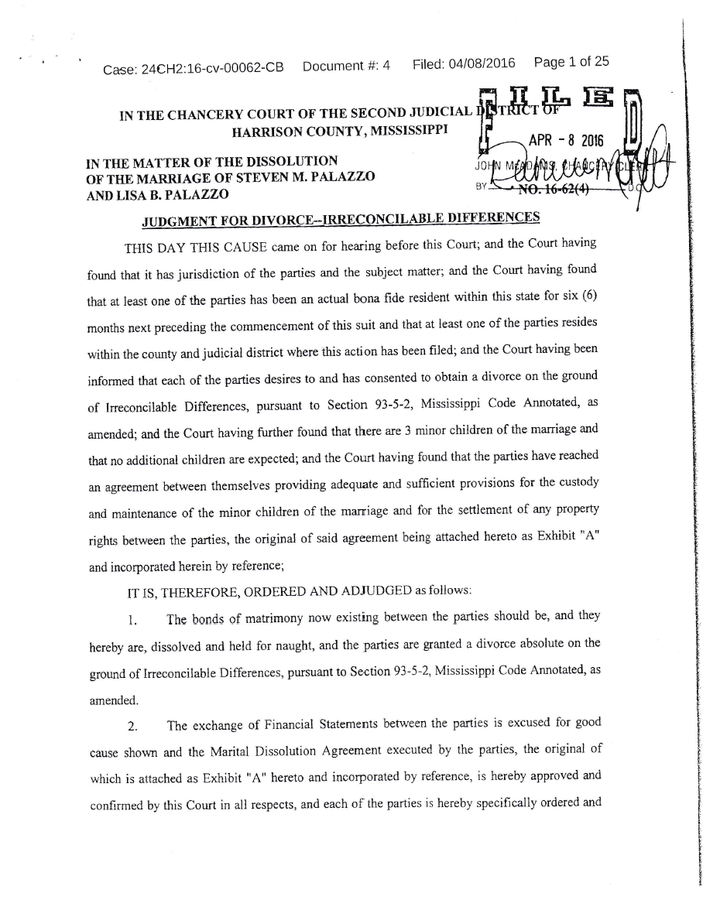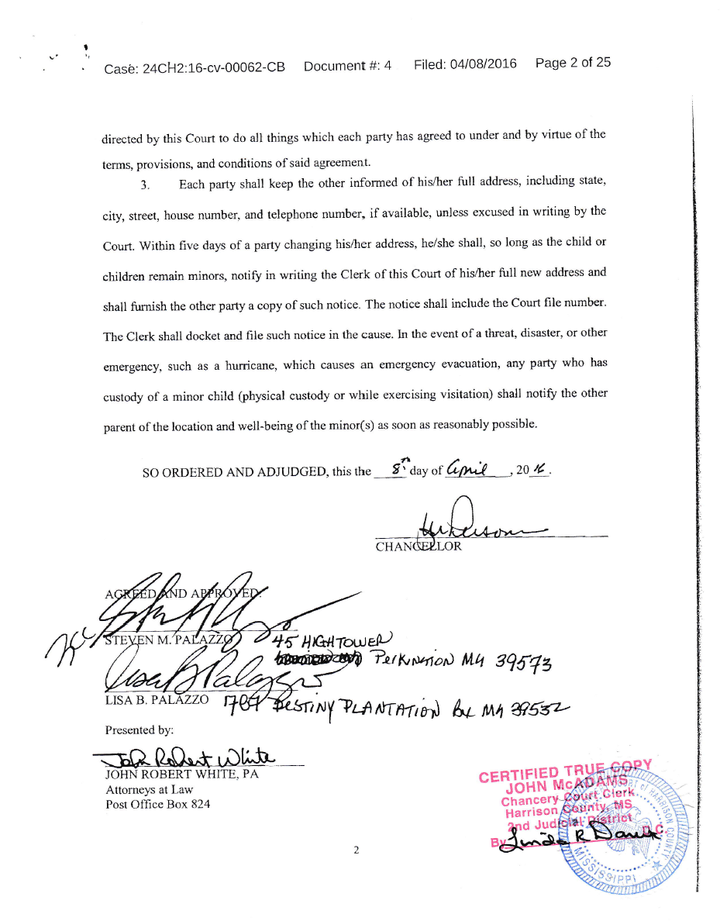 Popular in the Community