Rep. Paul Gosar (R-Ariz.) is looking to remove Environmental Protection Agency administrator Gina McCarthy from office, circulating a resolution calling for McCarthy's impeachment.
In a letter sent to his congressional colleagues Wednesday, Gosar accused McCarthy of perjury, claiming the EPA chief lied to members of Congress during several appearances before House and Senate panels earlier this year.
"Perjury before Congress is perjury to the American people and an affront to the fundamental principles of our Republic and the rule of law," Gosar wrote. "Such behavior cannot be tolerated. My legislation will hold Administrator McCarthy accountable for her blatant deceptions and unlawful conduct."
The accusations are tied to the EPA's Clean Water Rule, which clarifies which waters the government can protect from pollution under the Clean Water Act. While the Obama administration says the new rule only safeguards wetlands, tributaries and small streams that historically have already been protected by the agency, opponents say the new rule is expanding the EPA's jurisdiction to the detriment of farmers and the agricultural industry.
Gosar claims McCarthy lied about the EPA's oversight and how the rule was finalized during multiple congressional hearings on the new regulations this year.
"Administratior Regina McCarthy, by such conduct, is guilty of high crimes and misdemeanors and should be removed from office and disqualified to hold and enjoy any office of honor, trust, or profit under the United States," reads the proposed resolution.
An EPA spokesperson did not immediately return a request for comment.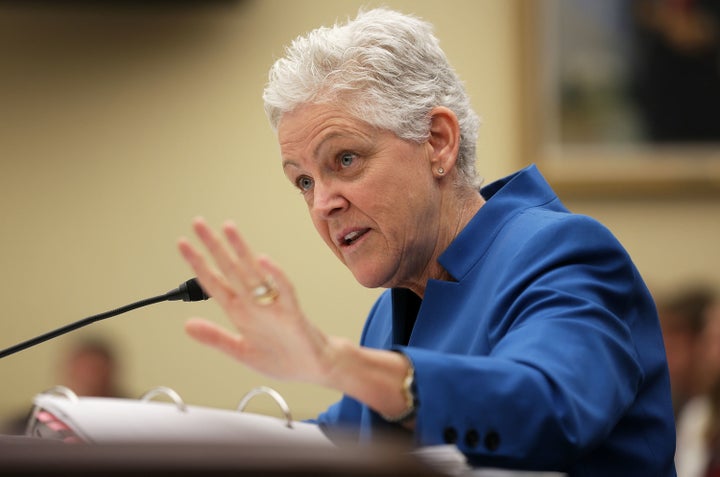 While Gosar's accusation of "high crimes and misdemeanors" is the first call to impeach McCarthy over the new rule, the regulation has faced strong Republican opposition. In May, the House voted 261-155 to overturn the rule, despite President Barack Obama's veto threat. The Senate Environment and Public Works Committee voted in favor of similar legislation in June.
The rule has also faced obstacles in the courts. In August, a federal judge granted a request by 13 states -- including Gosar's home state of Arizona -- to block the rule. Other legal challenges to the regulation are still pending.
The EPA has stood by the rule as it goes into effect in 37 states, arguing the new regulations will protect millions of Americans' drinking water from pollution.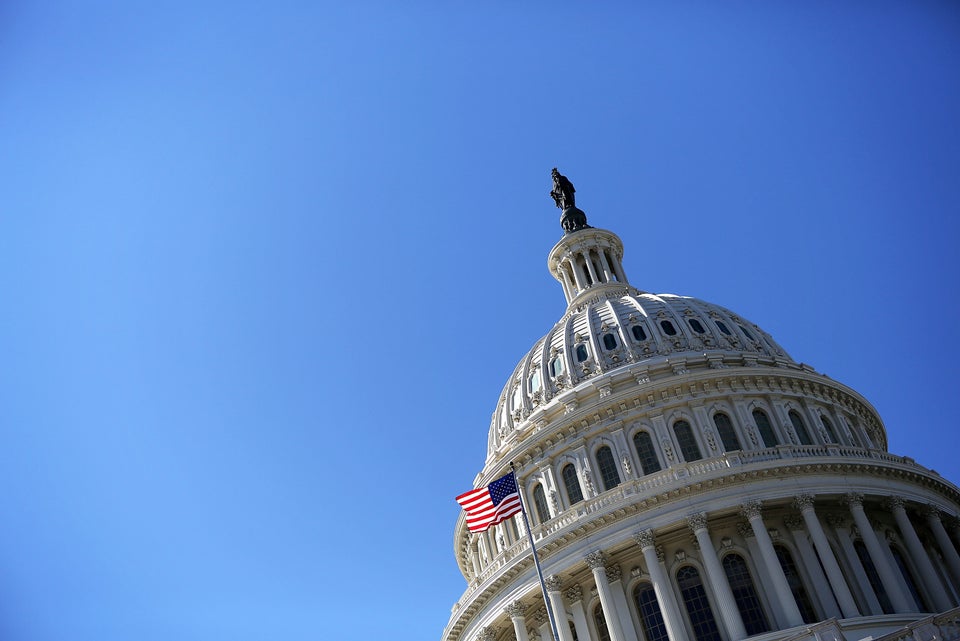 Least Environmental Senators
Popular in the Community