 TAMPA, Fla. -- South Carolina Republican activist Drew McKissick said in a brief interview Tuesday afternoon that despite talk of a deal to amend rule changes governing the Republican party, several state delegations remained upset and a floor fight over the issue was still possible.
"As a result of having this extra day, and everybody sitting around, it has snowballed. They have to back down," McKissick said.
The grassroots group FreedomWorks sent out an email to supporters on Tuesday afternoon urging them to call the delegates from their state who are on the Rules Committee and tell them to "stop the RNC power grab." Former Alaska Gov. Sarah Palin also weighed in overnight, posting on her Facebook page that the rule changes were "a direct attack on grassroots activists by the GOP establishment."
At issue is control of who fills delegate slots at conventions, how states apportion delegates during primaries or caucuses, and more broadly, how much potential there is for a grassroots uprising similar to the ones that gained some momentum this year behind Rep. Ron Paul (R-Texas) and former Sen. Rick Santorum (R-Pa.).
The demands of those who oppose the rule changes, which were pushed largely by operatives loyal to presumptive Republican presidential nominee Mitt Romney, are simple: go back to the rules the way they were before this past week.
"Romney could be the hero by leaning on those who had introduced these changes to withdraw them, and the grassroots would love him for it," McKissick said.
McKissick added that the opposition to the rule changes is much broader than the Paul movement.
Dave Nalle, a Ron Paul activist from Texas, told HuffPost on Monday night that the delegations from Texas, Iowa, Nevada, Virginia, Minnesota, Nebraska, Indiana and South Carolina all had majorities opposed to the changes.
Support HuffPost
The Stakes Have Never Been Higher
Before You Go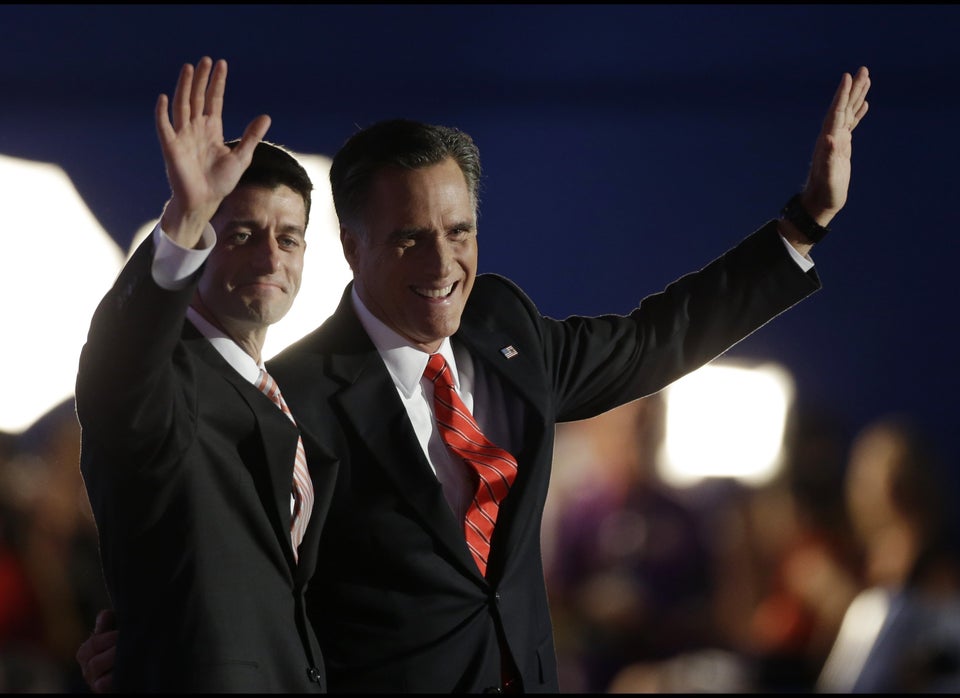 Republican National Convention 2012
Popular in the Community