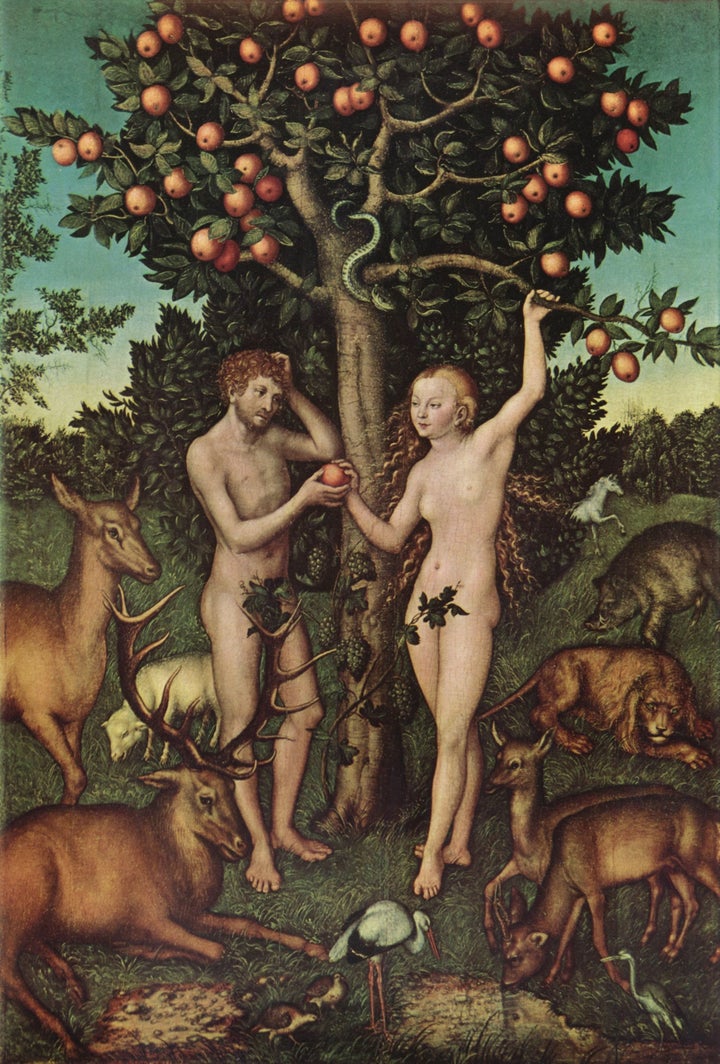 I think it's safe to say it's not going to make it to the Governor's desk. The bill looks innocuous enough when you read it, it purports to advocate objective scientific analysis and teaching all sides of issues and encouraging students to inquire but when you look beneath the surface it's pretty obvious that it's asking science teachers or allowing science teachers to teach creationism and deny global warming.

The commission, the department, and administrators and teachers of institutions of higher education shall endeavor to create an environment within institutions of higher education that encourages students to explore scientific questions, learn about scientific evidence, develop critical thinking skills, and respond appropriately and respectfully to differences of opinion about controversial issues. The educational authorities of higher education in Colorado shall also endeavor to assist teachers to find more effective ways to present science curriculum where it addresses scientific controversies.
Creationism, sometimes called "creation science" or "intelligent design," is a religious belief that all life in the universe and the entire universe itself was created by a supernatural being. It's tenets vary, but with feet planted firmly in the texts of the Bible creationists often believe that the stories of the Bible are of factual account rather than parable, that the Earth is only several thousand years old, that human evolution from primates did not occur and instead a supernatural being intervened and created humankind (the "intelligent design" hypothesis). However, in the scientific community, creationism is frequently thought of as antiscience.
Intelligent design, the teaching of which was ruled unconstitutional by a federal judge in 2005, has been pushed by proponents as a "scientific" alternative to evolution that includes a Creator. Critics however, claim that there is simply no scientific evidence to back this theory, and that attempts to get it in the classroom are moves by the religious community to legitimize creationism as a substitute for evolution.
Despite that, creationism legislation has been on the rise nationally in the last year, with Tennessee passing a bill similar to Kruse's proposal, and several other states also proposing (though failing to pass) bills to teach creationism. Louisiana passed a "truth in education" bill in 2008. Earlier this year, former New Hampshire state Rep. Jerry Bergevin (R-Manchester) suggested that the teaching of evolution led to the Columbine massacre and the rise of the Nazi Party. Bergevin left office Wednesday after losing a bid for a second term. New Hampshire lawmakers overrode Gov. John Lynch's (D) veto earlier this year of a bill that would allow parents to object to any part of the school curriculum and allow the teaching of an alternate curriculum.
Bill Nye, a mechanical engineer known by many Americans from his popular TV show "Bill Nye The Science Guy," recently grabbed headlines when he came out against creationism strongly:
"The Earth is not 6,000 or 10,000 years old," Nye said to the AP, citing scientific estimates that the Earth is about 4.5 billion years old. "It's not. And if that conflicts with your beliefs, I strongly feel you should question your beliefs."
Nye added: "If we raise a generation of students who don't believe in the process of science, who think everything that we've come to know about nature and the universe can be dismissed by a few sentences translated into English from some ancient text, you're not going to continue to innovate."
However, according to a 2012 Gallup poll, 46 percent of Americans believe God created humans within the last 10,000 years. Only 15 percent of Americans believed God played no part in human evolution while 32 percent believed that humans had evolved, but that God played a part in that process.
Calling all HuffPost superfans!
Sign up for membership to become a founding member and help shape HuffPost's next chapter
BEFORE YOU GO
PHOTO GALLERY
Politicians Mess Up Science