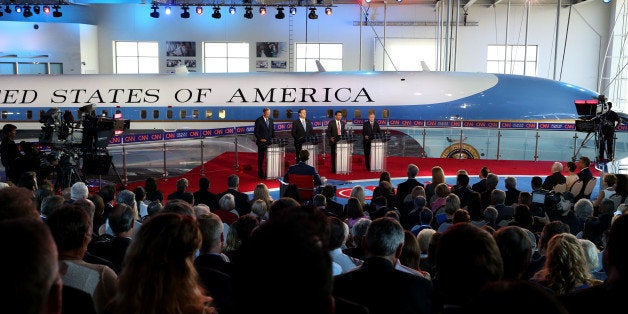 Republicans competing in the presidential primary will meet once again tonight during the second GOP debate of the 2016 race.
There are actually two debates taking place at the Ronald Reagan Presidential Library in Simi Valley, California, on Wednesday. The first, starting at 6 p.m. on CNN, will feature the four lowest-polling candidates. The second, kicking off at 8 p.m., will feature the top 11 Republicans in the race.
You can watch the debate live at CNN.
Read the latest updates on the GOP debate below:
Popular in the Community