 The sculpture is called 'Mount Myrtle' and has three different elements. One part features all Republican candidates. The only problem is that former Utah Gov. Jon Huntsman is in the middle -- he dropped out of the race earlier Monday.
The other two parts of the sculpture commemorate Dr. Martin Luther King Jr. and promote Myrtle Beach as a vacation destination.
The sculpture was designed by Team Sandtastic of Sarasota, Fla. Five sand sculptors took six days to complete the sculpture.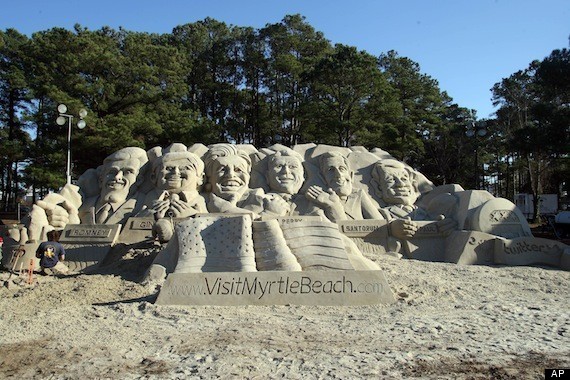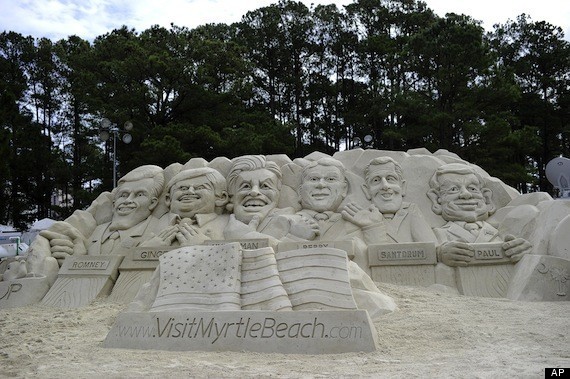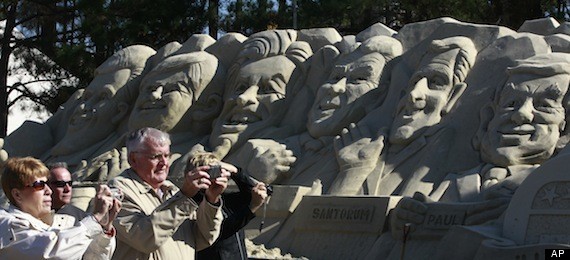 Popular in the Community