Republican presidential front-runner Donald Trump boycotted Thursday night's debate, which gave the other GOP hopefuls a last-minute chance to impress voters days before the Iowa caucuses.
Sen. Ted Cruz (R-Texas) started the debate by imitating Donald Trump. Sen. Rand Paul (R-Ky.) blasted Cruz's statements on immigration, calling them "insulting." Former Florida Gov. Jeb Bush touted his family's political legacy.
Watch all of the best moments above.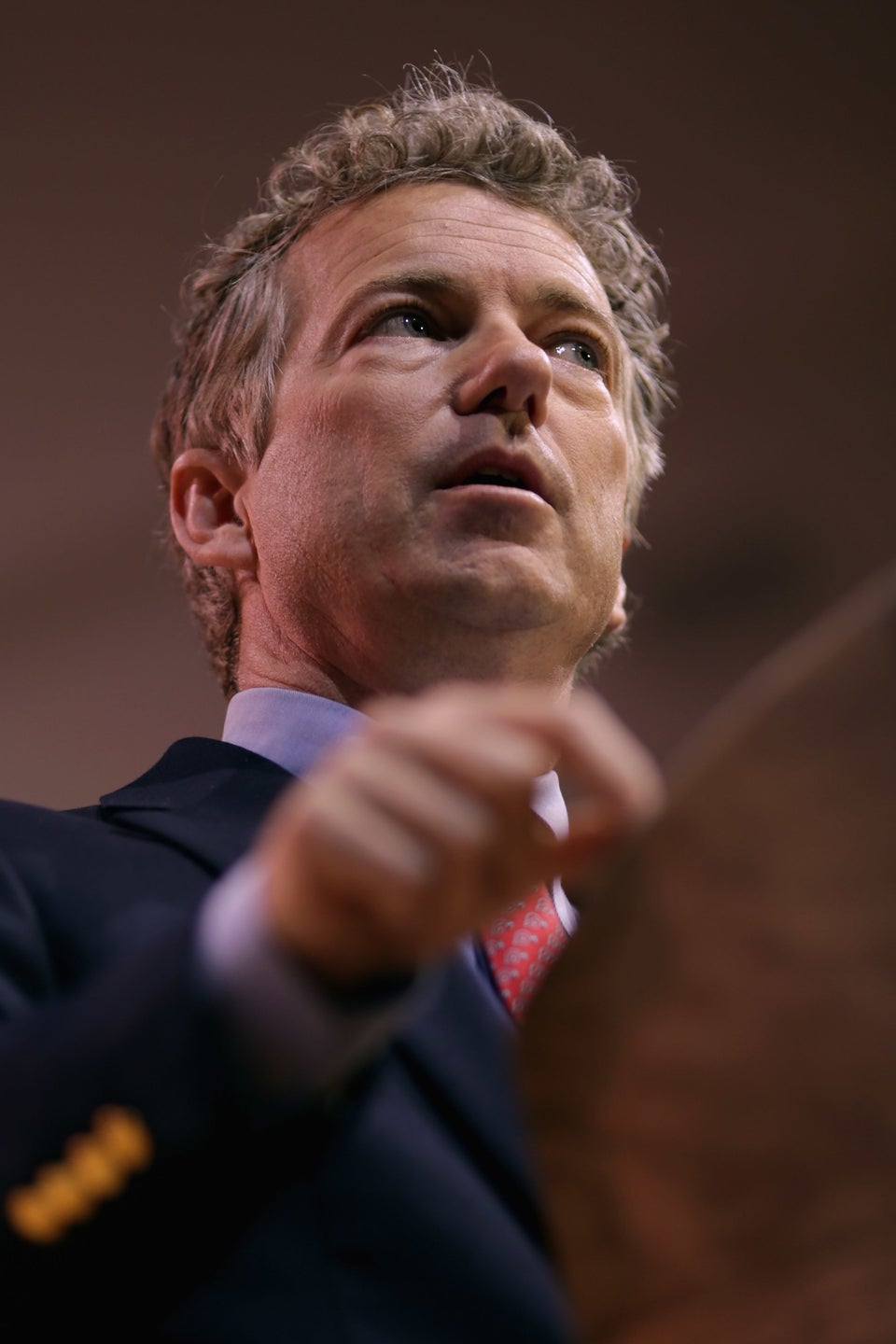 Rand Paul
Popular in the Community