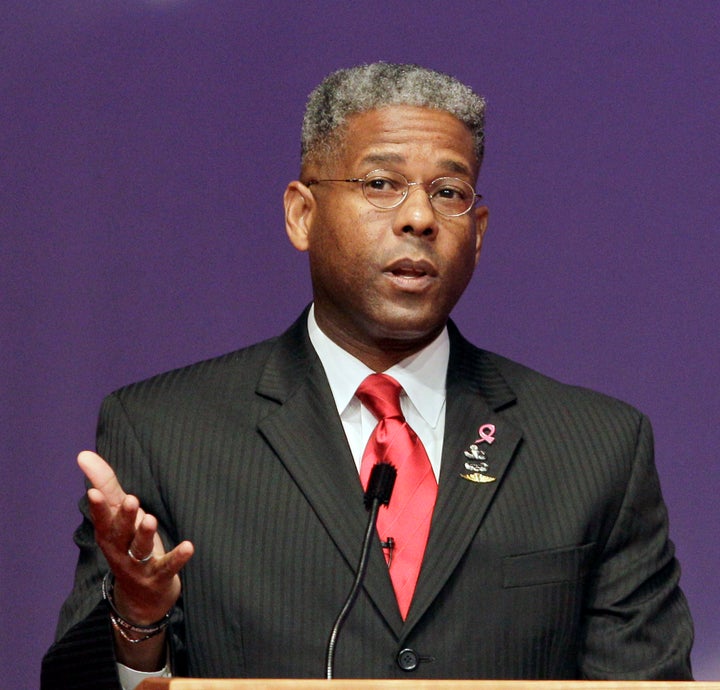 WASHINGTON -- As Congressional recess draws to a close, Republican lawmakers who supported Rep. Paul Ryan's (R-Wis.) budget plan continue to face harsh criticism from voters at town hall meetings in their districts.
Ryan's plan would lower tax rates for corporations and the wealthy while replacing Medicare with private-insurance subsidies for those under 55. It would cut an estimated $6.2 trillion from federal spending over 10 years
Barletta's troubles continued on Wednesday when, at a town hall meeting in Columbia County, a constituent had to be escorted out of the room by police after calling Barletta "a lying son of a bitch" for supporting Ryan's budget plan.
Barletta isn't the only lawmaker who faced anger at home in the wake of voting in favor of Ryan's plan. On Wednesday, upon arriving to give a presentation on the proposed budget, freshman Rep. Sandy Adams (R-Fla.) was met by a line of angry protesters, while freshman Rep. Michael Grimm (R-N.Y.) faced a similarly critical audience at his town hall debate in Brooklyn. At an event hosted by Freshman Rep. Allen West in Florida, meanwhile, sign-toting protesters were forced to leave the premises -- marking the second night in a row the congressman faced heat from constituents at a town hall.
West held his ground on voting to change entitlement programs, telling the West Palm Beach News, "If you support Medicare the way it is now, then kiss the United States of America goodbye." He also cited abundant media presence as evidence that his critics were Democratic plants.
Other GOP lawmakers have dismissed the backlash as a staged assault by liberal advocacy group Moveon.org, which, Barletta spokesman Shawn Kelly has charged, emailed its list of supporters asking them to "disrupt" the lawmakers' meetings.
Justin Ruben, executive director of Moveon.org, said members did circulate notices about planned town hall meetings to alert local supporters. But, he added, Republicans "ignore the backlash at their peril."
"Go ahead and minimize it. Ignore it. Pretend it's a few people," he told Time magazine's Alex Altman. "What the Republicans are trying to do is so out of whack with the priorities of the American people."
REAL LIFE. REAL NEWS. REAL VOICES.
Help us tell more of the stories that matter from voices that too often remain unheard.