"We will not be on the bill this week. But we're still working toward getting at least 50 people in a comfortable place," McConnell told reporters, referring to the number of votes needed for the bill to proceed.
Senators were originally slated to vote on the highly divisive bill later this week, following a closed-door process by McConnell and other Senate GOP leaders to draft and rush through the bill.
The bill was in peril and lacked the votes it needed to pass, with at least five GOP senators saying they would not vote to proceed with it. Several senators voiced greater concerns about the bill following the CBO analysis on Monday.
The divide over the bill may be difficult to bridge. GOP opposition has tended to fall into two disparate camps: More moderate Republicans are concerned about the implications the legislation would have on their constituents, including its deep cuts to Medicaid coverage for low-income people and its plan to defund Planned Parenthood; more conservative Republicans say the bill does not go far enough in repealing and replacing the Affordable Care Act.
Republican senators were invited to the White House on Tuesday afternoon for a meeting to discuss the bill, McConnell said.
"The president has been very involved," McConnell told reporters. "He wanted to talk to all of us today. I think that's helpful."
Senate Democrats have gone all in against the bill, warning of its dire consequences. Following McConnell's announcement, Senate Minority Leader Chuck Schumer (D-N.Y.) told Republicans "we can talk" if they "abandon" the bill's most extreme provisions.
"We're going to fight this bill tooth and nail, and we have a darned good chance of defeating it," Schumer told reporters. "The Republicans cannot excise the rotten core at the center of their health care bill."
This is a developing story and has been updated throughout.
Before You Go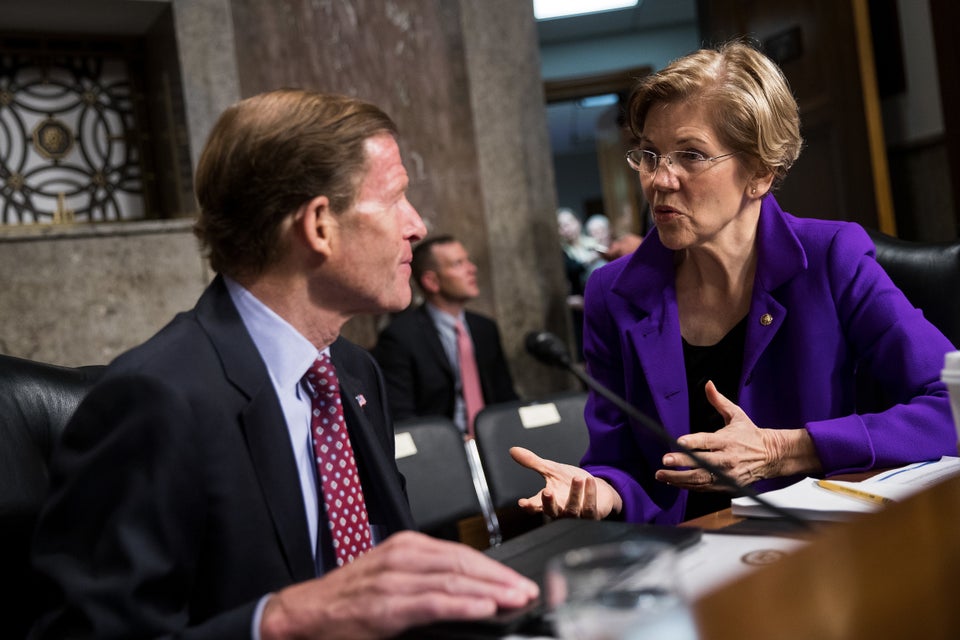 2017 Scenes From Congress & Capitol Hill
Popular in the Community