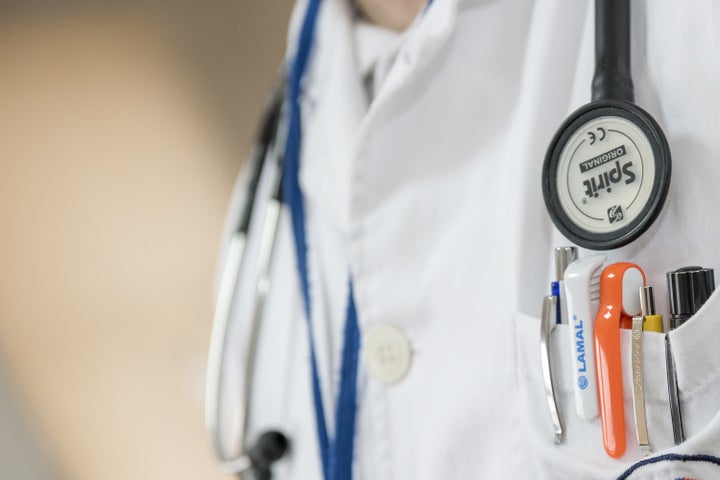 My father was recently diagnosed with sleep apnea, making him part of the 52 million Americans who have what insurers call a "pre-existing condition." His illness deprives the body of oxygen during sleep, contributing to high blood pressure, poor mental function, and increased risk of strokes and heart attacks. If Republicans push forward with Paul Ryan's replacement plan for the Affordable Care Act (ACA), the condition could also put his health insurance at risk.
Under the proposed GOP bill, health insurance companies can charge patients with pre-existing conditions higher premium rates if they do not maintain continuous coverage. After a coverage lapse, complex patients could also find themselves placed into "high risk pools," which generally offer fewer benefits at higher costs than traditional insurance plans. Conservatives argue that these rules hold consumers accountable for responsible purchasing decisions. Politicians like Rick Santorum insist that without such rules, patients will defraud their insurers. However, permitting insurers to charge different rates for people who lapse their coverage will hurt patients more than it helps our health care system.
First, pre-existing conditions are often outside of a patient's control, and any incentives tied to these conditions have a limited relationship to personal responsibility. Conservatives often compare health insurance to car insurance, arguing that patients at high risk for needing expensive treatment should be covered the same as drivers with a history of getting into accidents. However, health insurance is not like auto insurance. While defensive driving may avoid a crash, there is little patients can do to avoid conditions such as cerebral palsy, arthritis, Alzheimer's, epilepsy, hemophilia, or Parkinson's. Targeting patients for having pre-existing conditions means hurting those who are already suffering.
Moreover, health insurance is complicated and hard for most Americans to understand. Despite Santorum's claims, most patients lose health coverage due to the complexities of the insurance system, not as an act of intentional fraud. Job loss, financial hardship, and complicated paperwork are among the most common causes of lapsed coverage. Removing protections for pre-existing conditions unfairly punishes patients who experience such hardships. Rather than encouraging "personal responsibility," the GOP's new health care law would help insurers to discriminate against vulnerable patients.
Discriminatory health insurance practices are not new. Insurance companies would prefer not to cover pre-existing conditions, and before the ACA, often imposed complex restrictions on high-risk patients. Limiting coverage for pre-existing conditions financially protects insurers. These patients are riskier and more expensive to insure than the general population. Some analysts even claim that covering pre-existing conditions has strained the individual insurance market. If Republicans relax ACA regulations on insurers, however, we can expect familiar and restrictive insurance practices to reemerge. Motivated by profit margins, insurers may create coverage rules so complicated or burdensome that vulnerable and/or complex patients are virtually guaranteed to lapse their coverage eventually. Patients will be punished with higher rates while insurers reap higher earnings.
The consequences of regulatory backsliding would be dire for both patients and the health care system. For the same reasons insurers don't wish to cover high-risk patients, these patients need health insurance to get medical care even more than most Americans. Patients who lack adequate insurance struggle to afford and receive adequate treatment, in turn experiencing lower quality of life, higher mortality rates, and struggling in their day-to-day lives. Failing to proactively treat pre-existing conditions also strains the health care system. Preventive care and condition management are cheaper and easier for providers and insurers than emergency room visits for complications down the road. Thus, rather than stabilizing our health care system, the GOP's proposed rules encourage bureaucratic red tape, corporate power, and increased medical spending.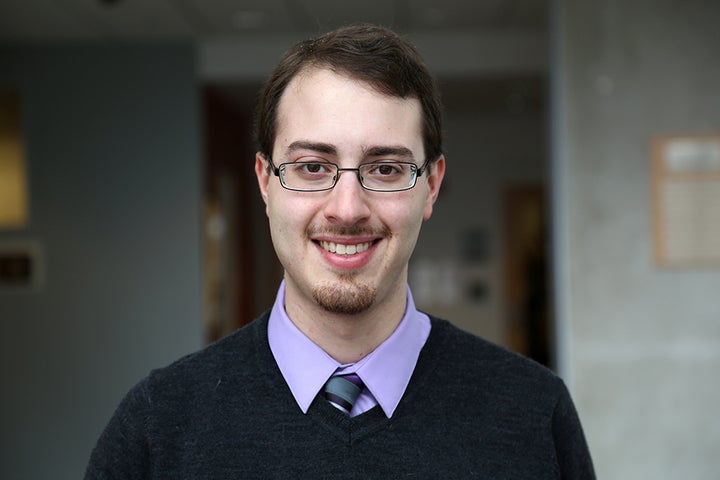 Have you or your family benefitted from the Affordable Care Act? If you'd like to share your story on HuffPost, email us at ACAstories@huffingtonpost.com.