WASHINGTON -- Twenty-two Republican senators sent a letter to President Barack Obama on Thursday going after the administration's review of its deportation policies, saying the reported "changes under consideration would represent a near complete abandonment of basic immigration enforcement."
"Our entire constitutional system is threatened when the executive branch suspends the law at its whim and our nation's sovereignty is imperiled when the commander-in-chief refuses to defend the integrity of its borders," they wrote in the letter, which was posted by Politico.
The signatories include Minority Leader Mitch McConnell (R-Ky.) and Judiciary Committee Ranking Member Chuck Grassley (R-Iowa). Twenty of the 22 senators -- excluding Sens. Orrin Hatch (R-Utah) and John Hoeven (R-N.D.) -- voted against a comprehensive immigration reform bill that passed last year.
Obama announced in March that his Homeland Security secretary, Jeh Johnson, was conducting a review of deportation policies to make them more humane. The review hasn't been completed, and DHS spokespersons have said it would be premature to draw conclusions about the final result. But according to reports, the review could lead to limiting deportations of repeat immigration offenders with serious criminal records. It could also reportedly allow immigrants in prolonged detention to receive bond hearings.
The administration has argued that it has the authority to set deportation priorities as part of its prosecutorial discretion, and that given limited resources it must focus on certain immigrants for deportation over others.
Many Republicans disagree, and have accused the White House of skirting its immigration enforcement responsibilities. House GOP members have said Obama's policies lead to distrust that could make immigration reform impossible this year.
The senators' letter accuses the administration of "incrementally nullifying immigration enforcement in the interior of the United States -- to the point that unless individuals in the country illegally are apprehended, tried, and convicted for a felony or serious offense, they are free to live and work in the country."
This makes some people "largely exempt from the law," the letter contends. The policies mean that "countless dangerous offenders are released back into the streets on a continual basis," according to the letter.
"Since ICE frequently takes no action until after the most serious crimes have occurred and the offenders have been tried and imprisoned, the administration is allowing preventable crimes harming innocent people to take place every day," the letter reads.
This article has been updated with additional information about the signatories.
Before You Go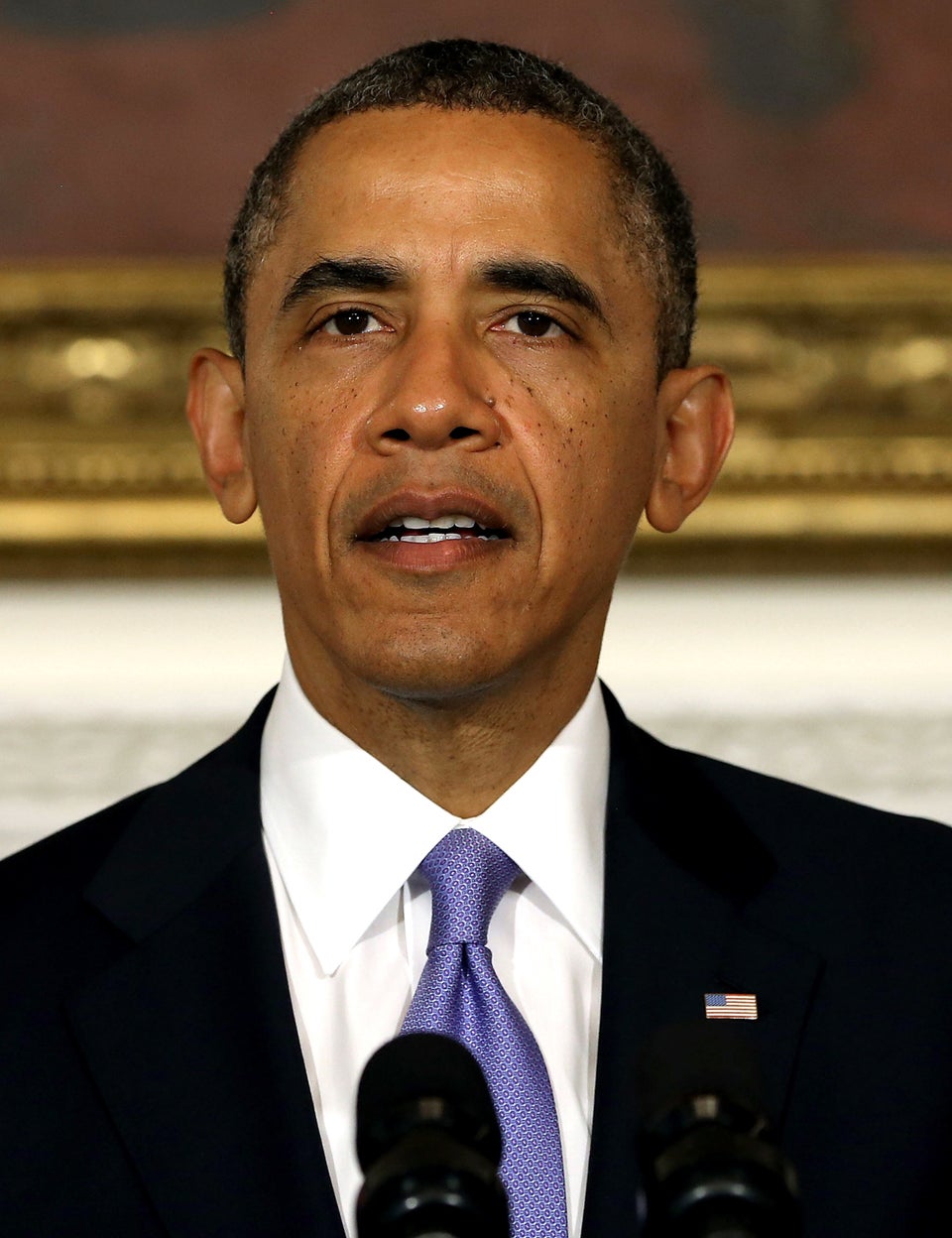 11 Ways Immigration Reform Helps The Economy
Popular in the Community