WASHINGTON -- Incoming House Majority Whip Steve Scalise (R-La.) refused on Sunday to take impeaching President Barack Obama off the table if Obama takes executive action to limit deportations.
On "Fox News Sunday," host Chris Wallace asked Scalise, who was recently elected majority whip, if the House would consider impeachment. Scalise repeatedly dodged the question.
"This might be the first White House in history that's trying to start the narrative of impeaching their own president," Scalise said. "Ultimately, what we want to do is see the president follow his own laws."
White House press secretary Josh Earnest warned in a press briefing last week that House Republicans may eventually bring up articles of impeachment against Obama, arguing that conservatives would not be satisfied with the effort from House Speaker John Boehner (R-Ohio) to merely sue the president over his use of executive orders.
Wallace pressed Scalise on the issue Sunday. "Impeachment is off the table?" he reiterated.
"The White House wants to talk about impeachment and they're trying to fundraise off that, too," Scalise said.
"I'm asking you, sir," Wallace interjected.
"The White House will do anything they can to change the topic away from the president's failed agenda," Scalise said.
But while Scalise would not rule out impeachment, he did take another extreme Republican negotiating tactic off the table -- shutting down the government if Republicans don't get what they want in budget talks. The current round of government funding expires at the end of September, and Scalise said Republicans would not shut down the government to get their way in the talks.
"No government shutdown?" Wallace asked.
Support HuffPost
The Stakes Have Never Been Higher
Before You Go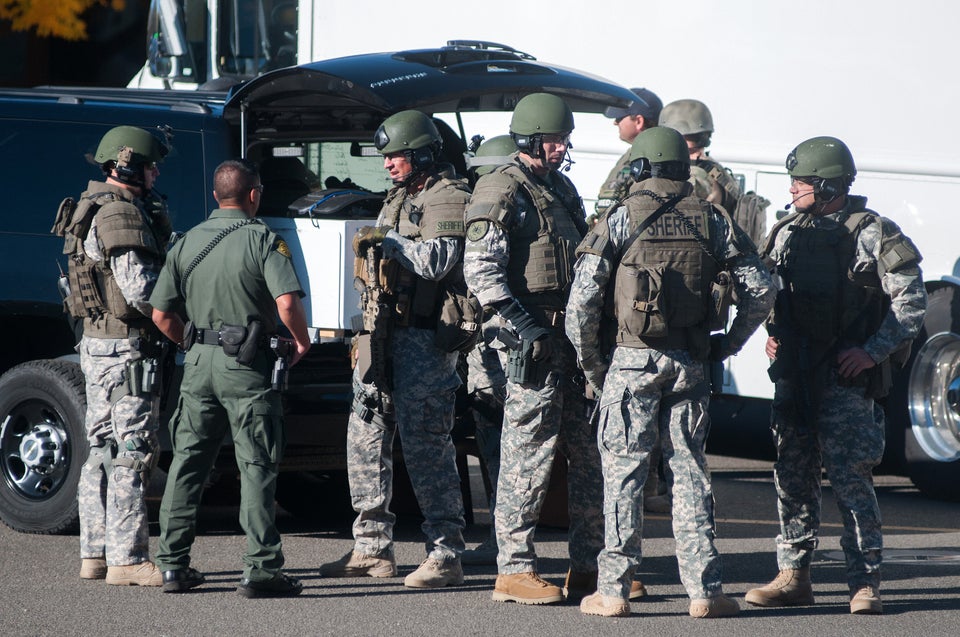 Shootings In America
Popular in the Community