WASHINGTON -- Republicans, under fire for a letter signed by 47 senators to the leadership of Iran, said Tuesday that complaints about violating foreign policy convention should be leveled not at them, but at President Barack Obama.
GOP lawmakers spent much of Tuesday being pressed on why Senate party leadership went around the White House with an open letter warning Iran that any nuclear agreement may be undercut in the future by Congress or Obama's successor. Several Republicans sought to distance themselves from the letter, saying that while they may not agree with the direction of nuclear talks with Iran, it was the purview of the president to conduct them.
But those who support the letter -- even some who didn't add their names -- deflected the blame. If it weren't for Obama's failure to consult lawmakers about the negotiations, or his threatened veto of a proposed bill to give Congress the final vote on a nuclear agreement, senators wouldn't have had to speak out in the first place, they argued.
"I think that, no doubt, the fact that the president, you know, issued a veto threat on a very common-sense piece of legislation, probably evoked, you know, a good deal of passion," Sen. Bob Corker (R-Tenn.), chair of the Senate Foreign Relations Committee, told The Huffington Post Tuesday. Corker, who is leading the push for a veto-proof majority on the bill to grant Congress oversight of a nuclear agreement, did not sign letter, which was organized by Sen. Tom Cotton (R-Ark.). Nevertheless, he showed no signs of ill will toward his junior colleague.
"No, no, no," Corker responded, when asked if he was concerned Cotton's letter would cost the bill much-needed Democratic votes.
Corker's comments were more diplomatic than those offered by other Republicans on Tuesday. But they nevertheless reflected a defensiveness within the GOP, which is taking heat for the letter not just from Democrats, but from leading foreign policy analysts as well.
Former New York Gov. George Pataki (R), appearing at a presidential forum hosted by the International Association of Fire Fighters, conceded that he believed foreign policy to be "prerogative of the president." But even within that construct, he added, Obama was to blame for Senate Republicans trying to undermine his talks with Iran.
"I also understand the frustration when this president has done everything in his power to prevent awareness on the part of congressional leadership on exactly what the terms under consideration are, or his willingness to sit down with Congress and talk about the legislation they are trying to pass right now," said Pataki, who is exploring a presidential bid. "I think if we had a president who had engaged more in understanding that Congress has a very critical role in all elements of government, we could avoid this type of sad situation."
Even Rep. Peter King (R-N.Y.), who expressed qualms about undermining the presidency, said he agreed with the tone of the Cotton's letter. "The president is really taking a risk by not agreeing to get either confirmation or approval from the House or Senate," King said, speaking at the same forum as Pataki.
While Congressional Republicans described the letter as reclaiming their rightful role as presidential overseers, Democrats resoundingly criticized what they said was a partisan attempt to sabotage ongoing negotiations between Iran, the U.S., and five partner nations, aimed at ensuring Iran's nuclear program is peaceful.
"The letter sent on March 9th by forty-seven Republican Senators to the Islamic Republic of Iran, expressly designed to undercut a sitting President in the midst of sensitive international negotiations, is beneath the dignity of an institution I revere," Vice President Joe Biden said in a statement Monday evening.
As the controversy escalated on Tuesday, talks on Iran's nuclear program continued, as did efforts to ensure that Congress can approve or veto an agreement, if one is reached. Those organizing the letter netted an additional supporter -- a leading Democrat at that. Corker said Sen. Michael Bennet (D-Colo.) now backed his efforts.
Sen. John McCain (R-Ariz.), who supports Corker as well, said he was confident there would be enough Democratic votes to bypass a presidential veto and secure a congressional say on an agreement with Iran. That, he added, was adding to the frustrations of the White House over Cotton's letter to Iran.
"What this is all about is that they know that this deal, from what we know about it, the number of centrifuges and the 10-year expiration date, that they would have one heck of a time getting it through the Congress of the United States, including a lot of Democrat votes," McCain told HuffPost. "This is why there's the hysterical reaction."
Before You Go
Ahmadinejad out, Rouhani in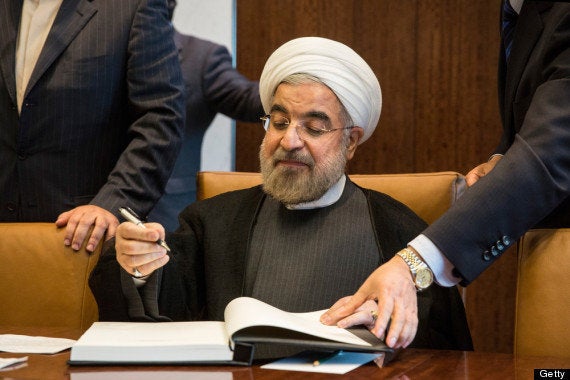 Rouhani addresses the UN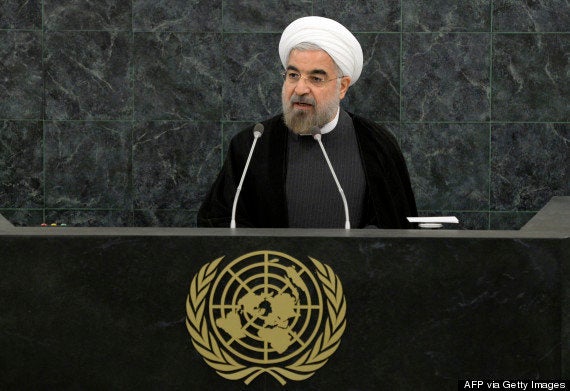 Obama and Rouhani's historic phone call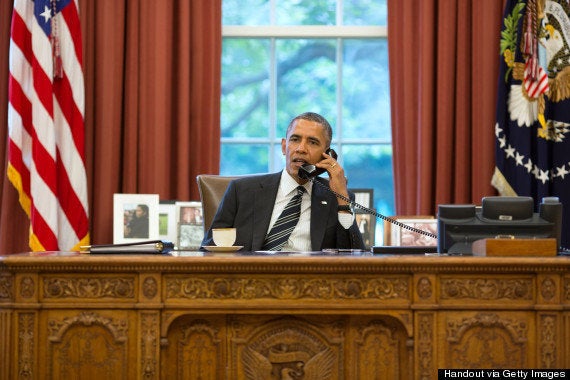 Diplomats exchanged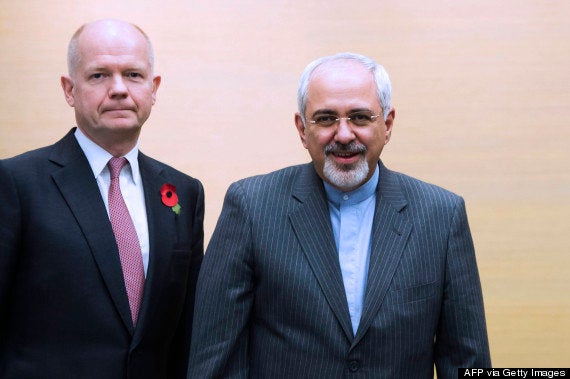 Cameron calls Rouhani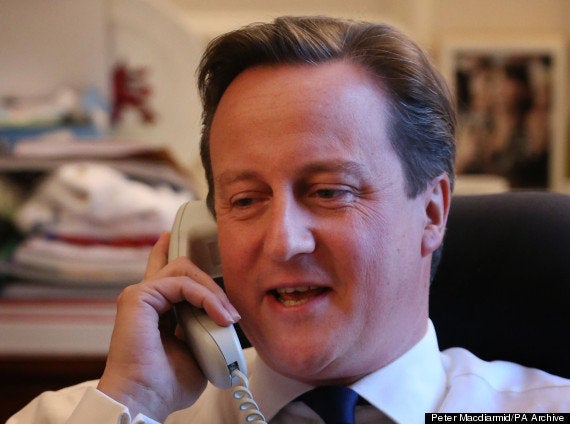 About that embassy...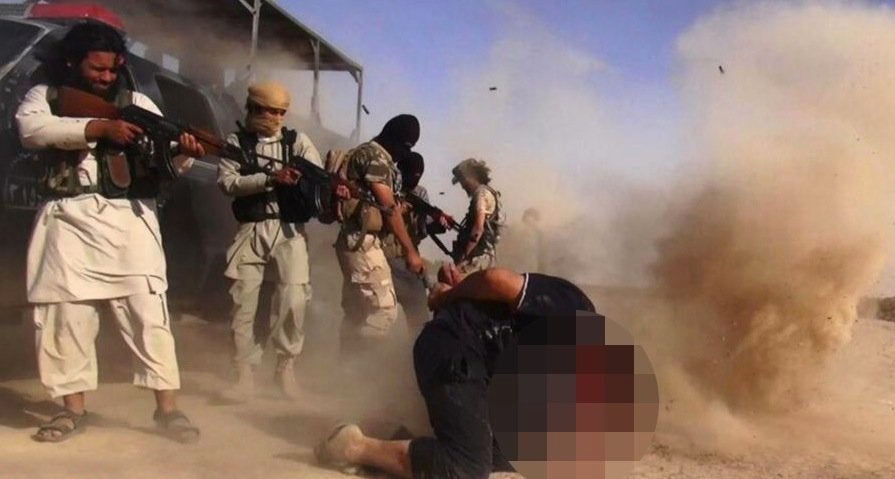 Popular in the Community