Rick Wilson, GOP presidential consultant and active member of the Never Trump movement, has just unleashed his latest tirade against Donald Trump on Twitter, calling the presumptive Republican nominee "Cheeto Jesus." And he's bashed the Republican National Committee in the process.
Wilson said in the tweets posted Thursday that the RNC is covered in Trump's "stench," given that they're ultimately responsible for their party's candidate.
That's despite Trump's camp being displeased with the RNC for not throwing overwhelming support behind the candidate, according to Politico. A campaign official said that they wouldn't be taking much advice from RNC chairman Reince Priebus.
Check out last night's tweetstorm:
Wilson has been a vocal Trump basher for months.
He referred to the real estate mogul as a "cancer," an "epic douche canoe" and a "statist" with "a little delicious hint of fascism in the mix" on CNN.
Before You Go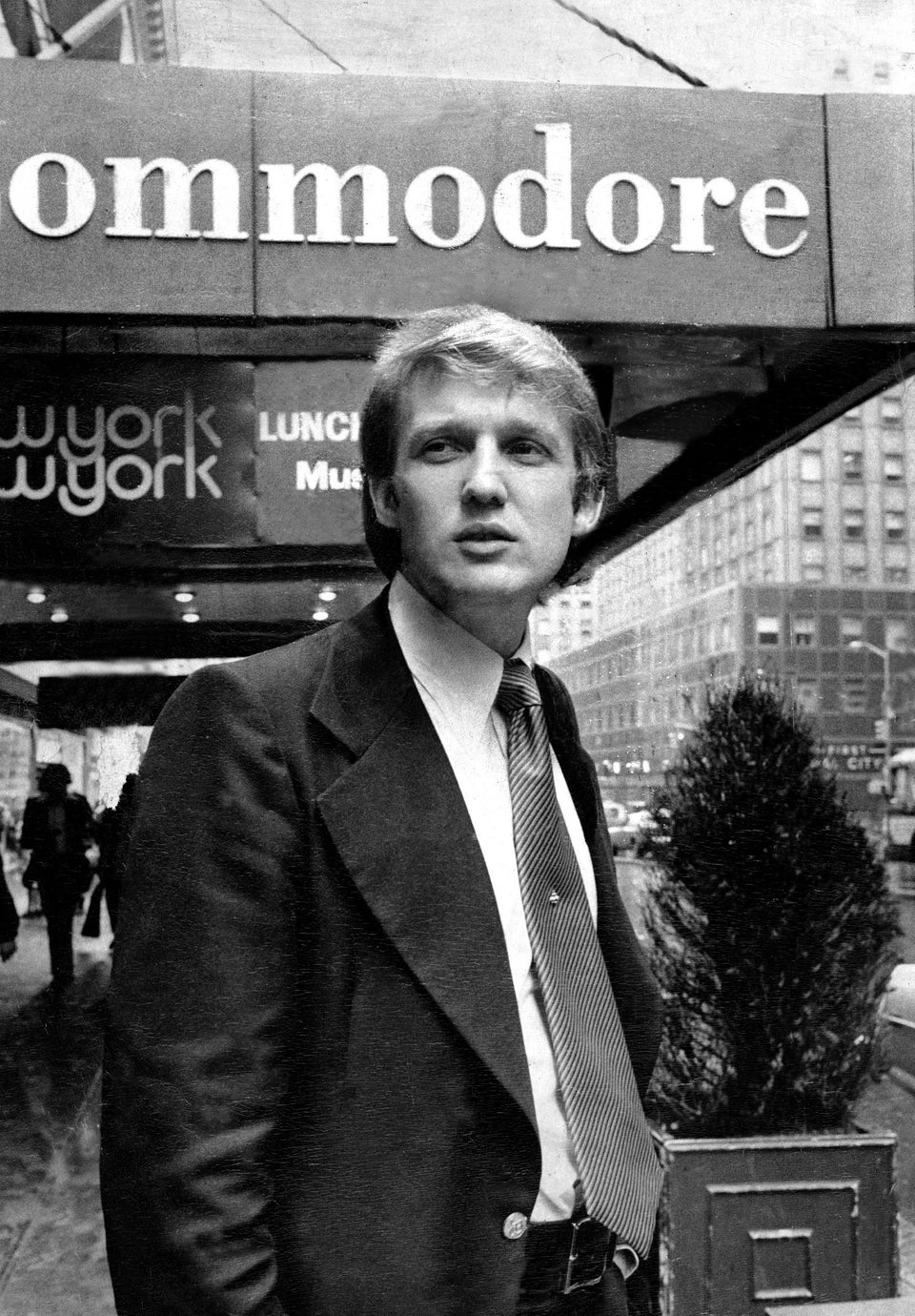 Donald Trump's Hair Evolution
Popular in the Community