As Congress considers whether to give President Barack Obama "fast-track authority" to negotiate a trade deal with 11 Pacific countries, some GOP presidential candidates are aligning with critics like Sen. Elizabeth Warren (D-Mass.) and speaking out against a possible agreement.
Speaking to The Huffington Post in Boone, Iowa, this weekend, former neurosurgeon Ben Carson and former Arkansas Gov. Mike Huckabee, both contenders for the GOP nomination, highlighted some of the Republican objections to the deal, called the Trans-Pacific Partnership.
"I think free trade is a wonderful thing, but I think it needs to be done the right way. We are a republic, and that means that the people are in charge through their representatives, and the president is only one person. And I think we need to have much more input. These are very important agreements that need to be made," Carson said during an interview at an event hosted by Sen. Joni Ernst (R-Iowa).
Huckabee said many people pushing the TPP don't even know what it entails.
"Nobody has seen this trade pact except for a few that go into the secret room. Most of the senators who are pushing it haven't even read it," he said. "And it's very likely to turn a lot of power over to some multinational body that is not answerable to the United States taxpayers."
The Obama administration has blocked members of Congress from sharing details of the deal with the public.
Huckabee also said that the deal just didn't make sense for American workers.
"When people say, 'Oh, this is gonna be great,' well, it may be great for some investors in multinational corporations, but I wanna know when is it gonna be great for American workers? Because they're taking it in the gut right now," he said. "It doesn't make sense for jobs to be driven to some other country and let Americans figure out how to feed their families."
Video interviews conducted by Samantha-Jo Roth in Boone, Iowa.
Before You Go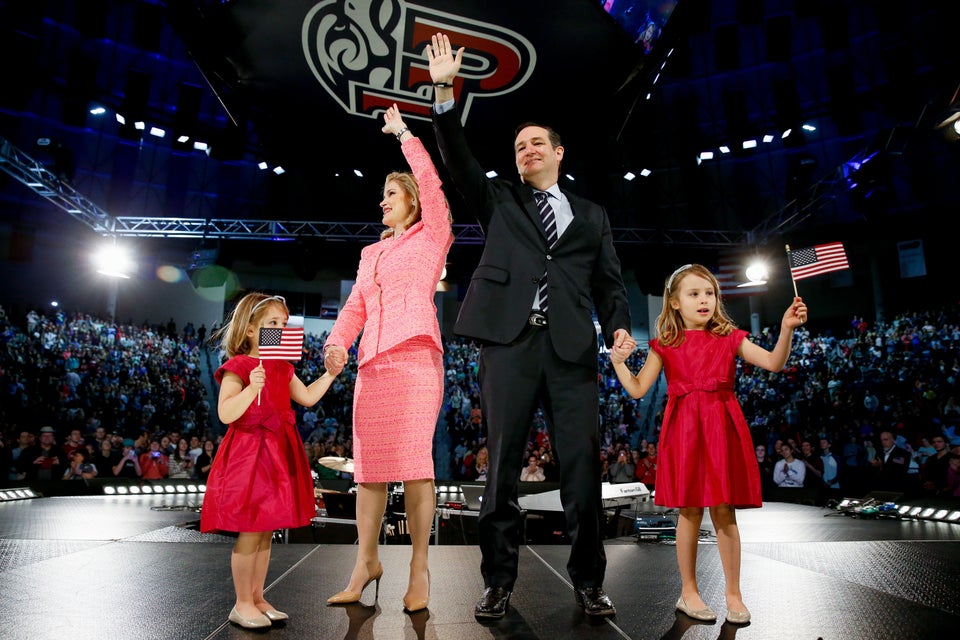 Declared 2016 Presidential Candidates
Popular in the Community