 The 2012 elections didn't turn out so well as a whole for the GOP, but the Republican State Leadership Committee issued a memo this month proudly explaining that it could have been a lot worse if not for the successful redistricting push spurred by its efforts.
The report -- drafted as a summary of the importance of the RSLC's Redistricting Majority Project (REDMAP) -- serves as a breakdown of the broader GOP plan to take control of state legislatures, giving Republicans free rein to mount an aggressive gerrymandering campaign that allowed the party to keep a House majority, despite getting fewer votes in those races overall.
"The rationale was straightforward," reads the memo. "Controlling the redistricting process in these states would have the greatest impact on determining how both state legislative and congressional district boundaries would be drawn. Drawing new district lines in states with the most redistricting activity presented the opportunity to solidify conservative policymaking at the state level and maintain a Republican stronghold in the U.S. House of Representatives for the next decade."
Republicans injected $30 million -- much of it from dark money contributions -- into state races in 2010, often targeting vulnerable blue state Democrats in races that wouldn't otherwise draw a lot of national funding. ProPublica reported last month that the Democratic counterpart only raised $10 million. When the midterm elections were done, Republicans had gained unilateral control of 11 state legislatures, upping their total to 25. Between then and the 2012 elections, GOP lawmakers in these states had largely undisputed power over redrawing congressional districts. As the memo notes, their resulting actions helped allow Republicans to maintain control of the House, even though Democratic candidates as a whole received more votes:
Farther down-ballot, aggregated numbers show voters pulled the lever for Republicans only 49 percent of the time in congressional races, suggesting that 2012 could have been a repeat of 2008, when voters gave control of the White House and both chambers of Congress to Democrats.

But, as we see today, that was not the case. Instead, Republicans enjoy a 33-seat margin in the U.S. House seated yesterday in the 113th Congress, having endured Democratic successes atop the ticket and over one million more votes cast for Democratic House candidates than Republicans.
While the RSLC's report may come as an unusually candid presentation of the fruits of its gerrymandering campaign, the GOP's redistricting strategy and emergent advantage is not a newly reported phenomenon, nor is it a practice only exercised by Republicans.
To be sure, Democrats tend to be just as flagrant as Republicans when they have the chance to gerrymander. And the Republican advantage isn't entirely because of redistricting; Democrats have lopsided majorities in urban clusters, so the overall popular vote overstates their competitiveness in other districts. An analysis by FairVote found that nonpartisan redistricting would only partially close the gap, which comes also from the disappearance of ticket-splitting voters who elected centrist Democrats.
Before You Go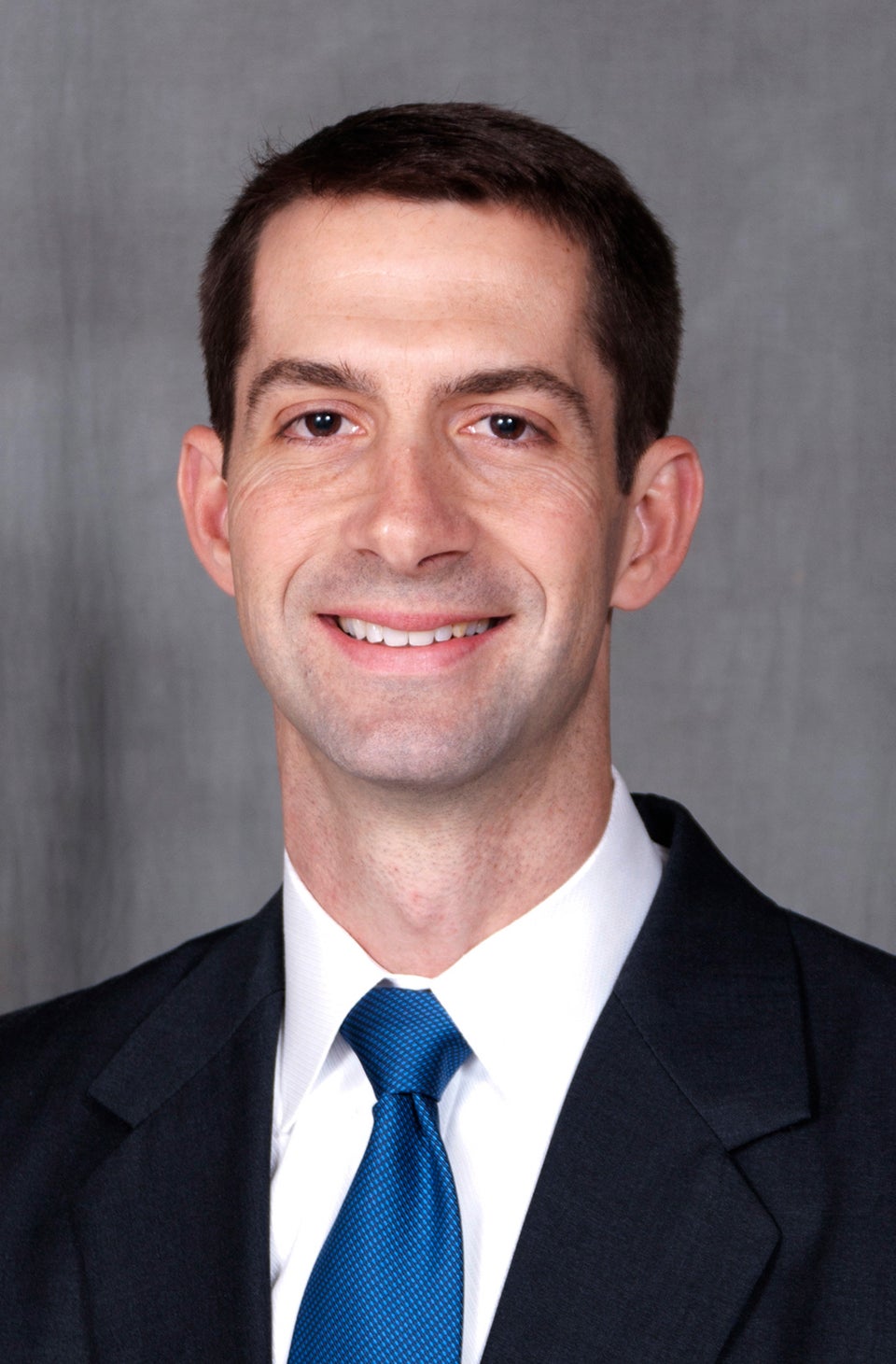 New House Members Of The 113th Congress
Popular in the Community