"This is the curse of God upon America for our sin of not protecting innocent children in the womb," state Rep. Gordon Klingenschmitt (R-Colorado Springs) said on his YouTube Channel Tuesday. "Part of that curse for our rebellion against God as a nation is that our pregnant women are ripped open."
In the segment, excerpted by Right Wing Watch, Klingenschmitt points to Hosea 13:16 in the Bible, which reads, "The people of Samaria must bear their guilt, because they have rebelled against their God ... They will fall by the sword; their little ones will be dashed to the ground, their pregnant women ripped open."
He then considers whether the biblical quote has "prophetic significance" to the United States today, and requests viewers join him in prayer to ask "for an end to the holocaust which is abortion in America."
A former Navy chaplain, Klingenschmitt made the comments during part of a regular broadcast for The Pray In Jesus Name Project, an online ministry he runs. The ministry includes both a non-profit religious wing and a political advocacy group which gathers signatures for petitions.
Klingenschmitt stood by his comments in interviews Thursday.
In a second interview, granted to local NBC affiliate 9News, the lawmaker affirmed his beliefs though distanced himself somewhat, claiming he's been misinterpreted.
"On the show you essentially say this woman got attacked because it was God's punishment for our laws on abortion," 9News reporter Brandon Rittiman told Klingenschmitt, then asked, "Would you look her in the eye and tell her that's what you think happened to her?"
"Well, that's not what I said, first of all," Klingenschmitt said. "I quoted the Bible and I stand by the Bible."

In an emailed comment to The Huffington Post on Friday, Colorado Speaker of the House Dickey Lee Hullinghorst (D-Boulder) called the statement "reprehensible and disrespectful," but declined to comment further, "given the sensitive nature of the events, as well as respect for the victim and her family."
House Republicans, meanwhile, sought to distance themselves from the remarks.
"As a mother, I am appalled by these abhorrent comments made about a horrific and heartbreaking tragedy," said Assistant Minority Leader Polly Lawrence (R-Littleton) in a statement to HuffPost. "These comments in no way align with the Republican caucus' views and we soundly reject them."
"I am disgusted by his comments," she said. "They do not represent the Republicans and conservatives I know. Rep. Klingenschmitt politicized this tragedy to drive business to his ministry. It's disgraceful."
Klingenschmitt did not immediately return a request for comment from The Huffington Post.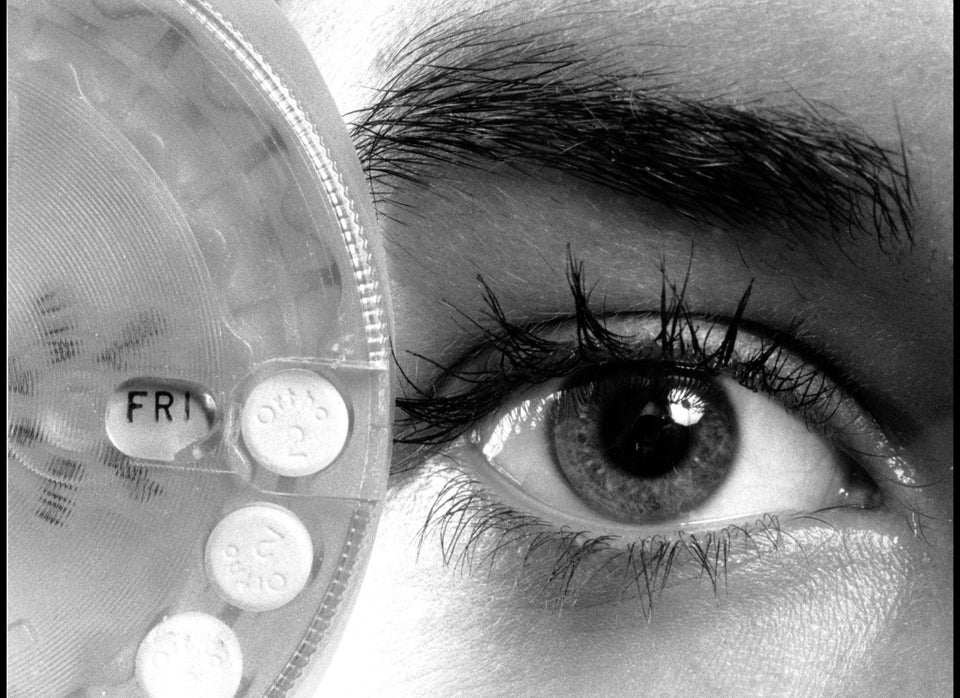 Lies GOP Tells About Women's Bodies
Popular in the Community