A new internal Republican report confirmed that women are not fans of the GOP, and Republicans have more work to do if they want the female vote.
The report, which was obtained by Politico, found that although Republicans have tried to improve outreach to female voters, women still believe the party is "stuck in the past" and "intolerant." Forty-nine percent of women polled for the report looked on the GOP unfavorably. Only 39 percent felt that way about the Democratic Party.
The study was commissioned by two conservative groups: Karl Rove's Crossroads GPS and the American Action Network.
It offered a stark picture of how women view the Republican Party as a whole. Women are "barely receptive" to the party's policy proposals, the report said, in part because Republicans "fail to speak to women in the different circumstances in which they live."
The report drew its conclusions from focus group discussions and a poll of 800 registered women voters. In top issue areas, such as health care, the economy and education, the poll found that Democrats held a huge advantage. For example, when considering which side "wants to make health care more affordable," the women surveyed chose the Democratic Party by a 39 percent margin. They also said that a policy of equal pay for equal work would "help women the most."
To make electoral gains in 2014 and 2016, the report suggested that the GOP soften its opposition to legislation supporting pay equity. The party should also tackle economic issues like gender bias in the workplace, the report said. Given that abortion can be a wedge issue among women, the report recommended that the party "deal honestly with any disagreement on abortion, then move to other issues."
The GOP has tried to make women a priority since 2012, when female voters chose President Barack Obama over Mitt Romney 56 percent to 44 percent. Republicans created political action committees dedicated to female voters and female candidates. However, they have not found an effective way to engage women on equal pay issues.

Before You Go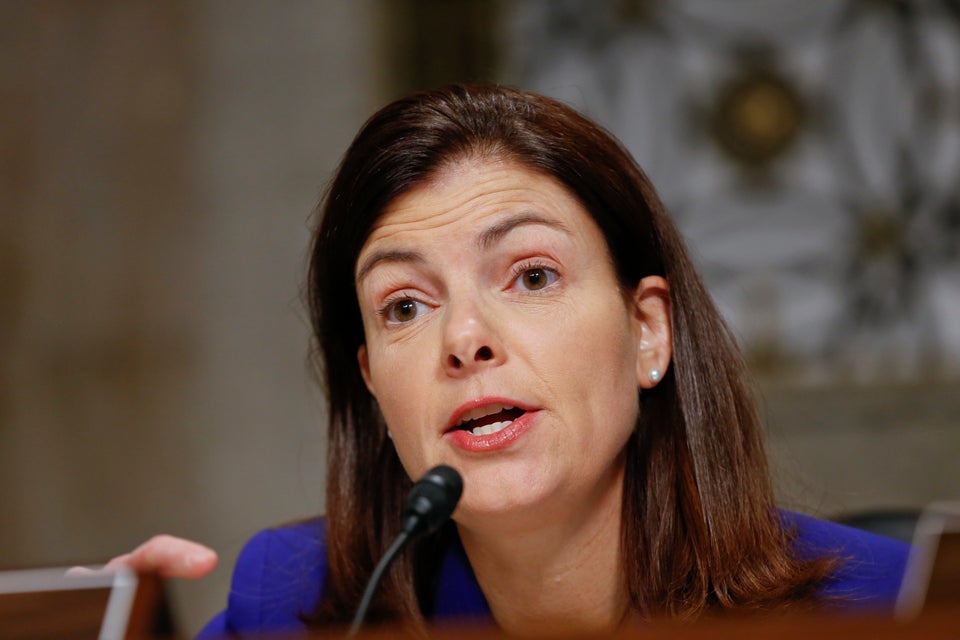 GOP Women In Congress
Popular in the Community