"Too many mayors and local governments think that they are above federal law and place their own ideology ahead of the safety of their residents," he told Hazleton's Standard-Speaker. "One of the principal duties of the government is to protect its citizens, and the idea of sanctuary cities runs completely counter to that responsibility."
Supporters of sanctuary cities argue, however, that they improve public safety by making undocumented people more willing to come forward if they witness or are victims of a crime, and say it can be costly or even illegal to hold arrestees longer based on Immigration and Customs Enforcement's requests.
It's the third time Barletta has introduced a bill to target sanctuary cities ― but this year, the measure has a greater chance of passing, since President-elect Donald Trump vowed to eject millions of undocumented immigrants from the country. HR 83 would prohibit state or local governments that fail to cooperate fully with federal immigration authorities from receiving any federal funding for a minimum of a year. There are approximately 400 such localities ― including states, counties and cities ― according to The New York Times, which cites data from the Immigrant Legal Resource Center.
Rep. Andy Harris (R-Md.) introduced a similar measure last month that would deny federal dollars to any entity, including colleges, that refuse to comply with ICE. Harris has publicly attacked at least one Baltimore official for his "risky" stance defending immigrants.
During his presidential campaign, Trump threatened to cut funds to cities and states that have vowed to protect undocumented immigrants from deportation. After Trump's win, some U.S. mayors defended their policies.
"We are not going to sacrifice a half million people who live among us, who are part of our community," New York City Mayor Bill de Blasio said. "We are not going to tear families apart." The Democrat called Trump's threat to withhold funds from sanctuary cities "dangerous."
A spokeswoman for Los Angeles' Democratic mayor, Eric Garcetti, stated in November that Garcetti hoped "no president" would take "punitive action on cities that are simply protecting the well being of residents."
Several sanctuary cities are quietly amassing taxpayer-funded war chests to finance court battles against Trump's push to deport immigrants.
Los Angeles-area officials have unveiled a $10-million defense fund, and Chicago recently approved its own $1.3 million defense fund for undocumented immigrants.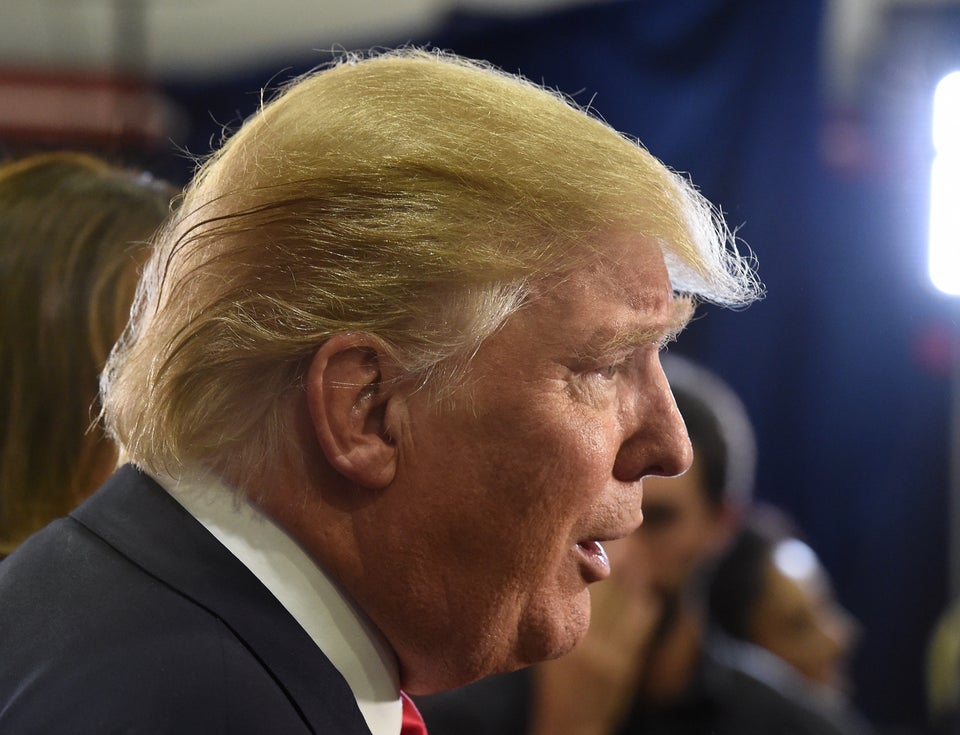 How Donald Trump Talks About Undocumented Immigrants
Popular in the Community