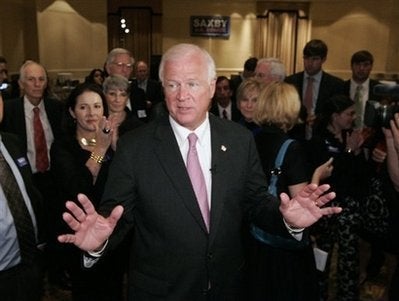 News Three was the first to tell you Georgia Senator Saxby Chambliss had been subpoenaed by Savannah Attorney Mark Tate in the case against Imperial Sugar.
Tate, who represents families of the deceased, subpoenaed Chambliss because he believes Chambliss has pertinent information for the case.
In a News Three follow-up, we've gotten word that Chambliss' lawyer is moving to quash the subpoena. Tate says attorneys for Chambliss claim he has immunity because he's a U.S. Senator.
Popular in the Community