Two sets of polls released Sunday find an edge for the GOP in a closely contested Senate midterm environment, although they differ on the size of that advantage.
A set of online CBS/New York Times/YouGov polls conducted in every Senate race finds an electoral landscape that has remained both competitive and largely stable throughout the year, with changes of less than 4 points in nine of the 10 most competitive races. Republicans "hold at least a nominal lead in eight states held by Democrats, more than the six they need to retake the chamber," writes the New York Times' Nate Cohn. The Times' Senate model gives Republicans a 61 percent chance, or a "slight edge," of retaking the Senate.
The most notable change from the last wave of YouGov polling is in Alaska, where the survey shows Republican Dan Sullivan pulling ahead of Sen. Mark Begich (D-Alaska). Polling this year in the state has been both sparse and inconsistent.
A separate trio of Senate polls by NBC/Marist focusing on three of the most competitive states finds Republicans leading in Arkansas and Kentucky, while in Colorado the Democratic incumbent remains ahead.
The leading candidate's margins in all three NBC/Marist surveys -- 8 points in Kentucky and 5 points in Arkansas for the Republican candidates, and 6 points in Colorado for the Democrat -- are wider than those seen in HuffPost Pollster's poll-tracking model, which shows all three races remaining extremely competitive.
In Kentucky, NBC/Marist's polling finds Senate Minority Leader Mitch McConnell (R) leading Kentucky Secretary of State Alison Lundergan Grimes (D), 47 percent to 39 percent. Other recent polling, including CBS/NYT/YouGov, has showed McConnell edging ahead in the once-close race, but by a smaller margin of 4 to 5 points.
In Arkansas, NBC/Marist finds Republican challenger Tom Cotton leading Sen. Mark Pryor (D), 45 percent to 40 percent, while CBS/NYT/YouGov has Cotton up 43 percent to 39 percent.
In Colorado, NBC/Marist gives Sen. Mark Udall (D) a 48 percent to 42 percent lead over Republican Cory Gardner. NBC/Marist's polling this year has been among the most favorable for Udall, with no other pollsters this year showing either candidate ahead by more than 4 points. CBS/NYT/YouGov gives Udall 46 percent to Gardner's 43 percent.
The size of the impact, however, depends on how that likeliness to vote is measured. While NBC/Marist's survey found Pryor doing just points better among all registered voters than among the smaller pool of those considered likely to vote, for instance, a survey last week from CNN found Pryor doing 11 points better among registered voters.
NBC/Marist used live telephone interviewers to reach cell phones and landlines between Sept. 1 and Sept. 2. They surveyed 639 likely voters in Arkansas, 691 in Kentucky and 795 in Colorado. The CBS/NYTYouGov poll was conducted Aug. 18-Sept. 2 among 108,725 U.S. adults across all 50 states, using a sample selected from YouGov's opt-in online panel to match the demographics and other characteristics of the adult U.S. population. Factors considered include age, race, gender, education, employment, income, marital status, number of children, voter registration, time and location of Internet access, interest in politics, religion and church attendance.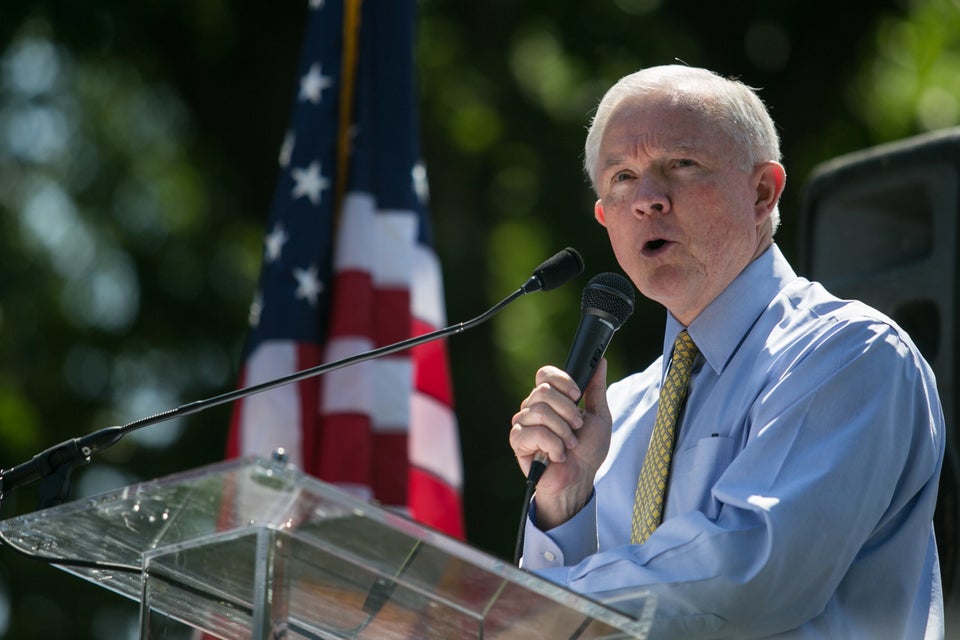 Senate Seats Up For Grabs In 2014