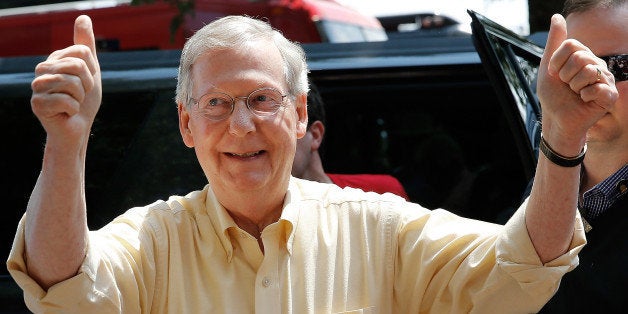 Republicans hoping to take back the Senate are breathing a sigh of relief Friday as the final primary contest that could have toppled an incumbent didn't bear a scalp for a tea party-affiliated challenger.
Sen. Lamar Alexander (R-Tenn.), who prevailed against state Rep. Joe Carr in a Thursday primary, was considered the last Republican Senate incumbent of the midterm election season in danger of losing his nomination.
Earlier contests were all decided in the incumbents' favor, from Senate Minority Leader Mitch McConnell's (R-Ky.) victory against businessman Matt Bevin to Sen. Pat Roberts' (R-Kan.) Tuesday win over radiologist Dr. Milton Wolf. Sen. Lindsey Graham (R-S.C.) and Senate Minority Whip John Cornyn (R-Texas), who both faced a handful of conservative challengers, moved on to their general elections with relative ease. Sen. Mike Enzi (R-Wyo.) is expected to win his primary on Aug. 19.
In the country's messiest race, Mississippi state Sen. Chris McDaniel has continued an attempted challenge of his runoff loss to Sen. Thad Cochran (R-Miss.), though the state's Republican Party has refused to preside over an investigation.
Republicans were looking to avoid nominating candidates like Christine O'Donnell, Sharron Angle, Richard Mourdock and Todd Akin, who contributed in part to the GOP's failure to take the Senate in 2010 and 2012.
McConnell's prediction that Republican Senate incumbents would sweep their tea party insurgents over the course of the primary season stands, though his use of the word "crush" may be a bit strong, given that incumbents like Roberts, Cochran and Alexander squeaked by with just 51 percent of the vote or less.
Groups that worked to topple incumbents are defending their primary records, arguing that their efforts pushed senators to adopt more conservative stances.
"Some people worry about our batting average," Senate Conservatives Fund President Ken Cuccinelli said Friday at the RedState gathering in Texas, according to The Hill. "George Washington lost more battles than he won, but he won the war."
Before You Go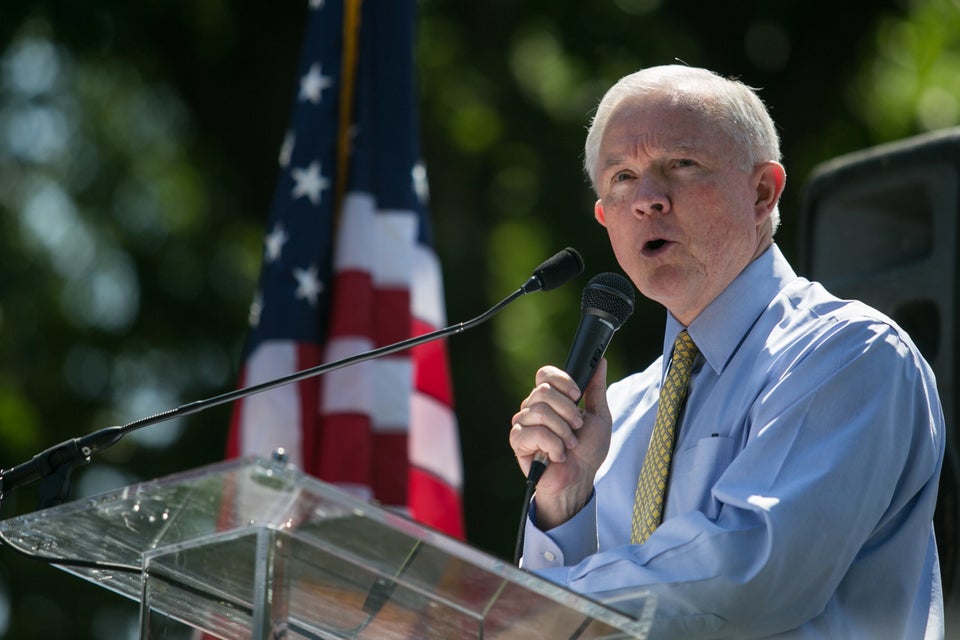 Senate Seats Up For Grabs In 2014
Popular in the Community