 Republican candidate Monica Wehby, a pediatric neurosurgeon, hopes to challenge incumbent Sen. Jeff Merkley (D-Ore.) in November. She has said she personally opposes abortion, but she believes abortion "is a personal decision between a woman and her family, not a woman and the federal government."
State Rep. Jason Conger (R), a primary opponent of Wehby's who opposes legal abortion, has been endorsed by Oregon Right to Life, the state's biggest anti-abortion group.
But Wehby raised more than twice as much money as Conger in the last three months of 2013, and she seems to have the support of the GOP establishment in Washington, D.C. She has received campaign contributions from committees connected to five Republican senators -- Tom Coburn (Okla.), Kelly Ayotte (N.H.), Susan Collins (Maine), Saxby Chambliss (Ga.) and Richard Burr (N.C.) -- according to The Oregonian.
The endorsement could suggest that the GOP is trying to distance itself from socially conservative candidates in an effort to win back women voters.
Gayle Atteberry, executive director of Oregon Right to Life, told the GOP in a blog post last week to butt out of the Oregon Senate race. "I have a simple request: Stay out of our state, and let us choose the best person to represent our values to be on the ballot this November," she wrote.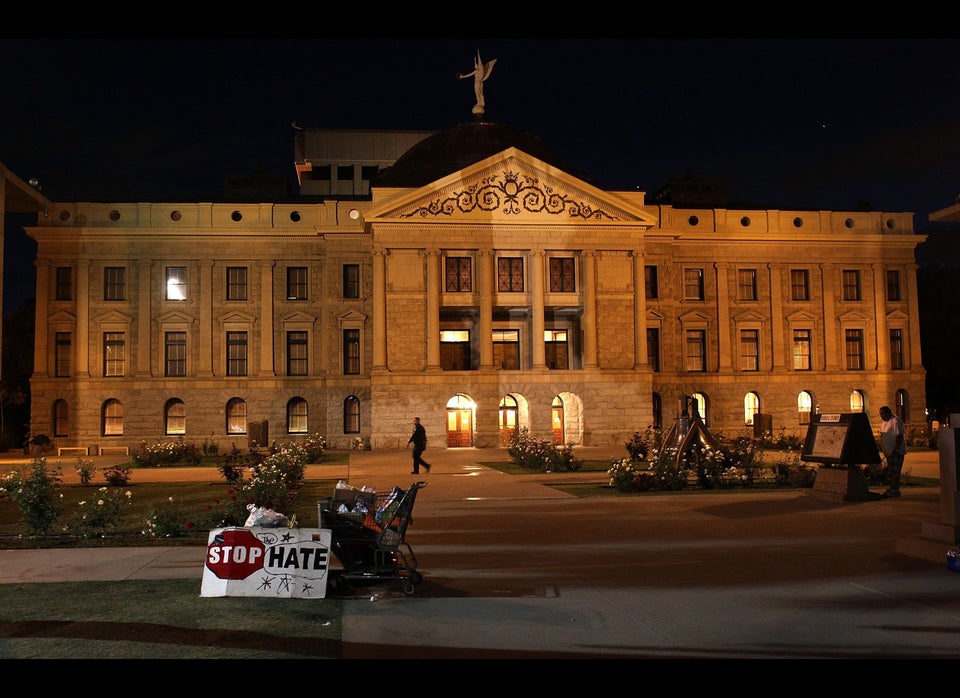 U.S. State Capitol Buildings
Popular in the Community