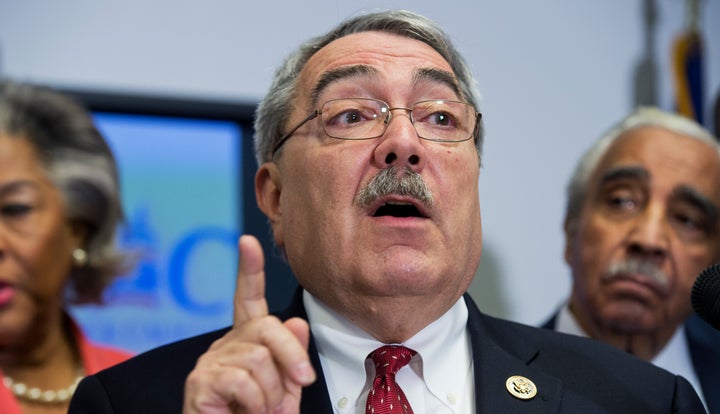 Rep. G.K. Butterfield (D-N.C.), the chairman of the Congressional Black Caucus, said that the backlash President Barack Obama currently faces around naming a Supreme Court nominee would never happen to a white president.
"It''s more than a political motive -- it has a smell of racism," Butterfield said.
"I can tick instance after instance over the last seven years where Republicans have purposely tried to diminish the president's authority," Butterfield continued. "This is just really extreme, and leads me to the conclusion that if this was any other president who was not African-American, it would not have been handled this way."
In an interview with The Huffington Post, Rep. Elijah Cummings (D-Md.) said he agreed with the chairman's comments.
"It is extremely alarming, and most African-Americans -- and many others -- believe that there is race involved in these pronouncements by the Republicans," he said Thursday morning.
"The GOP has consistently tried to demean this president," he added. "They have attacked him for everything from the color of suit he wears, to the Affordable Care Act -- which they were for at one time."
GOP senators, led by Senate Majority Leader Mitch McConnell (R-Ky.) have said they won't even consider any nominee put forward by Obama because they want to let the next White House occupant choose -- hoping, of course, that a Republican wins the presidential election.
Former Secretary of State Hillary Clinton also implied that racism was in play this week, saying that Republicans are making statements about Obama as if "he wasn't a real president."
"Many Republicans talk in coded racial language about takers and losers. They demonize President Obama and encourage the ugliest impulses of the paranoid fringe," Clinton said at the Schomberg Center for Research in Black Culture earlier this week in Harlem. "This kind of hatred and bigotry has no place in our politics or our country."
UPDATE: Rep. James Clyburn (D-S.C.) sidestepped a Huffington Post question Friday about whether the congressman agrees with his colleagues about the racially motivated GOP opposition, instead saying the Republican Party was "derelict" in its duty.
Clyburn's comments came during an event Friday at Allen University in South Carolina, where he was endorsing Hillary Clinton for president.
Eliot Nelson contributed reporting.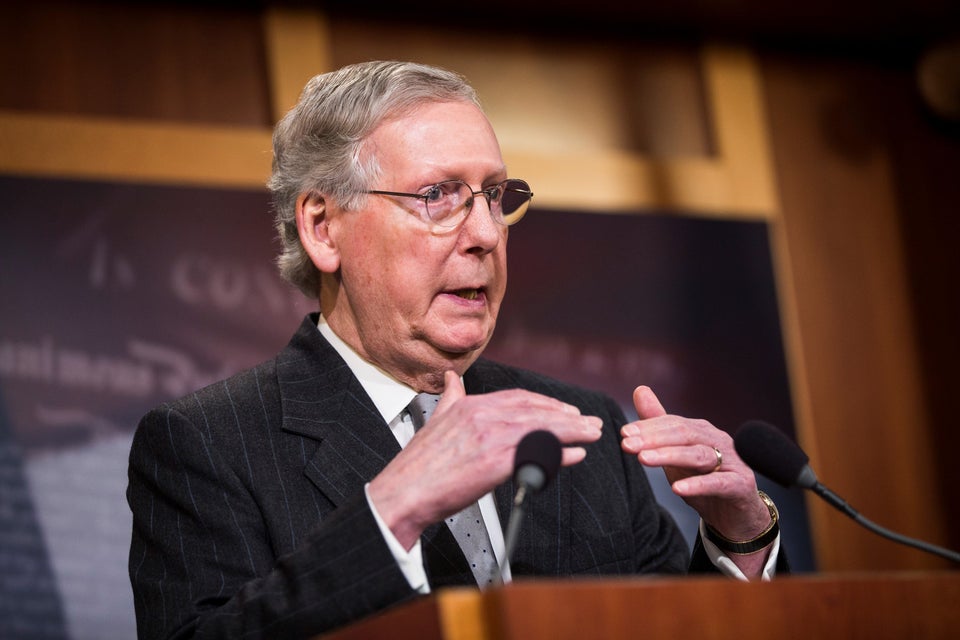 Reactions To Scalia's Death
Popular in the Community