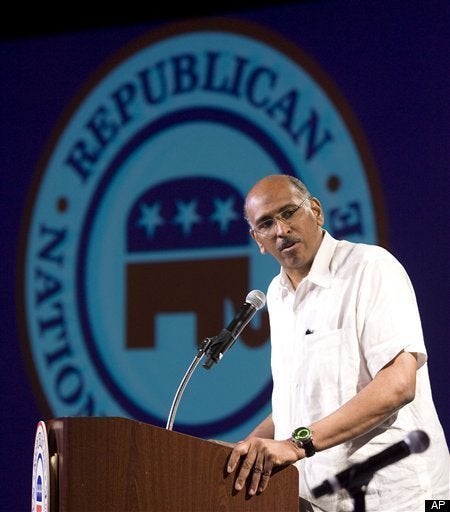 Who are the Young Eagles? Anyone under the age of 45 willing to give thousands of dollars to the RNC, or get friends to raise tens of thousands of dollars on his or her behalf in exchange for a "complimentary one-year membership." Those dues increase dramatically over time, too. So, you know, pretty much a wash, right?
First posted by The Daily Caller, which continues to own this story, the Young Eagles recruiting flyer paints a pretty grim picture of the benefits that today's "young" (under-45) Republicans can hope to enjoy in exchange for all that money.
The top three of five listed on the flyer are expensive meet-and-greets like the 50-person Beverly Hills Hotel event which preceded the trip to Voyeur. The earlier event cost the RNC $9,100, plus another $6,600 at the nearby Four Seasons.
After that, it's down to conference calls and a Web site that "hosts a variety of features, including a blog."
Calling all HuffPost superfans!
Sign up for membership to become a founding member and help shape HuffPost's next chapter