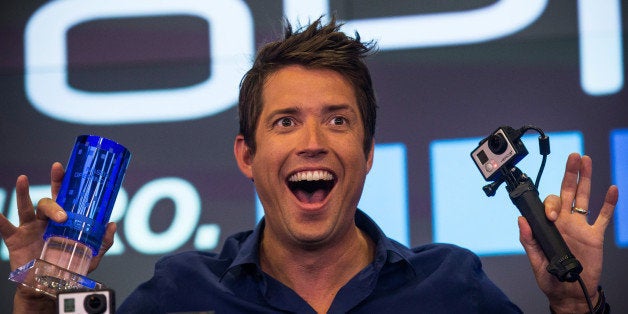 Nicholas Woodman and his wife, Jill, said in a statement on Wednesday that they'll make the contribution, worth $450 million, according to CNN Money, to start their eponymous organization, Jill + Nicholas Woodman Foundation. While it was a generous gesture, investors in the company that makes portable camera equipment were dismayed because the move caused shares to plummet 7 percent.
Thanks to a charity loophole, the billionaire couple was able to make the transaction in advance of a December restriction.
After the company's initial public offering in June, insiders and early investors were prohibited from selling their shares for 180 days, according to the Associated Press. The limitation, known as a "lock-up agreement," ensures that a new stock's price remains stable before more shares enter the market.
J.P. Morgan, the company's underwriter, allowed the couple to break the lock-up agreement and their charity is free to sell the shares starting Friday, according to CNN.
Woodman hasn't yet announced the foundation's mission yet, but said in a statement that the pair will release more information at a "later date."
Related
Before You Go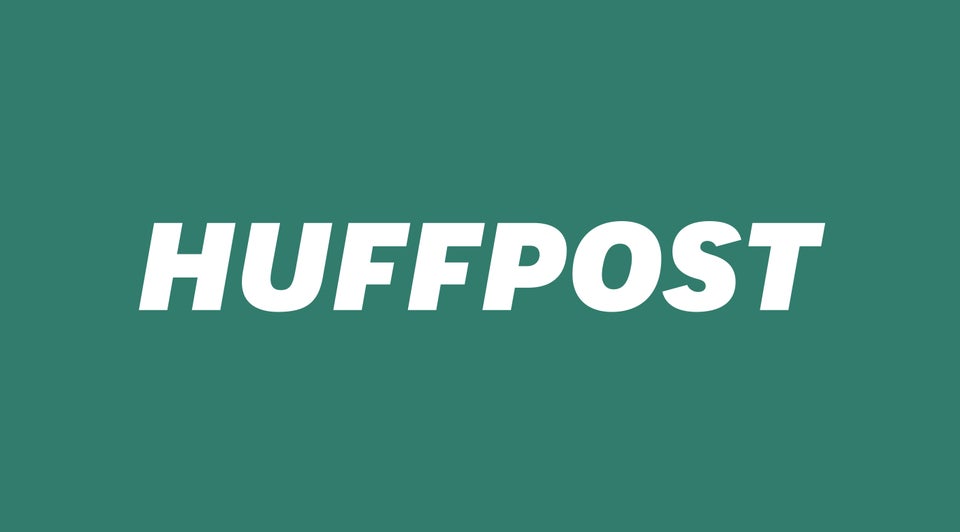 Best GoPro Videos 2014
Popular in the Community