Ever ask your dog how his day went and not get a satisfying answer?
Now you can know exactly what your pooch has been up to by outfitting it with a GoPro Fetch harness, which enables a camera to be mounted on the dog at two locations.
The device lets you capture every lick, fetch and sniff from your pet's perspective. And you thought there were already plenty of dog videos on the Internet. Now we'll have pups making the clips!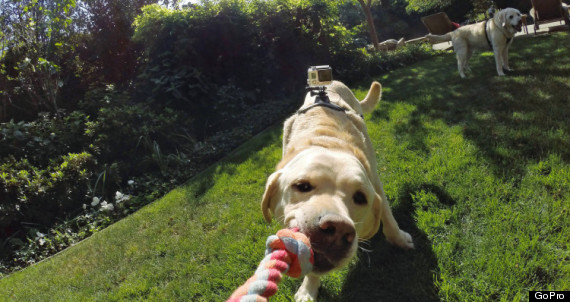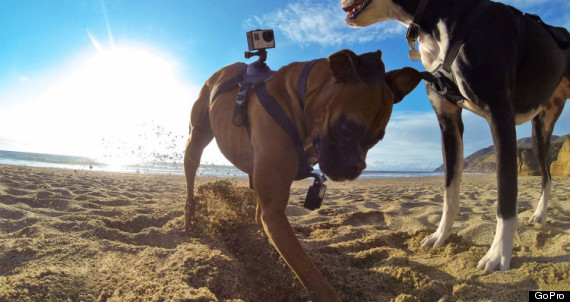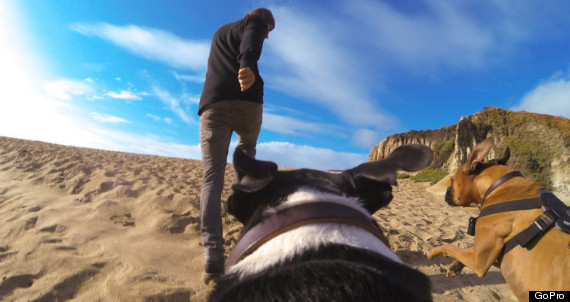 Related
Popular in the Community