This is part of a series focused on the people in need and the people willing to step up to the challenge. Follow @0liverleung to discover more Heros.
ROMP's Mission: to provide high quality prosthetic care in underserved populations, which enhances mobility and unlocks human potential.
As a Canadian living in America, Thanksgiving occurs twice a year. Inevitably, my thoughts are with the framiles who have adopted me and the blessings that I have. However, I rarely appreciate my mobility until I injured myself. This physical impediment forced me to realized how reliant I was on my body.
We often take our mobility for granted because it's available. Our mobility allows us to explore. It allows us to express our physical freedom. So when our mobility is stripped from us, so is our freedom.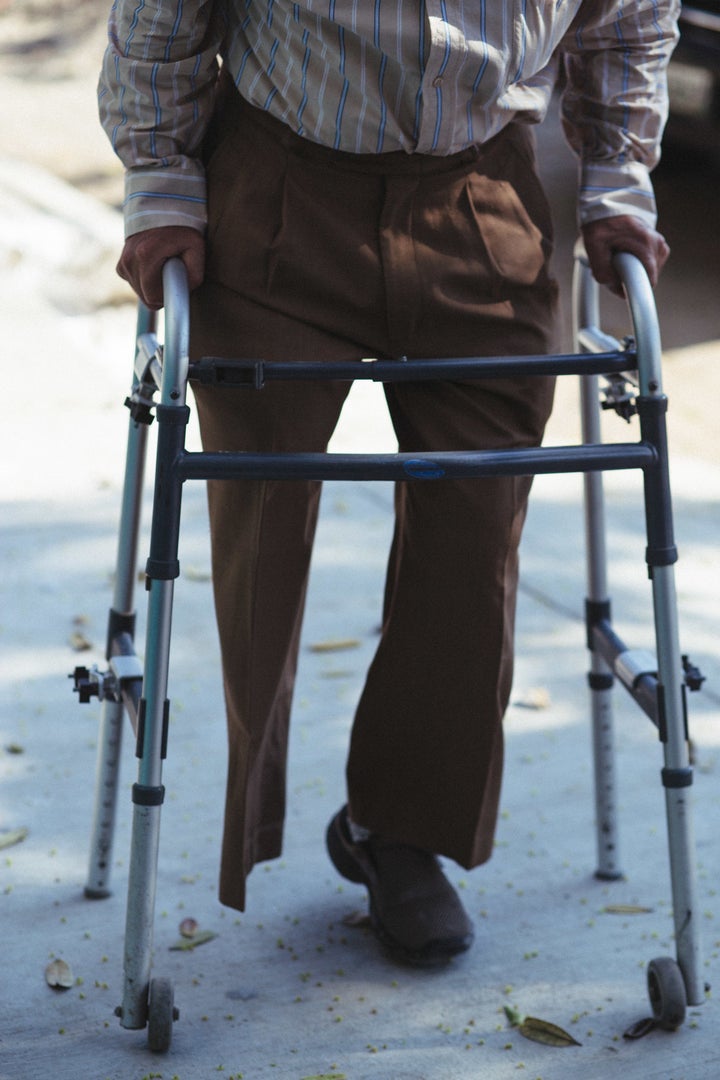 Society often describes individuals with disabilities as handicapped. Sometimes, the term is paired with reactions of pity, or worse, shame. But handicap is defined as "a circumstance that makes progress or success difficult." By definition, we all have a handicap. The difference is in what we do about our circumstance which determines our success.
A couple years ago, I met Bethany Hamilton in Haleiwa, Hawai'i. She was a surfer who lost her left arm to a shark. She's now a professional surfer who can out-paddle me with half the strokes. Individuals who thrive with limb difference reminds us of how limitless we really are.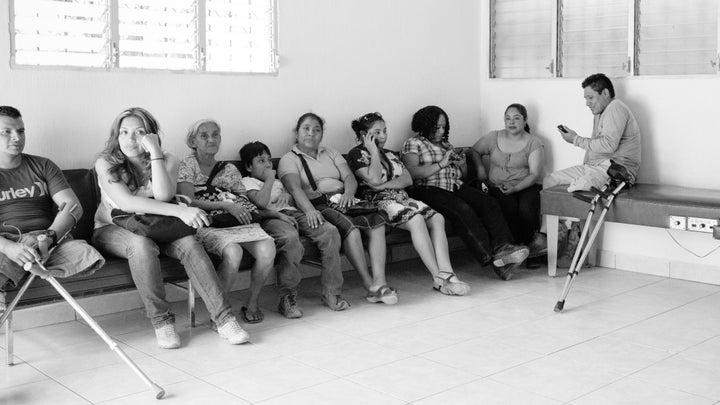 10 million people in the world live with limb loss. 80% live in developing countries. 3% have access to care.
For many Guatemalans, limb difference is a harsh reality. Their circumstance greatly diminishes their quality of life. Range Of Motion Project (ROMP) is a non-profit, for-impact healthcare organization dedicated to providing prosthetic and orthotic care to those without access to these services. Elizabeth Neufeld at ROMP explains, "Prosthetic limbs and orthotic braces are not simply medical devices, but instruments of personal empowerment."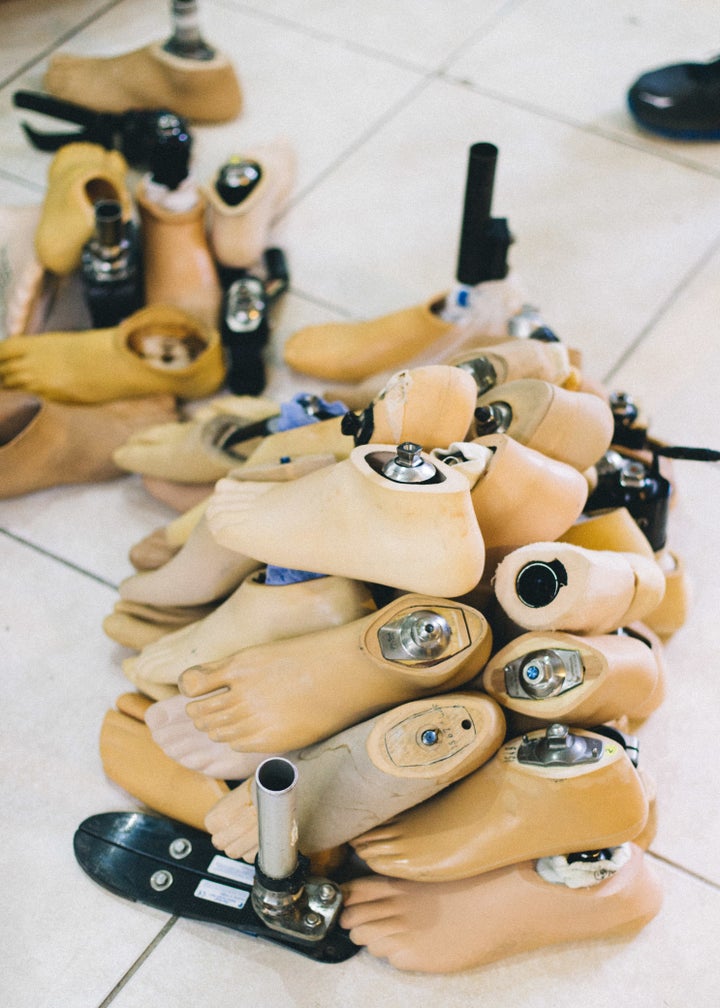 In America, a prosthesis can cost from $12,000 to over $100,000. In Guatemala, each device cost ROMP anywhere from $600 - $1200 depending on parts, components, and level of amputation. According to ROMP, one of the greatest identified reason for the lack of prosthetic care in the developing world is the lack of prosthetic practitioners.
"Prosthetic limbs and orthotic braces are not simply medical devices, but instruments of personal empowerment."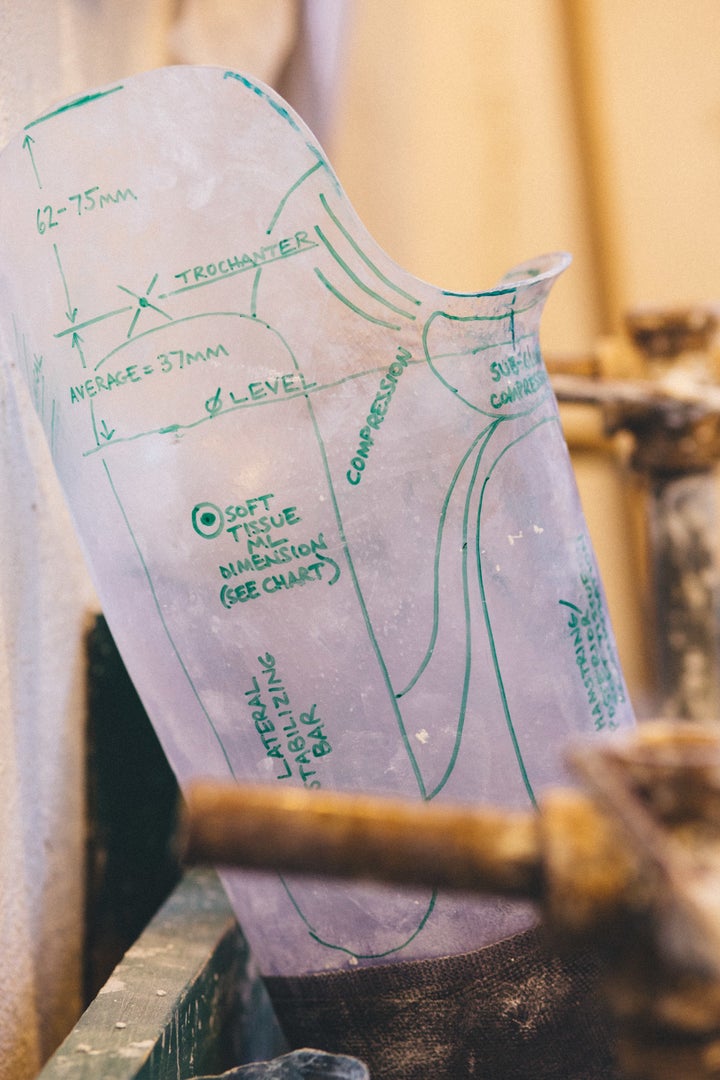 Crafting a prosthesis is not trivial. Each device needs to be custom made for an individual's socket, kinesis, and activeness. This requires tremendous time, resources, and expertise. As a result, ROMP has been working with Standard Cyborg to create a novel method of producing custom prosthesis that is quicker, cheaper, and better.
This process involves scanning regions of lost limbs with a mobile phone. This has the potential for a custom-made prosthesis to be 3D printed in hours, rather than weeks. Using this technique can drastically improve the status quo because the production can be accomplished both remotely and locally. According to Jeff Huber, the founder of Standard Cyborg, it is possible for a practitioner to go from producing 40 prostheses a year to 200.
This magnitude of improvement can help more individuals with limb difference override the socioeconomic constraints in which they live.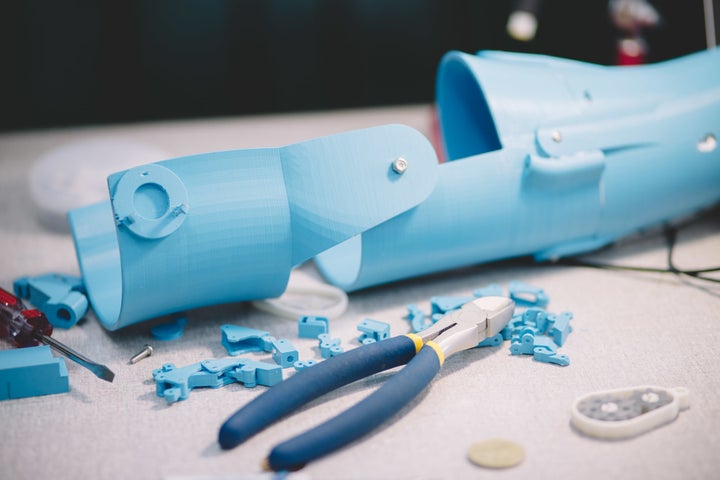 Since 2005, ROMP has helped over 6,398 patients improve mobility. In 2015 alone, ROMP has helped over a thousand patients. But there is an increasing demand for ROMP's services.
GoPro has partnered with ROMP to raise $250K to help clear their backlog of 436 patients waiting for prosthetics. The fundraising campaign will be hosted in 3 cities:
Thanksgiving is a day of gratitude for what we have. It's also a time to reflect and act on what we can give. This season, make a donation to ROMP to help an individual gain mobility and freedom.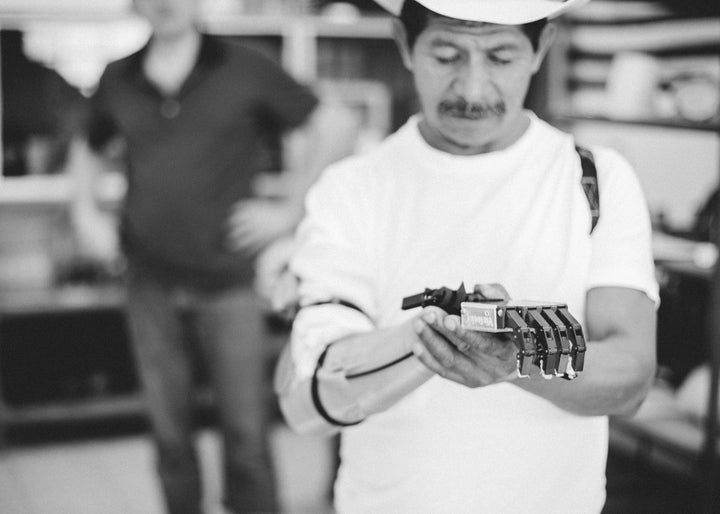 Popular in the Community