Canadian music icon and Tragically Hip frontman Gord Downie died Tuesday after a battle with brain cancer. He was 53.
The singer, known for his high-energy performances and cryptic, lyrical rants onstage, was diagnosed with an incurable brain cancer in 2015. He died surrounded by his four children and family members Tuesday night, according to a statement from the Downie family posted on The Tragically Hip's website.
"Gord knew this day was coming — his response was to spend this precious time as he always had — making music, making memories and expressing deep gratitude to his family and friends for a life well lived, often sealing it with a kiss ... on the lips," the Downie family said in the statement.
"Gord said he had lived many lives. As a musician, he lived 'the life' for over 30 years, lucky to do most of it with his high school buddies," the statement continued. "At home, he worked just as tirelessly at being a good father, son, brother, husband and friend."
In the statement, the rocker's family thanked Downie's medical team, bandmates, friends and fans for "all the help and support over the past two years."
Upon hearing the news, fans of Downie and The Tragically Hip, including Canadian Prime Minister Justin Trudeau and comedian Rick Mercer, shared touching tributes online.
Downie's illness was first made public on May 24, 2016. It was that same day the band announced they would embark on one final summer tour: the Man Machine Poem tour.
For Canadians, especially Ontarians, The Tragically Hip provided a soundtrack to life ― for summer get-togethers and car rides alike. Their music, often imbued with tidbits of Canadian history, even acted as a sort of educational tool, reminding listeners of things like hockey heroes or Toronto's history of racism.
While he is most closely linked with The Tragically Hip, Downie also released four solo albums, as well as a collaboration with Toronto band The Sadies and a book of poetry.
Aside from his music, Downie was passionate about raising awareness about the ongoing difficulties still faced by Canada's young indigenous people. The rocker used his celebrity status to bring attention to Canada's history of mistreatment toward indigenous communities and spread a message of hope for a better tomorrow.
Downie's legacy, both in music and in his work with indigenous communities, will continue to live on.
Before You Go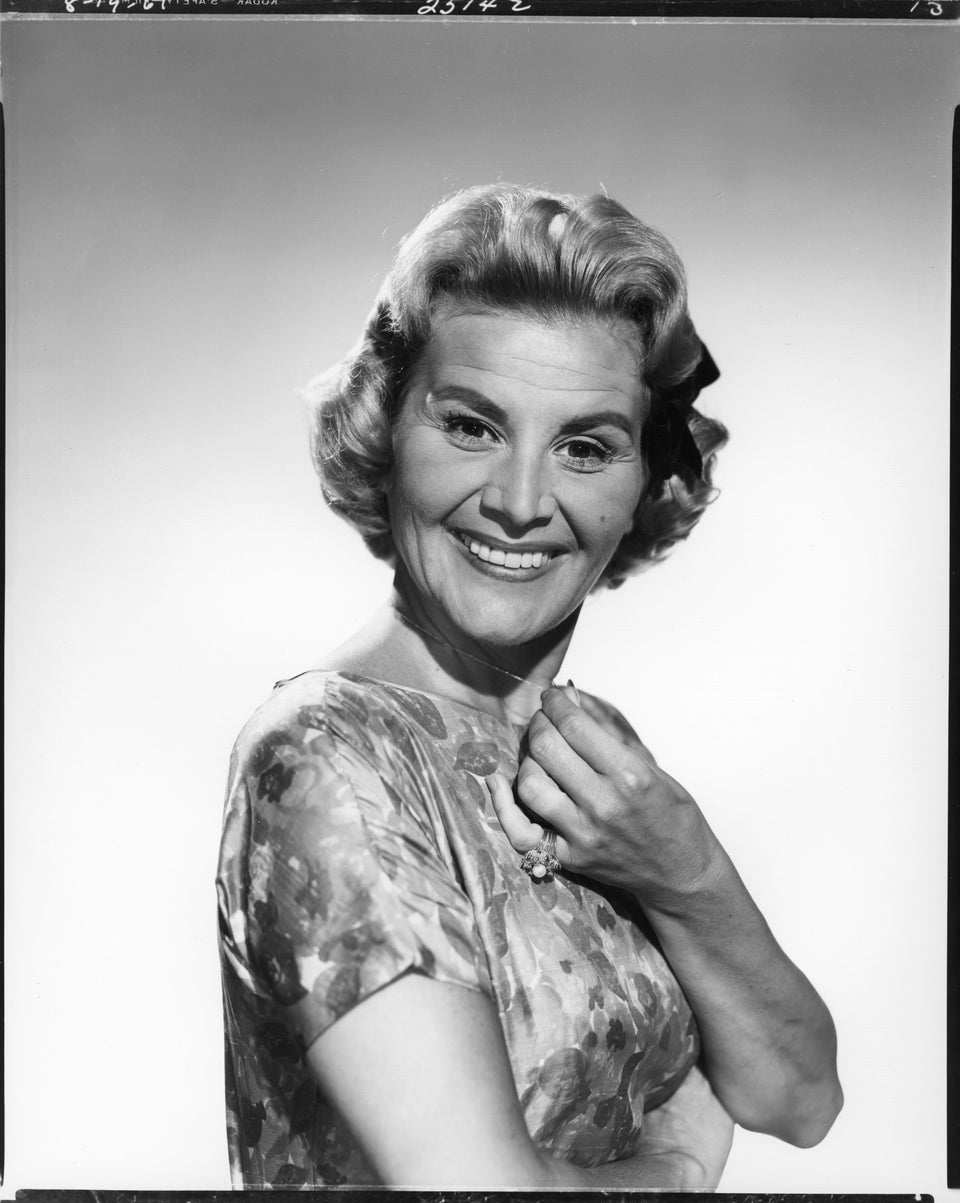 Entertainers We've Lost In 2017
Popular in the Community