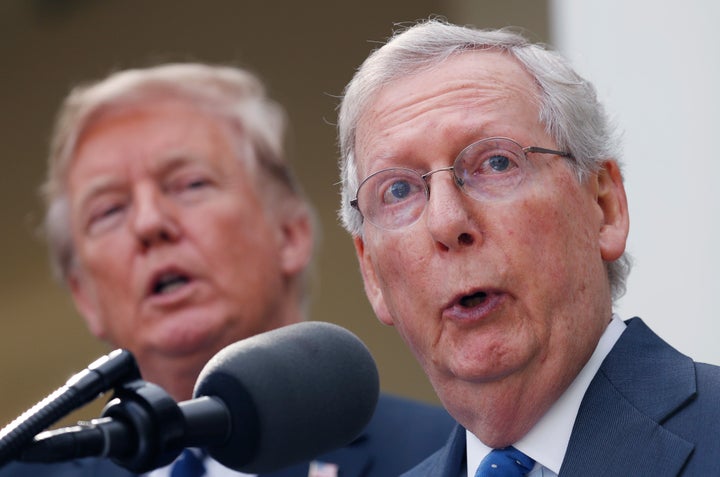 Ethics experts questioned the choice, with one suggesting the nomination was granted on a "who you know rather than what you know" basis.
The White House announced Monday that Gordon Hartogensis had been tapped to head the Pension Benefit Guaranty Corp. He was described as "an investor and technology sector leader with experience managing financial equities, bonds, private placements, and software development."
The announcement failed to list a current job for the nominee, and did not mention that Hartogensis is the brother-in-law of McConnell and his wife, Transportation Secretary Elaine Chao. Hartogensis is married to Chao's sister, Grace Chao.
According to his LinkedIn page, Hartogensis has managed his family's trust for seven years. He previously served as the CEO and co-founder of software company Auric Technology, his profile says.
The PBGC, which helps to sustain payments on single-employer and multi-employer pension plans when pension funds fail, is currently facing a widening, multibillion-dollar deficit. According to Bloomberg, the agency's multi-employer program, which backs pensions operated jointly by employers and unions, is expected to become insolvent by 2025.
"The White House's process for naming and vetting candidates is flawed," Scott Amey of the Project on Government Oversight told the Post on Tuesday in reaction to Hartogensis' nomination. "This seems to be another example of who you know rather than what you know."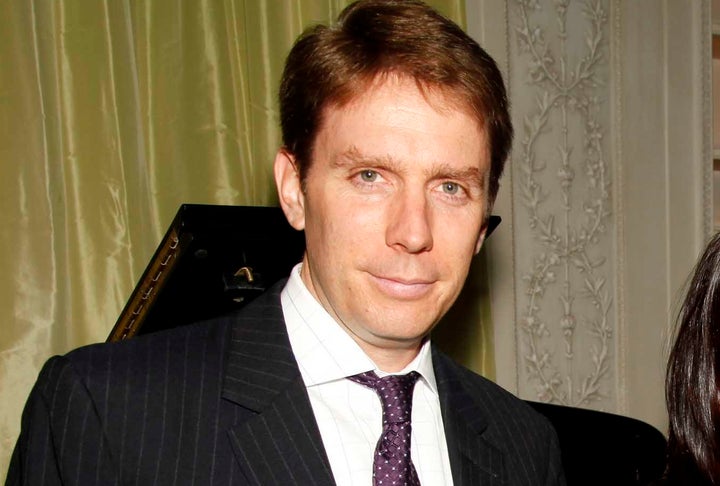 An unnamed White House official pushed back against the suggestion that Hartogensis was anything but qualified, telling CNBC that his experience as an investment manager "makes him uniquely qualified to run the PBGC."
"Since 2013, PBGC's deficit has doubled, and he will use his strong business skills to put the PBGC back on a firm financial footing," said the official.
Hartogensis' nomination requires confirmation by the Senate. If confirmed, he will replace Tom Reeder, who was appointed by former President Barack Obama in October 2015.
Prior to leading the PBGC, Reeder, an attorney specializing in national employee benefits, served for many years as benefits tax counsel in the Treasury Department. He also served as benefits counsel for the Senate Finance Committee and health care counsel for the Internal Revenue Service.
Support HuffPost
The Stakes Have Never Been Higher
Popular in the Community