Former Navy Chaplain Gordon Klingenschmitt slammed the U.S. Supreme Court'sruling on Prop 8 in the Aug. 8 installment of his "Pray In Jesus Name" program, suggesting there was a "demon of lawlessness" among government authorities who were choosing not to enforce California's voter-approved ban on same-sex marriage.
As Right Wing Watch first reported, Klingenschmit -- who earlier this week argued in favor of discrimination against the lesbian, gay, bisexual and transgender (LGBT) community -- notes in the new clip, "Lust is not love, and whatever they're doing behind closed doors is not love in the homosexual community. It is lawlessness."
He then offered a prayer to ban "sodomy," an act which he described as "a perversion," and "not love at all."
Klingenschmitt, of course, is no stranger to expressing anti-LGBT views. In 2012, the former Navy chaplain came forward with claims that he was able to actually "exorcise" homosexuality out of individuals on an installment of "The David Pakman Show."
Before You Go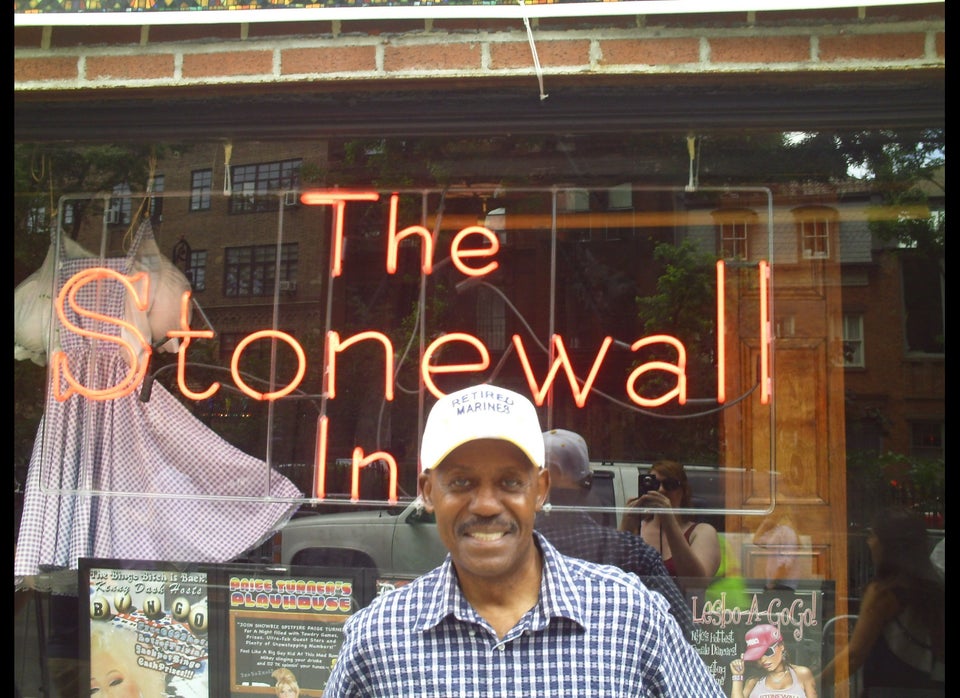 Gay Pride Around The World
Popular in the Community