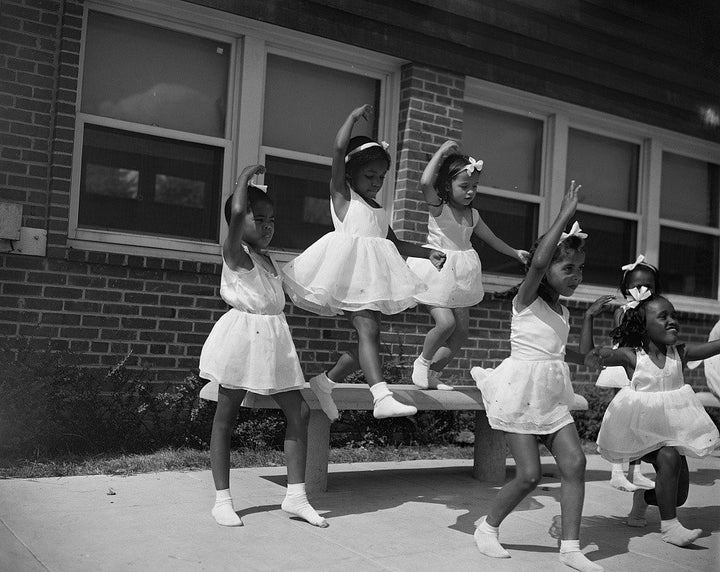 WASHINGTON -- This week marks the passing of celebrated photographer Gordon Parks, who died in March 2006 at the age of 93.
Parks is recognized for many talents beyond his photography. He was a novelist, journalist, activist and film director.
But also worth lauding is the fact that Gordon Parks was, for a time, a resident and observer of the nation's capital.
After an exhibition of one of Chicago's rundown neighborhoods, he won a photography fellowship with the Farm Security Administration in D.C.
In his autobiography "Voices in the Mirror," he describes his first days in the nation's capital as a disappointment:
I arrived there in January of [1942] with scant knowledge of [Washington, D.C.], knowing only that beneath the gleaming monuments and gravestones lay men who had distinguished themselves. What I had learned along the way had little to do with this sprawling city where Washington and Lincoln had been empowered. Sensing this, Roy Stryker, the photographic mentor at FSA, sent me out to get acquainted with the rituals of the nation's capital. I went in a hurry and with enthusiasm. The big blue sky was without clouds and everything seemed so pure, clean and unruffled. It appeared that the entire universe was pleasured in peace.

My contentment was short-lived. Within the hour the day began opening up like a bad dream; even here in this radiant, high-hearted place racism was busy with its dirty work. Eating housing shooed me to the back dood; theaters refused me a seat, and the scissoring voices of white clerks at Julius Garfinckel's prestigious department store riled me with curtness. Some clothing I had hoped to buy there went unbought. They just didn't have my size -- no matter what I wanted.
From this experience, Parks would continue on to produce his most famous work, "American Gothic, Washington, D.C.," depicting a cleaning woman by the name of Ella Watson. Holding a broom and mop in front of a large American flag, the photo, Parks' mentor called the powerful photo "an indictment of America."
"I realized from the reaction of people that the camera could be a very powerful instrument against discrimination, against poverty, against racism," Parks said of his work.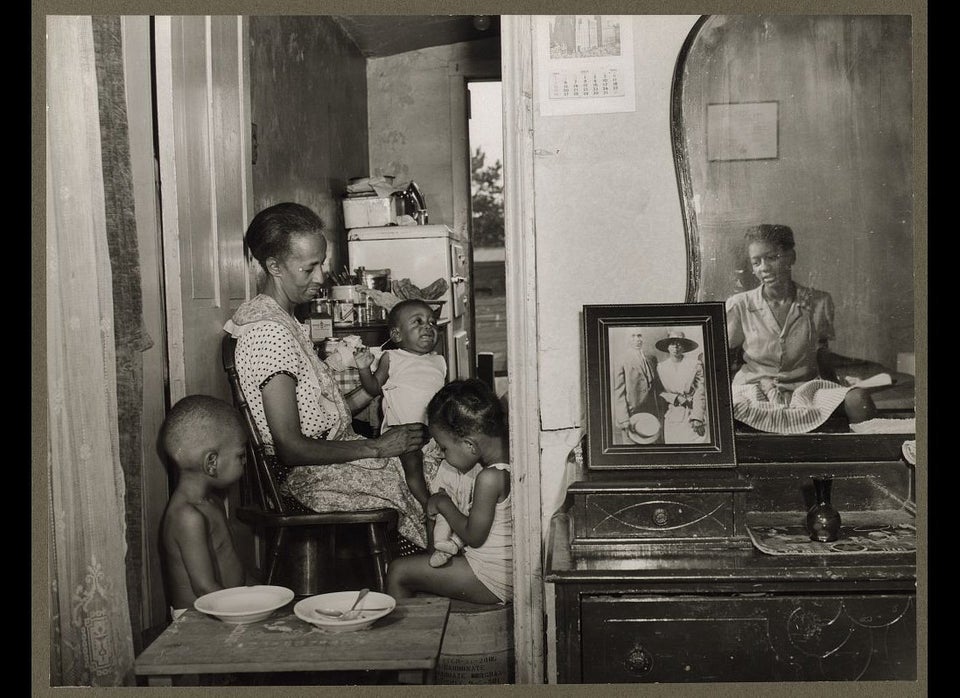 Popular in the Community