Actors playing Ramsay, a decorated chef with a notorious temper, and the late Child, the queen of cooking shows back in the day, hurl delicious insults at each other.
Says Ramsay: "I'm a seasoned skillet, you're a Pam-sprayed pan. I got Michelin stars. You're like the Michelin Man."
Child serves a few zingers, too. "Been chopping the pommes frites since you sucked on your mom's teat. I served America dutifully and I slice lard beautifully."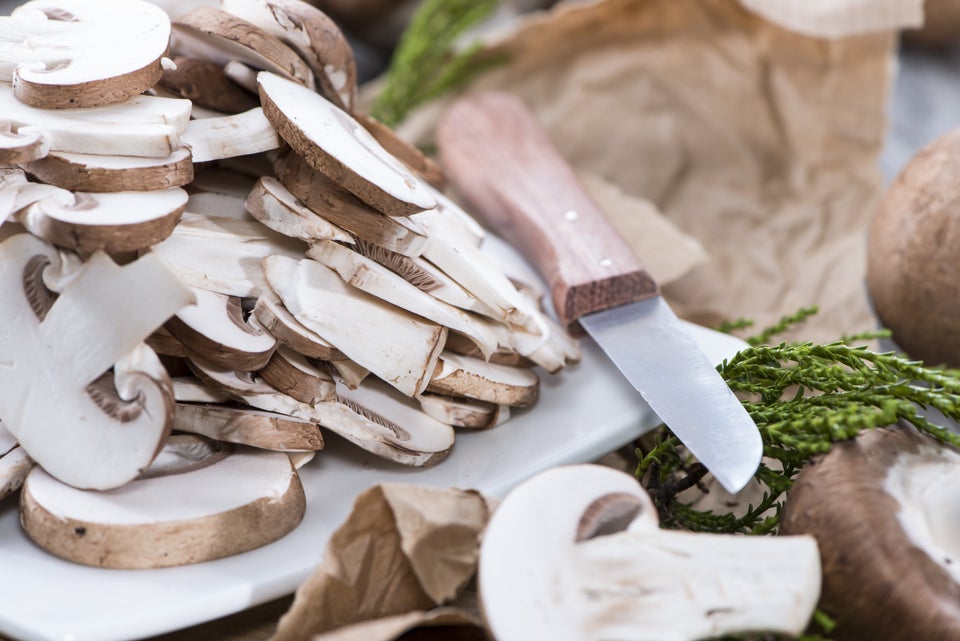 4 Tips From Restaurant Chefs