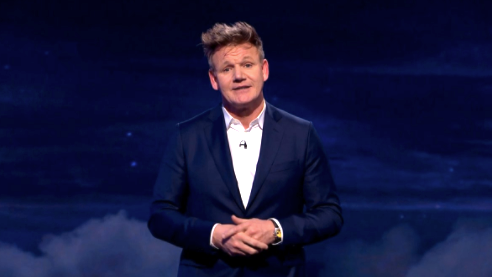 Gordon Ramsay's opinion on food, whether it's laden with expletives or not, is the gold standard.
So when the "Hell's Kitchen" chef weighs in with his uncensored opinion on a hotly debated food topic ― like putting pineapple on your pizza ― we can rest assured that his word is the final word.
While hosting the late-night British talk show "The Nightly Show," Ramsay ordered a pizza on TV and turned to the audience for suggestions on toppings.
When one person volunteered "pineapples," Ramsay was forced to put his call on a brief hold.
"You don't put fucking pineapple on pizza," the chef said, while covering the phone's microphone. Then, he returned back to the order like a true professional.
"So, 10 pepperoni, 10 margherita ― and no pineapple anywhere," Ramsay told the order taker. Toward the end of the call, Ramsay looked out to the audience once more to ask the pro-pineapple person, "What the fuck are you doing?"
Just when you thought the pineapple pizza debate of 2017 was over, it crawls its way back to relevancy.
And with the president of Iceland, the pizza delivery person who refused to serve pineapples and, now, Chef Gordon Ramsay all vehemently rejecting the fruit-topped pizza, it's starting to look like pro-pineapple advocates are on the losing side.
Related
Before You Go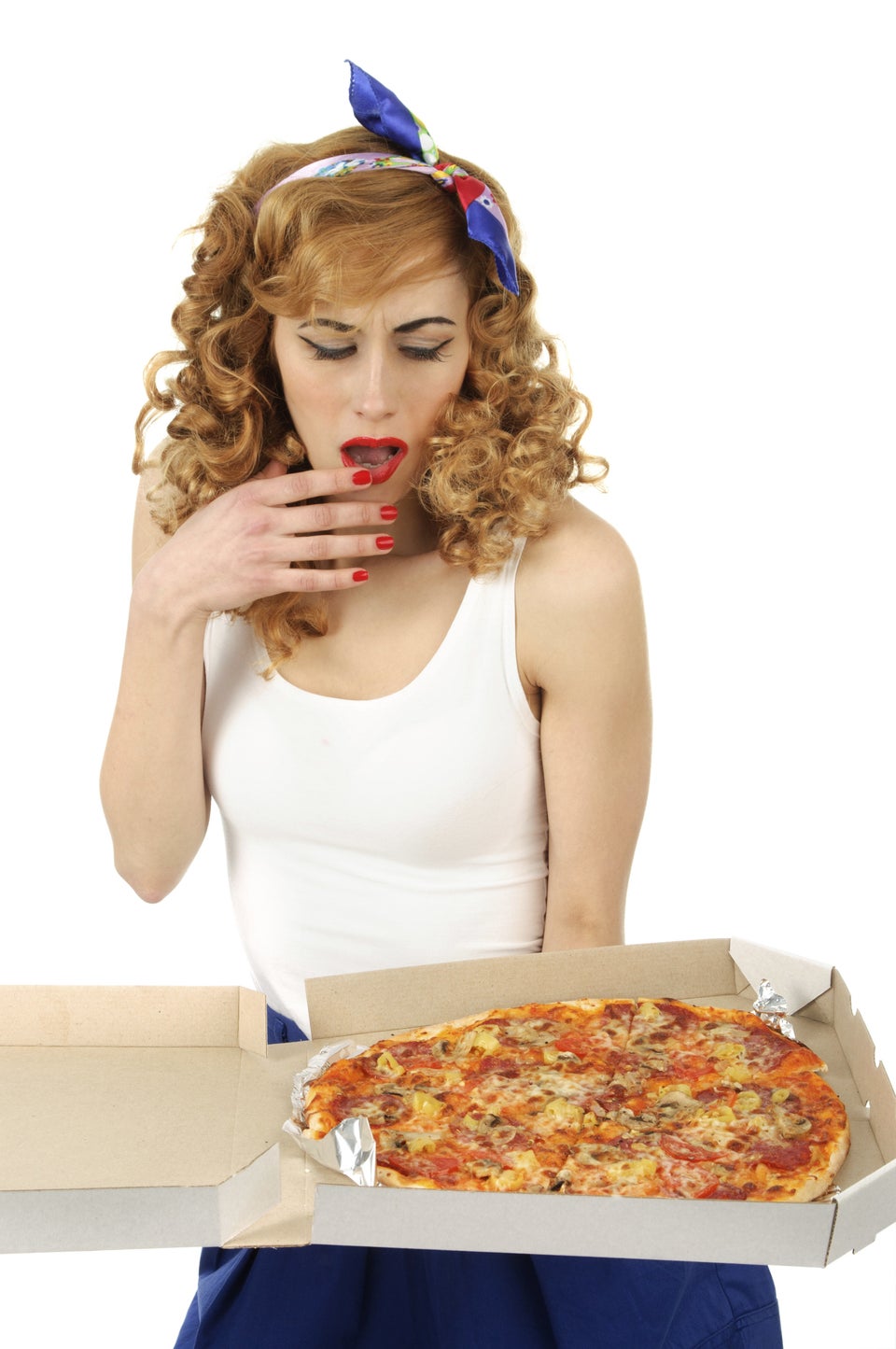 Mmhmm, it's sexy pizza stock photos