Women over 50, rejoice. Finally there's a beauty blogger you can actually relate to.
Meet Melissa. She's a mother-of-two and grandmother-of-seven, but you'd probably never guess it. At 60, she looks decades younger and we promise that once you watch her video, you'll be as obsessed with her Southern twang as we are.
Melissa says naysayers have claimed she's gotten Botox and fillers, but she vehemently denies it. The only work she's had done, she says, is getting her eyebrows waxed. Instead, she says her skincare routine has helped her look young all these years. She swears by her serums, shuns moisturizers (they make your skin lazy, she says) and never skips the sunscreen.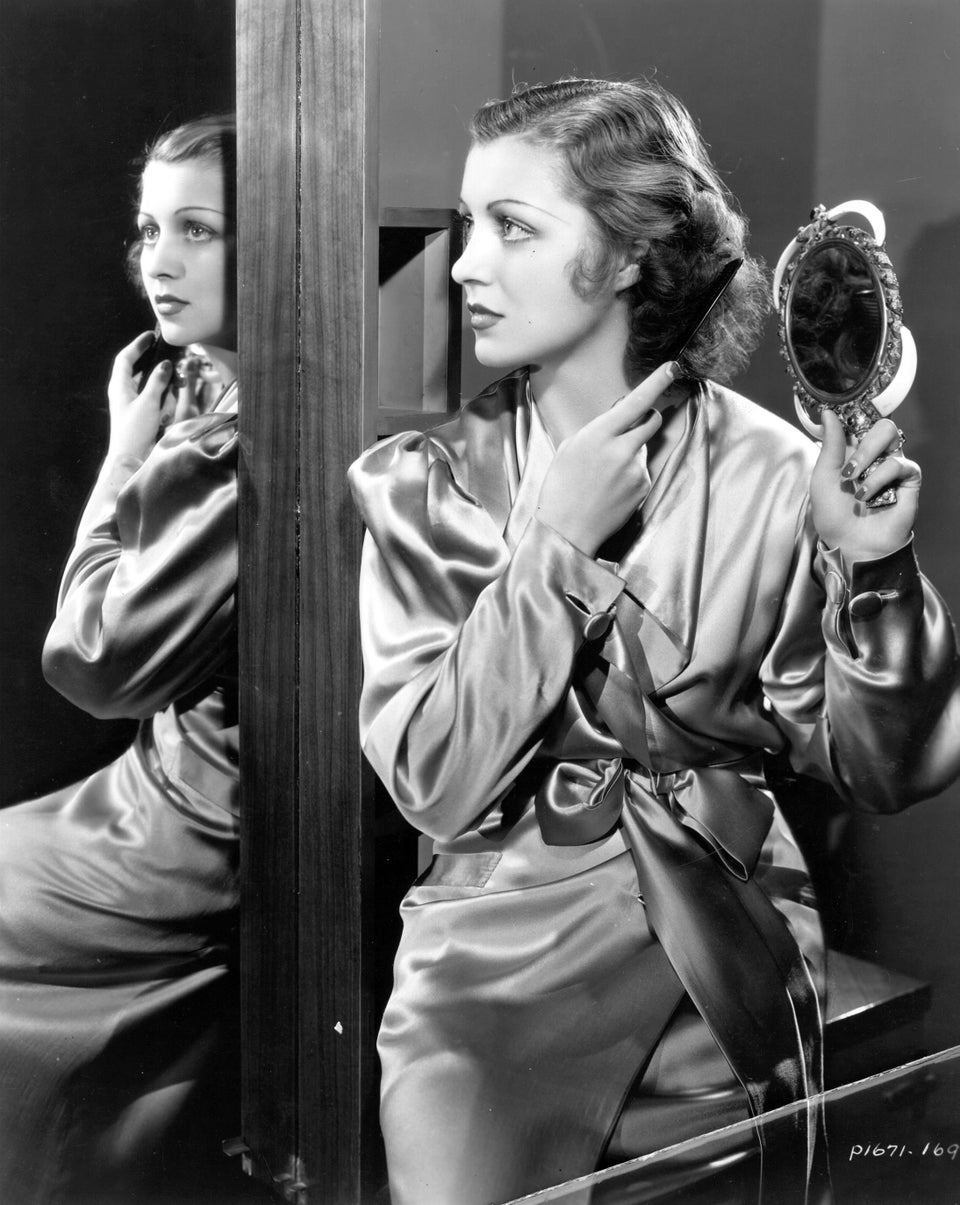 Beauty Myths
Popular in the Community