Labor and delivery nurses are some of the most hardworking and supportive figures during childbirth.
From their medical care to their encouraging words to their comforting presence during difficult moments, nurses play a powerful role in the delivery room.
As we honor Nurse Appreciation Week, we've put together a collection of beautiful birth photos that celebrate labor and delivery nurses (and a few awesome NICU nurses too).
Captions have been edited and condensed for clarity.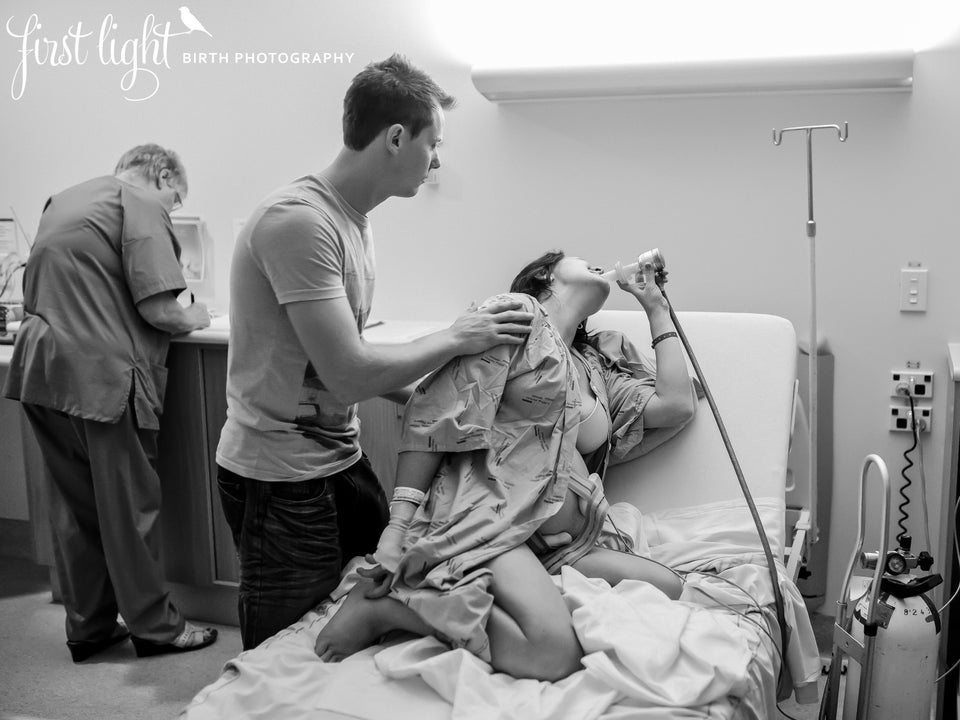 Gorgeous Birth Photos From Around The World