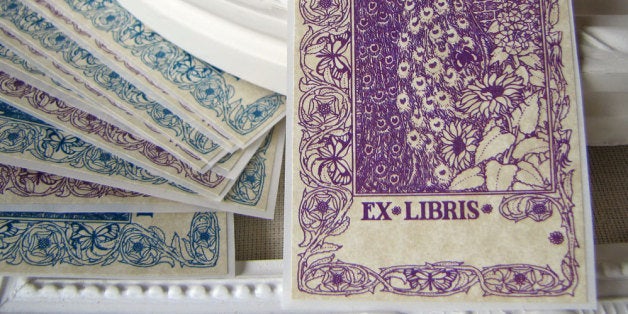 As fervent booklovers, we're also fervent lovers of literary paraphernalia. There's no book-themed scarf, tote bag, art print, or iPhone case we wouldn't jump at -- or at least put on our wish list due to budget constraints.
With this in mind, we wanted to celebrate one of the most bookish literary accessories around: the bookplate. Also known as ex libris, meaning "from the library of," the bookplate has been gracing the inside front covers of books for centuries. At its most basic, a bookplate is a slip of paper bearing the name of the book's owner; at its most grand, it may be a veritable work of art as well.
Instead of either scribbling your name in your books with ballpoint pens, or, even worse, not labeling them at all and thus losing many of them in painful post-breakup negotiations, why not consider the bookplate?
Here are 23 gorgeous bookplates to get you started:
Personalized Vintage Blue Bird Bookplates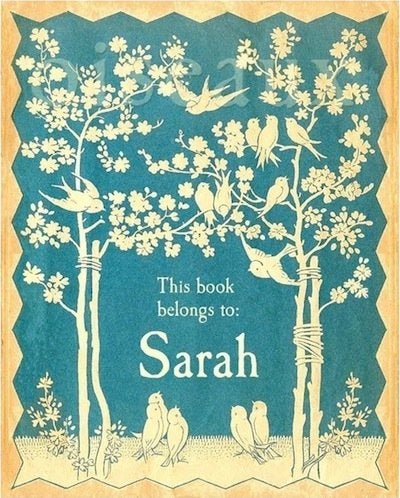 Villain in Pillory Letterpress Bookplates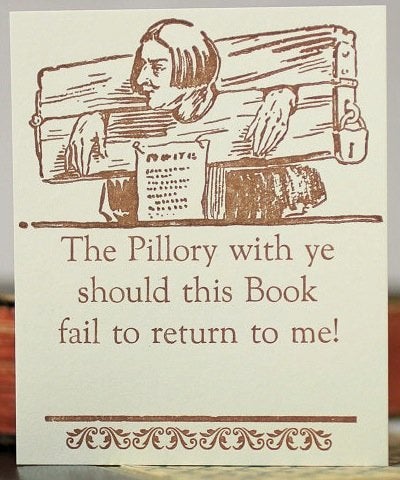 Vintage Butterflies Bookplates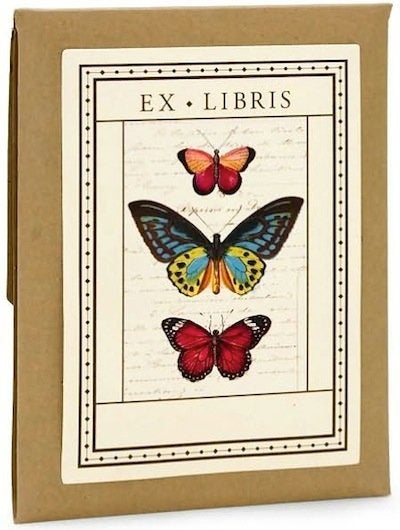 Vintage-Inspired Peacock Bookplates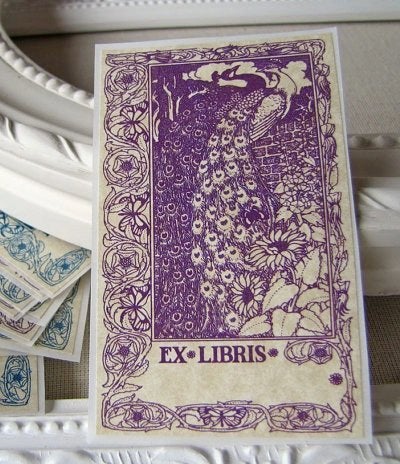 Vintage-Inspired Girl in Tree Bookplates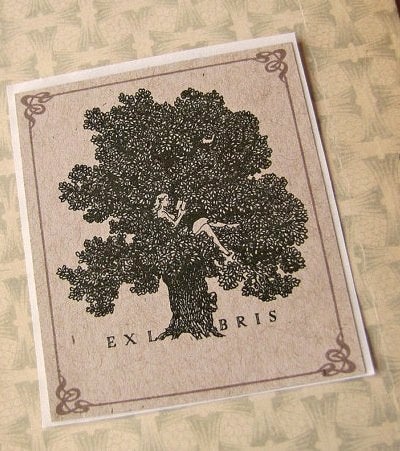 Modern Personalized Bookplates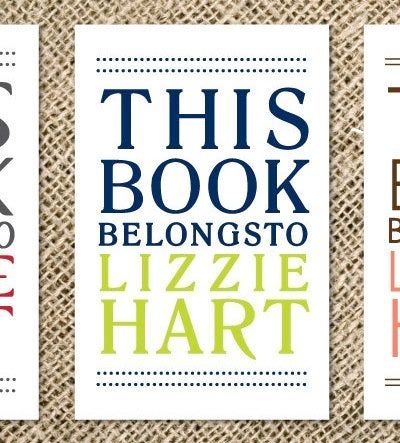 Perched Owl Bookplates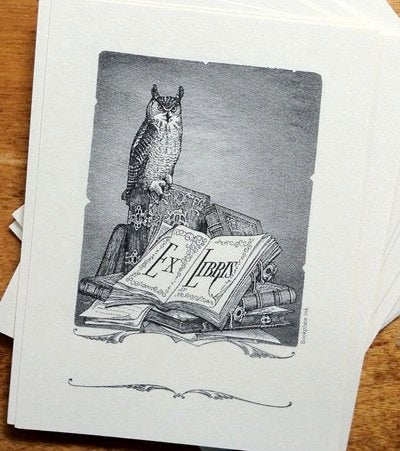 Letterpress Flower Bookplates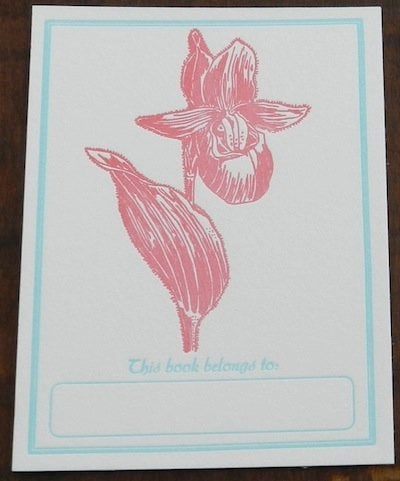 Highly Recommended Bookplates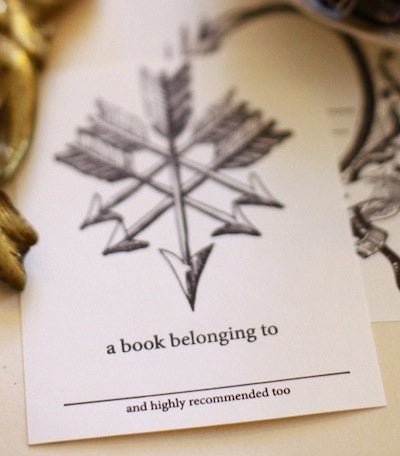 Elephant Bookplates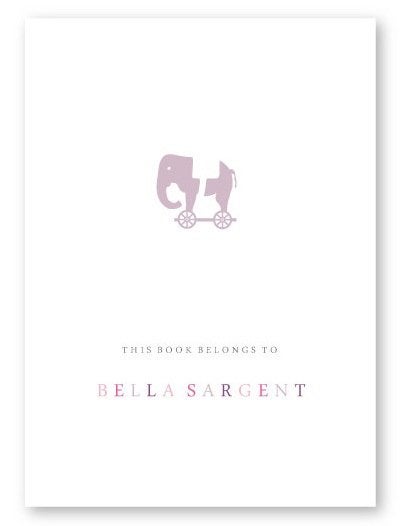 Sleeping Dachshunds Bookplates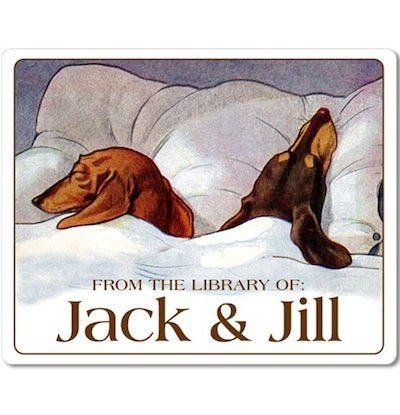 Vintage Dachshunds in Love Bookplates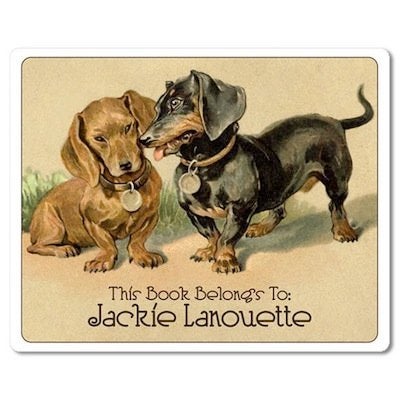 Book Lover Kittens Bookplates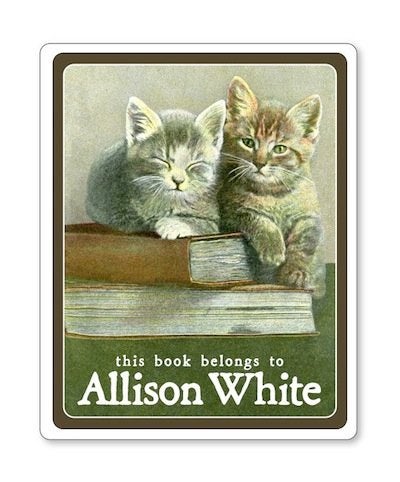 Jane Austen Bookplates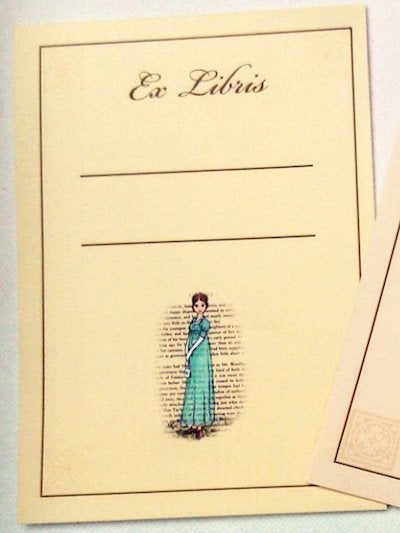 Owl Bookplates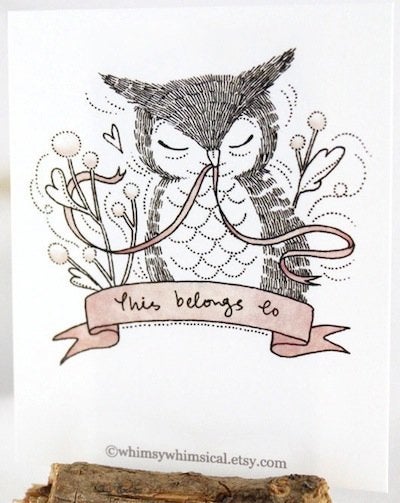 Watermarks Personalized Bookplates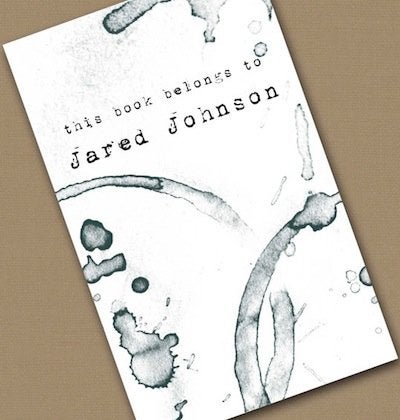 Art Nouveau - Belle Bookplates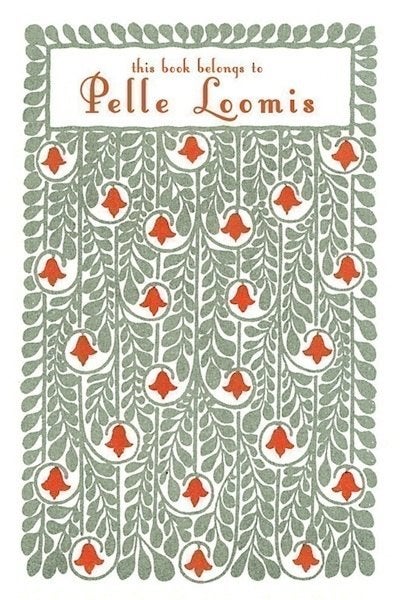 Library Card Bookplates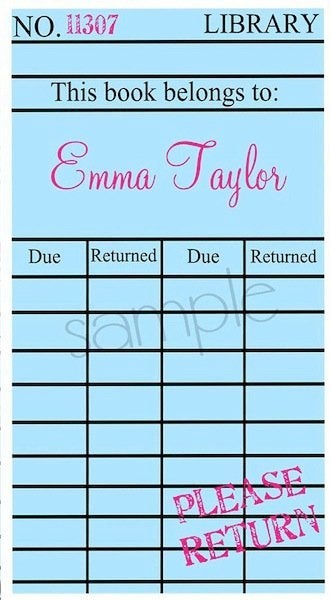 Modern Monogram Bookplates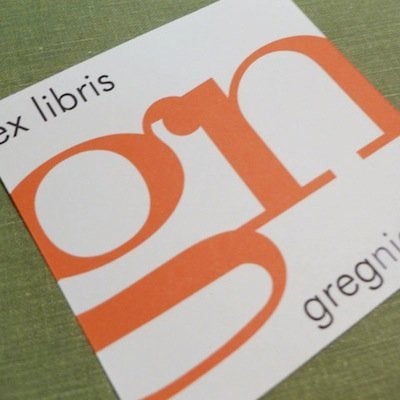 Bookplate Single Monogram Custom Stamp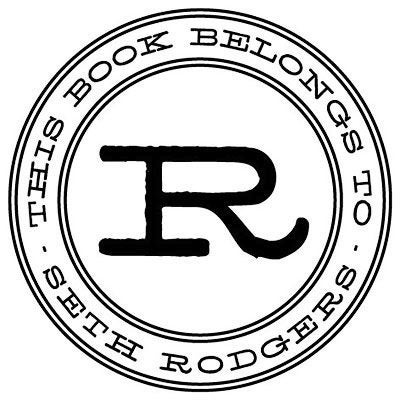 Vintage Anchor Bookplate Stamp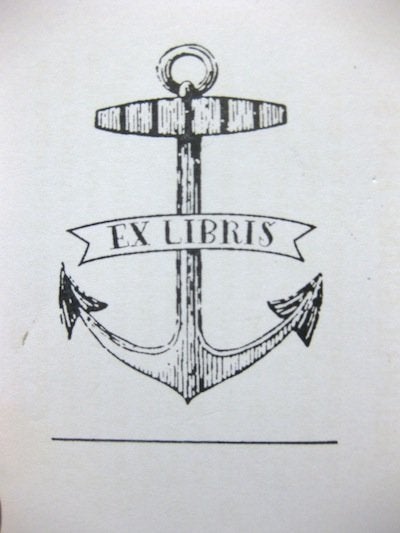 Please Return My Book Bookplate Stamp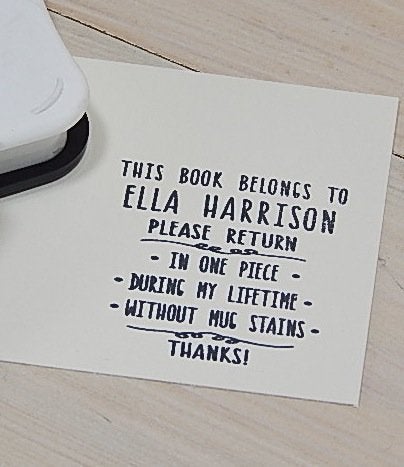 This Book Belongs To Hand-lettered Bookplate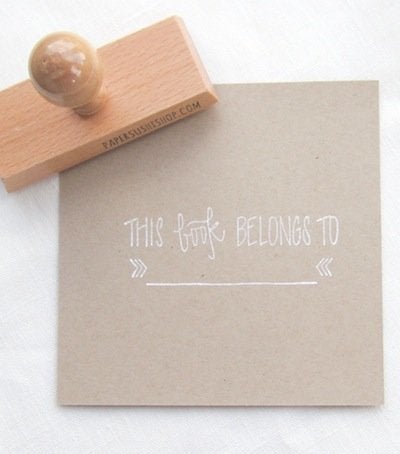 Related
Popular in the Community