Generally, wintertime is associated with sitting by a crackling fireplace and watching the snowfall from the comfort of your warm home. Mix in some fast-paced winter sports like snowboarding and skiing, and it completes the package.
But, arguably the best part of winter is when snow falls and covers an expansive landscape. For some reason, the white powdery fluff atop mountains, trees, cliffs and rocks is one of the most scenic pictures ever seen. When the snow touches a branch, it immediately becomes majestic.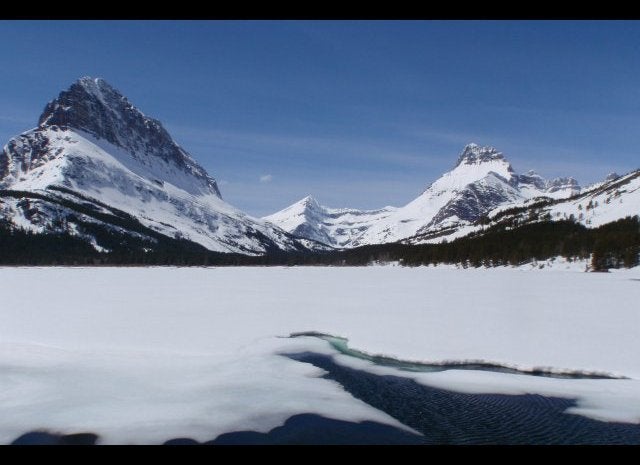 National Parks to Visit in the Wintertime
That's why wintertime is one of the best times of the year to visit National Parks. Not only do the parks slow down and become less crowded, but when the snow falls, these incredible landscapes become completely serene. Not all parks experience winter like the wonderland we see in movies, but the ones that do, are well worth the few added layers, just to gaze upon the sensational sparkling snow.