A New Jersey photographer and mom of three is celebrating the beauty in kids with Down syndrome through her beautiful portraits.
Back in October, Julie Willson gathered together 11 children with Down syndrome and captured their spirits in a series of photos. Their families had responded to the photographer's call for kids with Down syndrome ages 0 to 5, and some traveled as long as three or four hours to participate.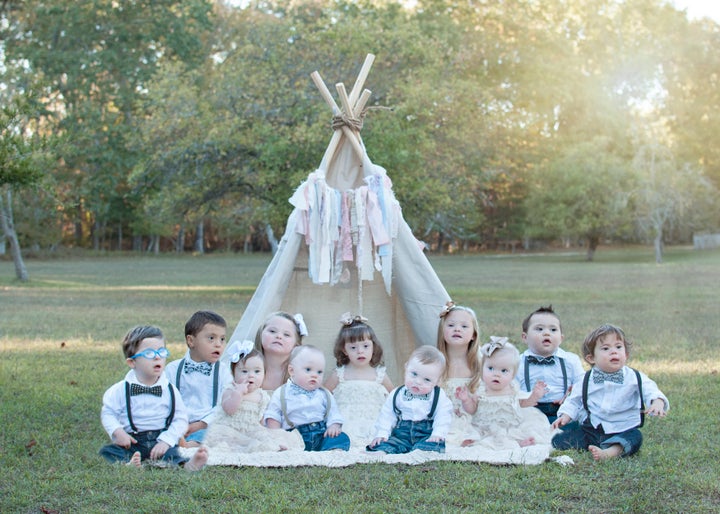 Willson drew inspiration for the photo series from her sister Dina. "Dina was born in 1975 with Down syndrome and was the absolute light of our family," she told The Huffington Post, adding that her sister passed away in January 2011 from congestive heart failure.
"Photographing these 11 kids brought back so many great memories of my sister," Willson said. "I'm really hoping that through my photos, we can change the way some people perceive Down syndrome."
Since creating this series, the photographer has received a lot of positive feedback. "Seeing how viral the photos have gone and how much attention our photos have received, it made me realize that more awareness needed to be raised for kids with Down syndrome," she said.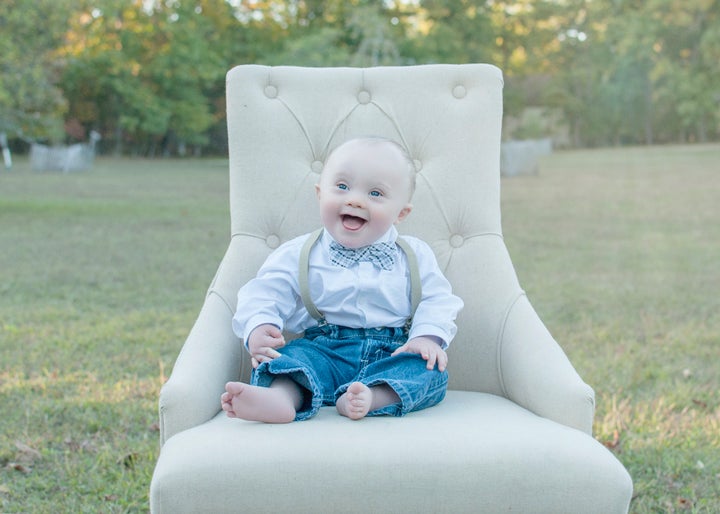 "Unfortunately, we've learned that not much has changed since my sister was born 40 years ago. My parents were offered and recommended to put my sister in a 'home,'" Willson recalled. "Today, parents receiving their child's diagnosis during pregnancy are often offered to terminate their pregnancy due to Down syndrome and those receiving the diagnosis after birth are told of all the negatives of their child's future instead of the positives."
"Through Nothing Down, we are hoping to show the world all of the positives of kids with Down syndrome through photo and video projects," she explained.
Related
Before You Go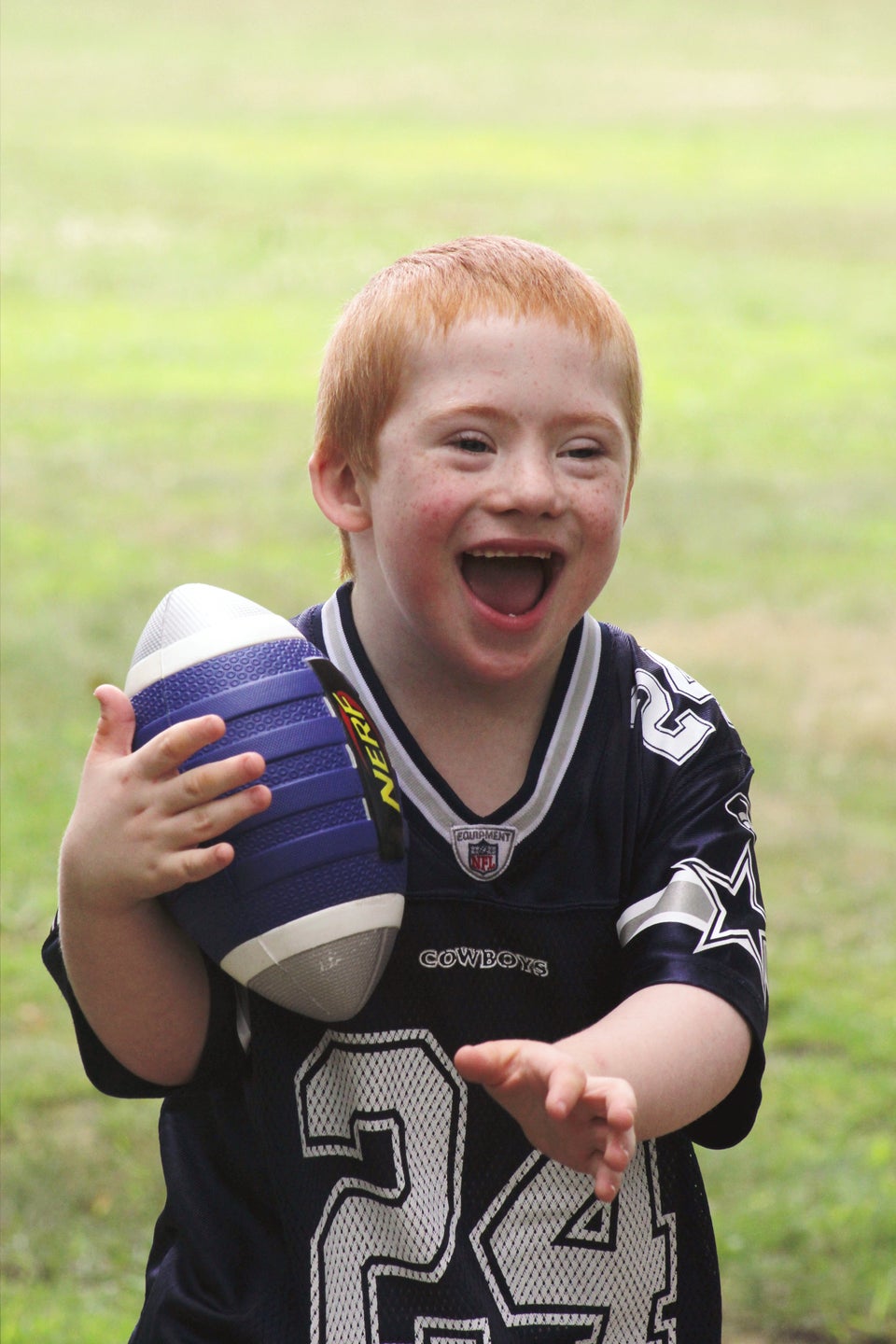 Kids With Down Syndrome In Everyday Life