"Love is love is love is love."
So said Lin-Manuel Miranda, the creator of the musical "Hamilton," in his acceptance speech at Sunday night's Tony Awards, giving tribute to those who lost their lives in the Orlando mass shooting tragedy.
In the spirit of celebrating love of all kinds, below are 27 stunning photos from HuffPost readers who have recently tied the knot.
If you go to a wedding or get married yourself, hashtag your photos #HPrealweddings or e-mail one to us afterwards and we may feature it on the site!
For more real wedding photos, check out the slideshow below: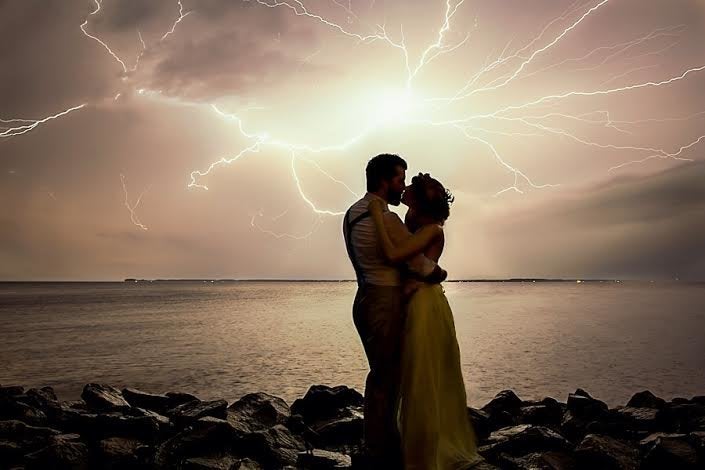 Real Weddings of the Week 2015