At GLAM4GOOD, we search for stylish brands that truly empower the human condition. It's now the trend for fashion companies to claim they're making a difference somehow, but when GLAM4GOOD takes a closer look, all we find is false marketing. With MADE, it's different. We've been fans of the gorgeous accessories from MADE for a while now, and we love seeing how this cool brand authentically promotes style with a social conscience.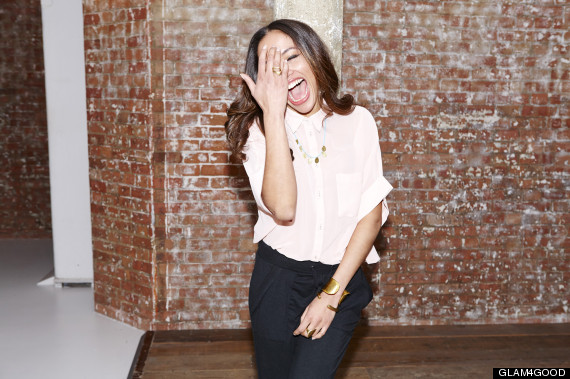 MADE's Kenyan workshops produce unique, fashion-forward accessories with locally-sourced materials crafted by artisans living in the shadows of one of the world's largest slums in Africa -- Kibera. Neal Gershinson, the managing director of MADE, explains, "MADE was founded on a belief that trade, not aid, is the key to empowering a community of truly talented artisans in Kenya. We believe there is a very special kind of luxury in knowing that your purchase has empowered not just one person, but a whole community. MADE has proven that so-called ethical fashion does not have to mean a compromise in quality, design and price point."
MADE employs economically disadvantaged artisans and provides its 60 employees with meals and health care. They help their employees go to college and they allow them to move to upper management positions. Improving the lives of their employees is only a part of MADE's mission. A large portion of their profits go to fund MADE's foundation, MADE Africa, which finances the Bidii Primary School located in Kibera. Gershinson says, "It's important to us that we still extend our support to the community where MADE first began. Now the children of the slum have a place to learn and grow."
Glamorous accessories that also promote positive change with integrity are GLAM4GOOD's favorite kind of accessories to wear. Check out some of the pieces we love from MADE's stylish new collection below.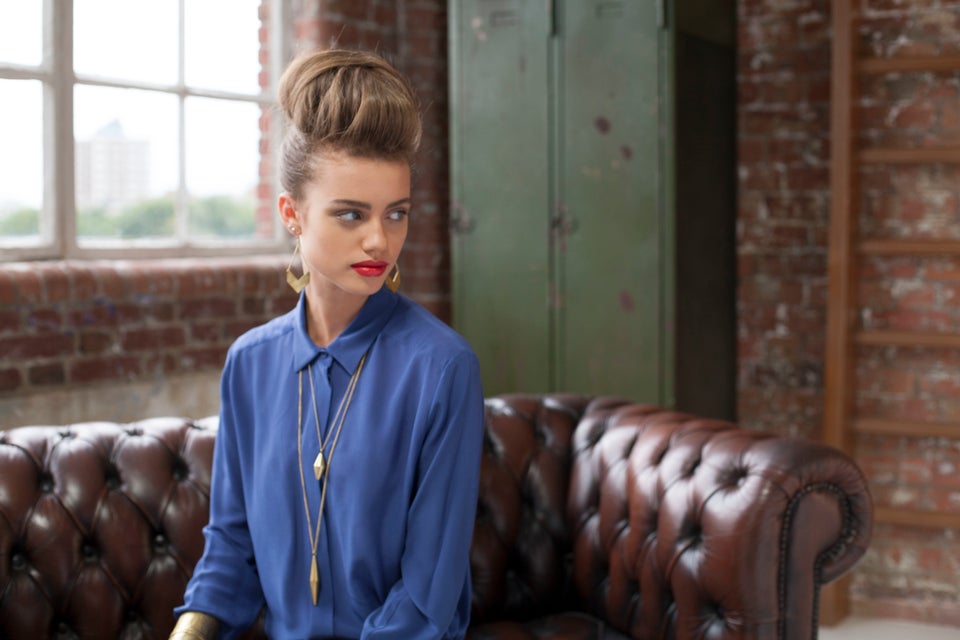 Gorgeous Summer Accessories That Actually #GLAM4GOOD