The family members of a 3-year-old boy who fell into a gorilla pen at the Cincinnati Zoo, leading to workers shooting and killing Harambe the gorilla, have released a statement suggesting their supporters donate to the zoo.
"We are also very appreciative for the expressions of concern and support that have been sent to us," the family said in a statement to ABC News. "Some have offered money to the family, which we do not want and will not accept. If anyone wishes to make a gift, we recommend a donation to the Cincinnati Zoo in Harambe's name."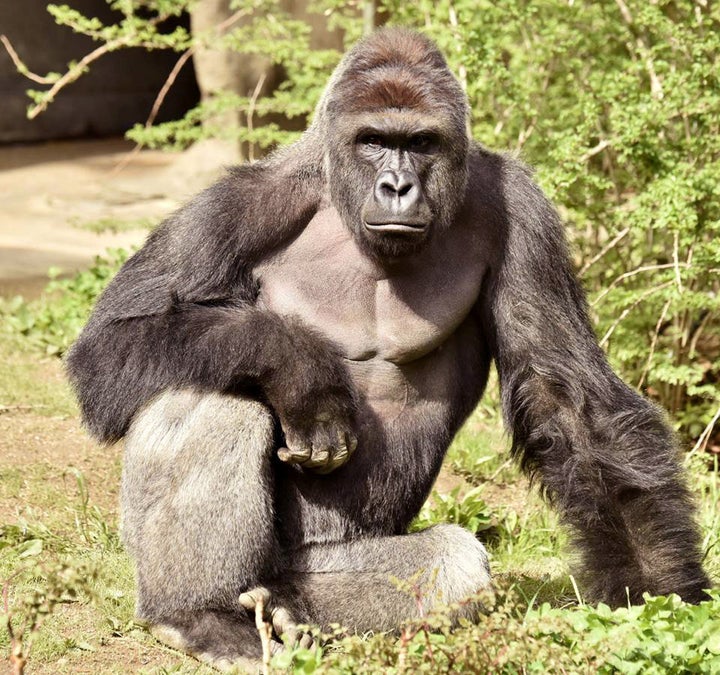 "As a society we are quick to judge how a parent could take their eyes off of their child and if anyone knows me I keep a tight watch on my kids," she wrote. "Accidents happen but I am thankful that the right people were in the right place." She noted that her son was "safe" and suffered only a concussion and "a few scrapes."
The zoo, which has also received plenty of criticism for shooting Harambe, has defended its decision, with director Thane Maynard saying the gorilla was "clearly agitated" and was hurting the boy by dragging him around by the ankle.
This article has been updated to change the boy's age. Zoo officials at first reported the boy's age as 4, but police later said in a statement that officials had verified he was 3, according to The New York Times.
Before You Go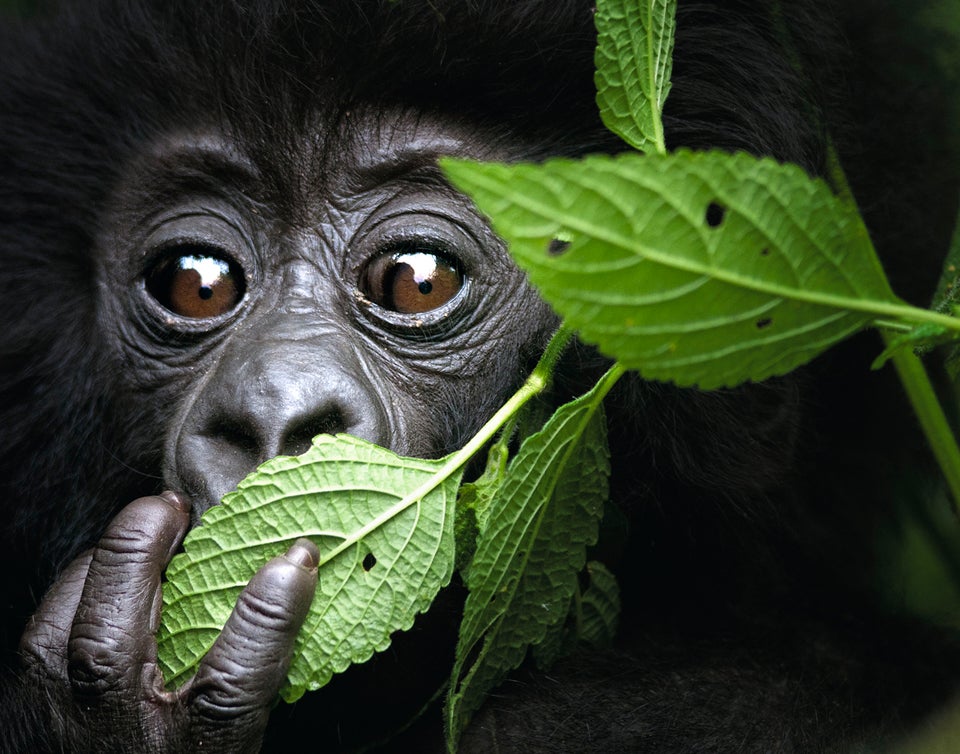 Great Gorillas
Popular in the Community