Halloween may be arriving early in Virginia, where two 7-Eleven stores were recently robbed by a man wearing a gorilla mask.
The first robbery took place early Friday morning in Newport News and the second happened on Tuesday in Hampton.
In both cases of monkey business, the ape-masked suspect; displayed a firearm and demanded cash. After getting an undisclosed amount of money, the primate ran away on foot, according to a police release.
Police are now looking for a man between 5-foot, 11 inches and 6 feet 1 inch, weighing about 180 pounds with, and this is crucial, a gorilla mask.
Maybe it's truly the dawn of the planet of the apes, but gorilla masks seem to be popular with robbers.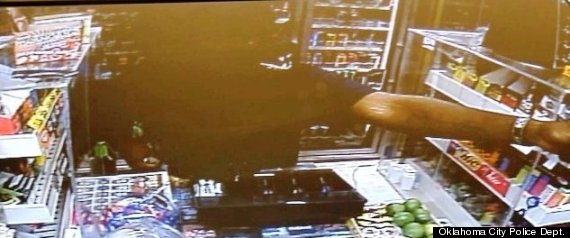 Although many robbers hide their faces through conventional means like pantyhose or hoodies, there are some who prefer to go the extra mile and be creative, such as the man in Sarasota County, Florida, who robbed a Wells Fargo in an Albert Einstein mask.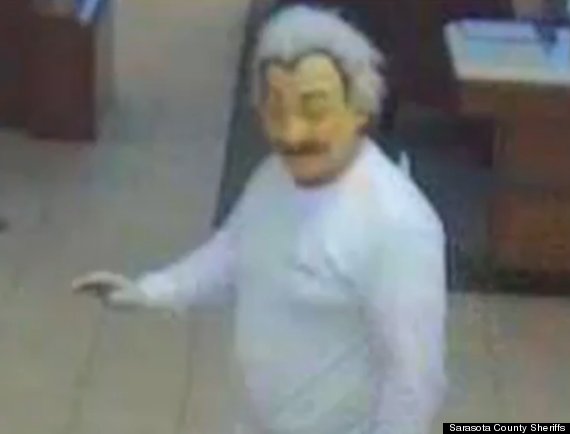 In February, 2013, an armed robber struck three 7-Eleven convenience stores in a two-hour period while wearing a red Sith mask based on a character from the 'Star Wars' movies.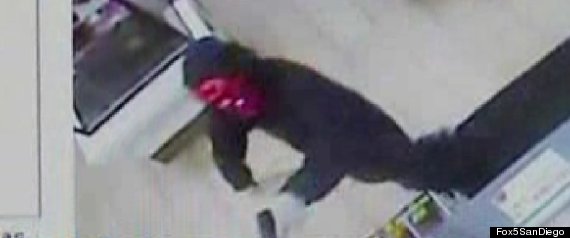 The suspect was particularly brazen. He went from teller to teller until he got cash from all five on duty.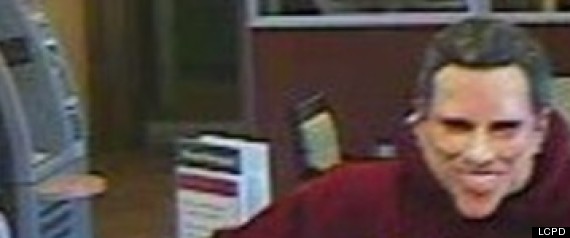 The most cartoonish robbery attempt may have happened in September, 2011, when 19-year-old Jacob Kiss allegedly tried to rob a San Diego 7-Eleven wearing a Gumby costume.
REAL LIFE. REAL NEWS. REAL VOICES.
Help us tell more of the stories that matter from voices that too often remain unheard.
BEFORE YOU GO
PHOTO GALLERY
Bank Robbing Bandits