One summer day in Canada, a beautiful cross-species friendship was born between a gorilla and caterpillar.
Watch what happens when some inquisitive primates discover a furry yellow insect crawling up the side of their enclosure.
In a hilarious and adorable video from the Calgary Zoo in Alberta, Canada, the gorillas' reaction to their new friends is the best thing you'll see all weekend.
Scroll through the gallery below to see more gorillas.
Before You Go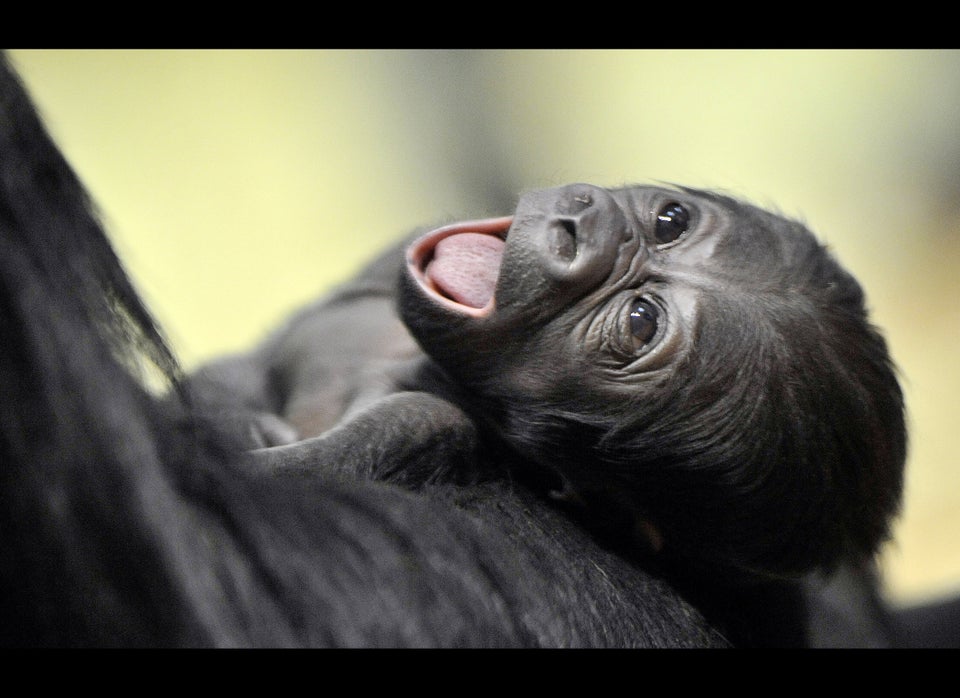 Gorilla Overload!
Popular in the Community