Chirlane McCray is using music to try to dispel stigmas surrounding mental illness.
McCray, wife of New York City Mayor Bill de Blasio, launched a video campaign with Broadway's Mykal Kilgore to start spreading her message on Sunday ― World Suicide Prevention Day. Kilgore was the voice behind the viral gospel video, "Reclaiming My Time," and stars in "Motown: The Musical."
"There's still too many people out there with misconceptions about mental illness," McCray says in the video. "There's so much work to do to change the culture but there's so little time."
"Oh, so you're ready to reclaim your time?" Kilgore begins to sing.
"We're speaking to those who believe that mental health is less important than physical health," McCray responds, as well as "those who believe mental illness is a moral weakness."
McCray told HuffPost that Kilgore's talent and creativity was the perfect way to send out a message that resonated with everyone, but especially at-risk teenagers.
"We want young people to know if they're facing issues, they can talk to someone about it," McCray said. "There are many ways to access that help."
Last October, the city's first lady launched the NYC Well Program, which allows residents to access mental health support for free. People are able to call or text for support in over 200 languages at 1-888-NYC-Well. There's also an online chat available through the program's website.
Suicide is the tenth leading cause of death in America, according to the American Foundation for Suicide Prevention. Suicide rates among teenagers are a particular concern. The Centers for Disease Control reported that among boys ages 15 to 19, the suicide rate increased 31 percent between 2007 through 2015, to 14.2 per 100,000 population. For girls in that age group, the suicide rate more than doubled during that time period, to 5.1 per 100,000 population ― a 40-year high.
Such figures are why McCray said she's taken on suicide prevention projects.
"It makes me so passionate because we've lost so many people, right?" McCray told HuffPost. "The number I have for young people is five a day nationwide that take their lives every day. And every one of those deaths can be prevented. Every single one."
McCray said she would love copycats of the NYC Well program to begin popping up. It's important, she said, that people get the help they need early on so that they don't dwell on feelings of despair.
"It's so important to reclaim time for mental health," McCray says in the video.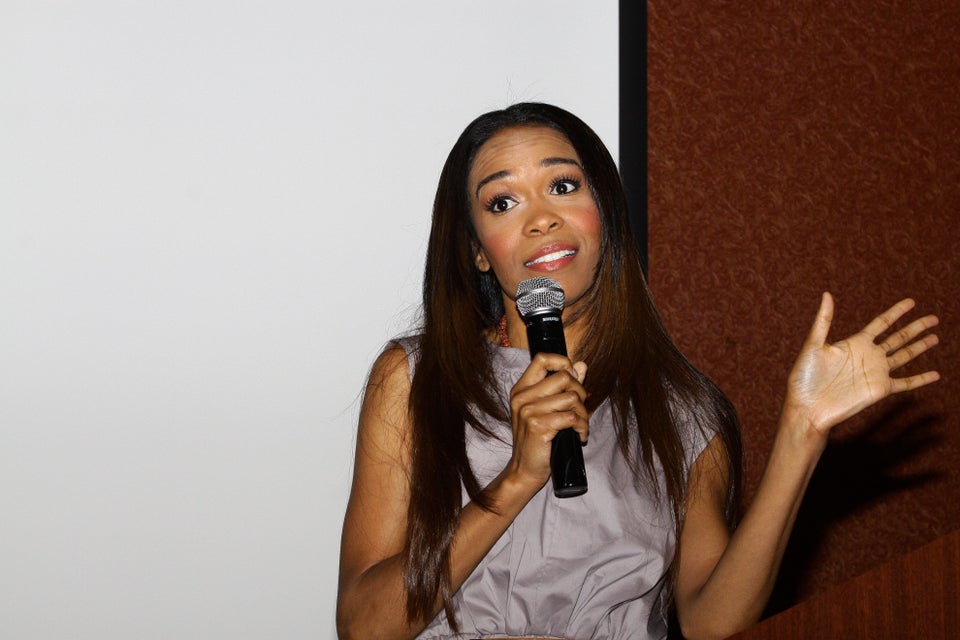 11 Times Black Celebs Opened Up About Dealing With Mental Health Issues